New Ways to Play
One of the great joys of parenting is watching your child discover new hobbies and interests. To watch them develop new skills, thrive in new environments and grow in confidence, is a wonderful feeling. At Active Hands, we want to enable all children to discover their passion and reach their full potential. We understand the challenges in finding the right ways to support children with disabilities. That's why we get so excited when we find new products to support them.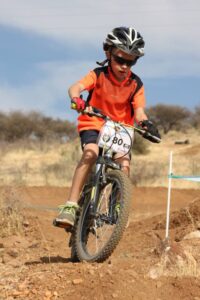 We are constantly updating and expanding our range of gadgets for children. We believe we offer unique, high-quality and supportive solutions to reduced hand function that work alongside your child in all areas of their life.   
Getting Creative
From exploring initial mark-making to developing as a young artist… being able to express themselves creatively is key for so many children and young adults. But reduced finger function, limb difference or muscle weakness can make this a frustrating process. As well as our exisiting range of writing supports, we are pleased to add two new gadgets for children to our shop. 
The FUNctional Hand is designed by an occupational and physical therapist to enable young people to hold a range of items in a natural hand position, even with reduced hand function. Use it right or left-handed to hold pencils, pens and paintbrushes, as well as bottles, cups, toothbrushes and more. In addition to supporting creativity, the FUNctional hand can also support cooking, gardening and personal care.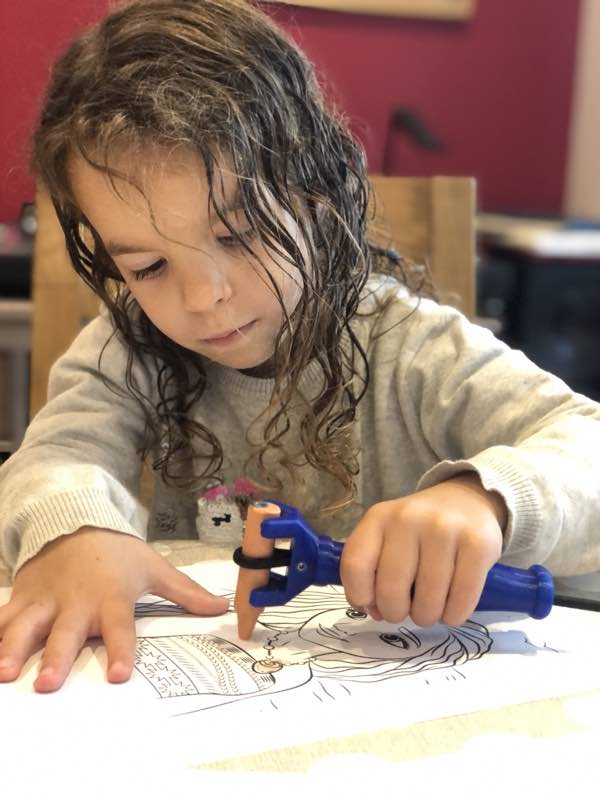 For those who need help to hold pencils comfortably and effectively, our range of pencil grips offer simple, subtle solutions. We have recently added the 'pinch pencil grips'. These gently encourage your child's hand into the Tripod Grip, enabling them to write and draw with accuracy. Suitable for right and left-handed users, the soft, latex-free grips give more control, reduced fatigue and better comfort.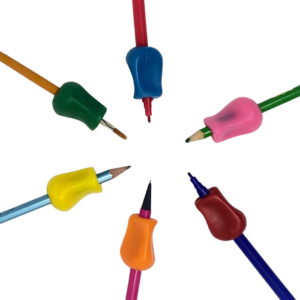 If your child loves crafting, drawing or writing, why not browse our full range of stationary products – scissors, pens, pencil grips, pencil cases and more – and watch them get creative. 
Dining with Dignity
Being independent with food can unlock a great way to socialise with family and friends. For children, learning to self-feed is a huge milestone. Eating with independence enables them to explore new tastes and textures in a more playful, child-led way.  
We expand our dining range all the time to ensure we meet the needs of as wide a range of people as possible. Our new One-Handed Plate incorporates pegs which hold food in place to keep them stable during cutting. Smaller pieces of food can be pushed against the high sides to scoop, and the slightly sloped plate means sauce gathers at one side for dipping. Ideal for children with limb difference, cerebral palsy or any other hemiplegic disability.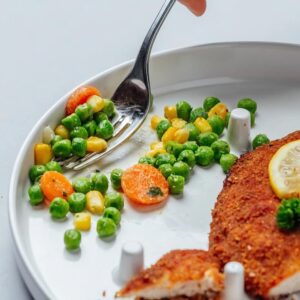 Our Cutlery with Loops have enabled many people to dine with dignity and now we are pleased to have created a children's pack of smaller-sized items, perfect for encouraging independent eaters. The children's pack consists of a small fork and a teaspoon so they can practise the skills of scooping and spearing. Designed to look as similar as possible to regular cutlery, these utensils are elegant and discreet. 
As well as developing self-feeding where possible, another great way to encourage a more adventurous eater is to get your child involved in cooking. We have some wonderful kitchen gadgets to enable everyone to chop, mix, bake and create delicious dishes. From our Food Preparation Board to our Baking Pack… unlock your child's inner-chef! 
Small but Mighty
Our Mini Small Item Aid is a wonderful, versatile addition to our range of gadgets for children. Our 'grown up' version has had such great feedback that we decided to create a mini version too. Hold any small diameter item, at any angle, in your palm. Gain independence in personal care, drawing, painting… even drumming!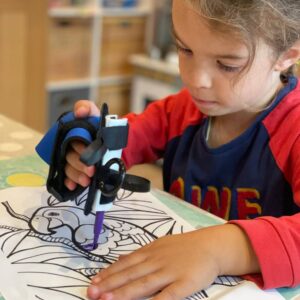 Our Mini Small Item Aid comes in two parts. A Palm Pad contains a clamp which holds the item you wish to grip securely. This then uses Velcro to attach to a soft, neoprene glove which the child wears. This two-part design means that items can be placed into your child's hand at any angle, to get the perfect position for play. Additionally, extra palm pads can be purchased and 'pre-loaded', so your child can easily swap between items. Load a range of colouring pencils, different musical instruments or a set of paintbrushes, then let them explore!  
Let's Get Together
If you fancy having a try of our children's products, or have a particular challenge you'd like to chat through, why not come and find us at 'Kidz to Adultz North'. On Wednesday November 1st we'll be exhibiting in Manchester. Come and meet us on Stand A3 and have a play with our wide range of hand function supports.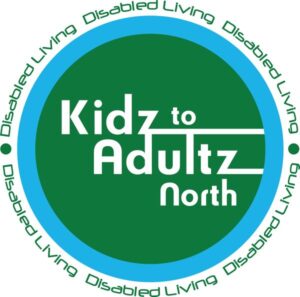 Johanna Smith 
The post Gadgets for Children with Reduced Hand Function appeared first on The Active Hands Company.