Jack's Mobility Solutions offers a wide range of technical services to help the active manual wheelchair user with a variety of problems, from as little as "My front castor won't rotate" to as big as "My wheelchair is now in 3 pieces".
JMS delivers a mobile wheelchair service to your choice of location (within a certain operating area). Offering an affordable and convenient service that allows you to keep on top of the maintenance of your chair and stay mobile.
I understand the importance of having a working wheelchair and how problematic it can be when it stops working.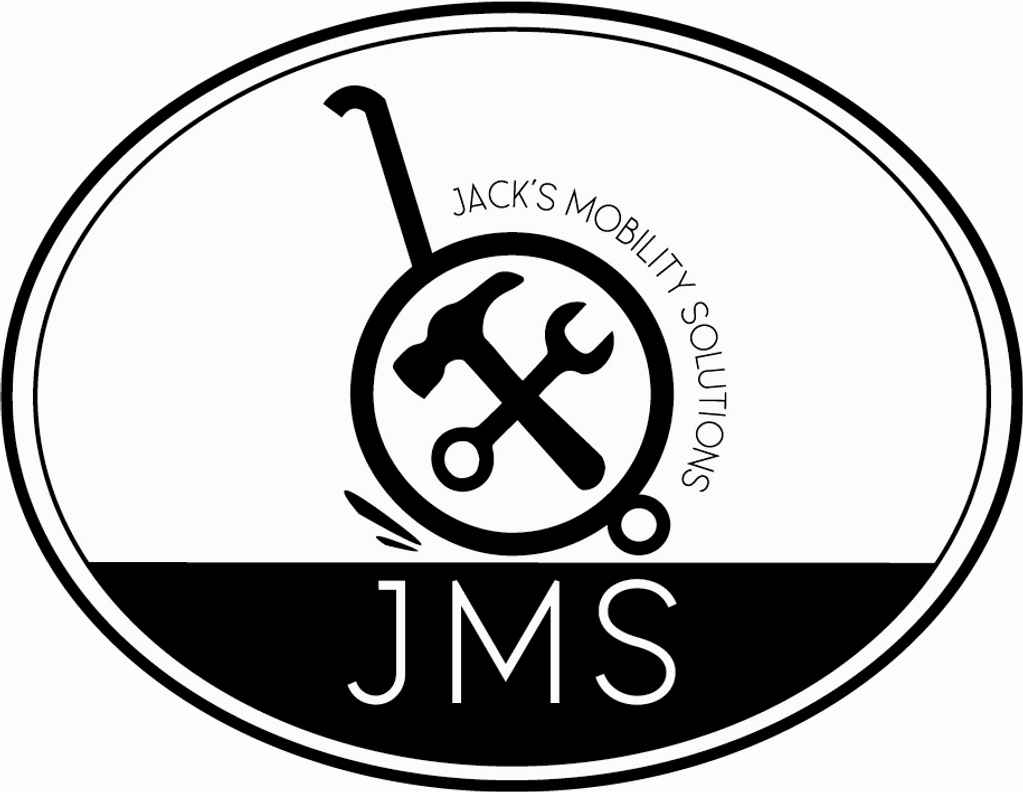 I can repair and make adjustments to your chair, along with offering professional advice based on each individual, to help make you more comfortable.
Latest News