We are an architectural practice who work with disabled clients to design new homes, extensions and adaptions, enabling our clients to have a home that fulfils all their needs and is also a functional space to enjoy with their friends and family. We have many years of experience helping disabled clients design beautiful homes that meet a wide variety of needs.
Gary is in a unique position to be able to help disabled people design homes that truly work for them as a wheelchair user himself following a life changing accident in 2002. After his accident he obtained a first class degree in Architectural Technology giving him the professional qualification to be able to work on projects from conception, technical design and through to completion.
We offer advice on the disabled grant process working with Occupational Therapists and other professionals to support an application.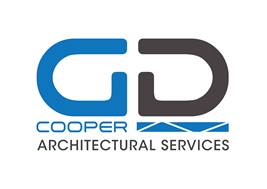 Latest News
This message is only visible to admins.

PPCA Error:
Due to Facebook API changes on September 4, 2020, it will no longer be possible to display a feed from a Facebook Page you are not an admin of. The Facebook feed below is not using a valid Access Token for this Facebook page and so will stop updating after this date.