The Kandu Group is formed from a collection of companies that work in the disability market. Many of the companies are run by people with a disability or have first hand experience of disability. The aim of the group is to support each other in our business activities. We meet together regularly to discus how are companies are performing, to support each other and to share knowledge on doing business in the disability forum. We also share space at disability shows around the world reducing the cost of stand space. Each company also actively promotes the other group members by sending out leaflets and recommending relevant products.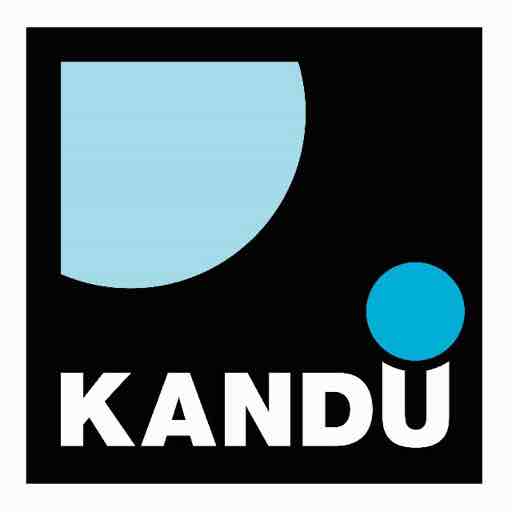 Benefits of belonging
Kandu leaflet with details of every Kandu company sent out in orders from every Kandu company
Stand sharing at exhibitions to reduce cost and offer support
Mutual support and advice – sharing experiences, best business practice and combining group knowledge to overcome company issues
Requirements/expectations of belonging
A company representative to attend quarterly Kandu meetings in a central location
Gaining and keeping a reputation for good customer service
Promoting the other companies to potential customers
If you are interested in joining the Kandu Group then please use the form on the Contact Us page detailing what your company does in the disability sector.
Latest News