For more than 50 years the NRPA Annual Conference has been the premier annual meeting of the park and recreation community.
Taking place on October 10-12 at the Kay Bailey Hutchison Conference Center, Dallas, Texas.

This year Paul Speight from Spokes 'N Motion – our US Mountain Trike distributor from Colorado will be exhibiting at the expo to help bring the attention of adaptive, mobility equipment to the park and recreation community.
Paul has two new all terrain wheelchair demo models he will be taking to the expo – the MT5 and the MT Push which will turn heads and we are sure will draw lots of interest from visitors to help them understand how the Mountain Trike all terrain wheelchairs can help with access to the parks and recreational activities for those with limited mobility.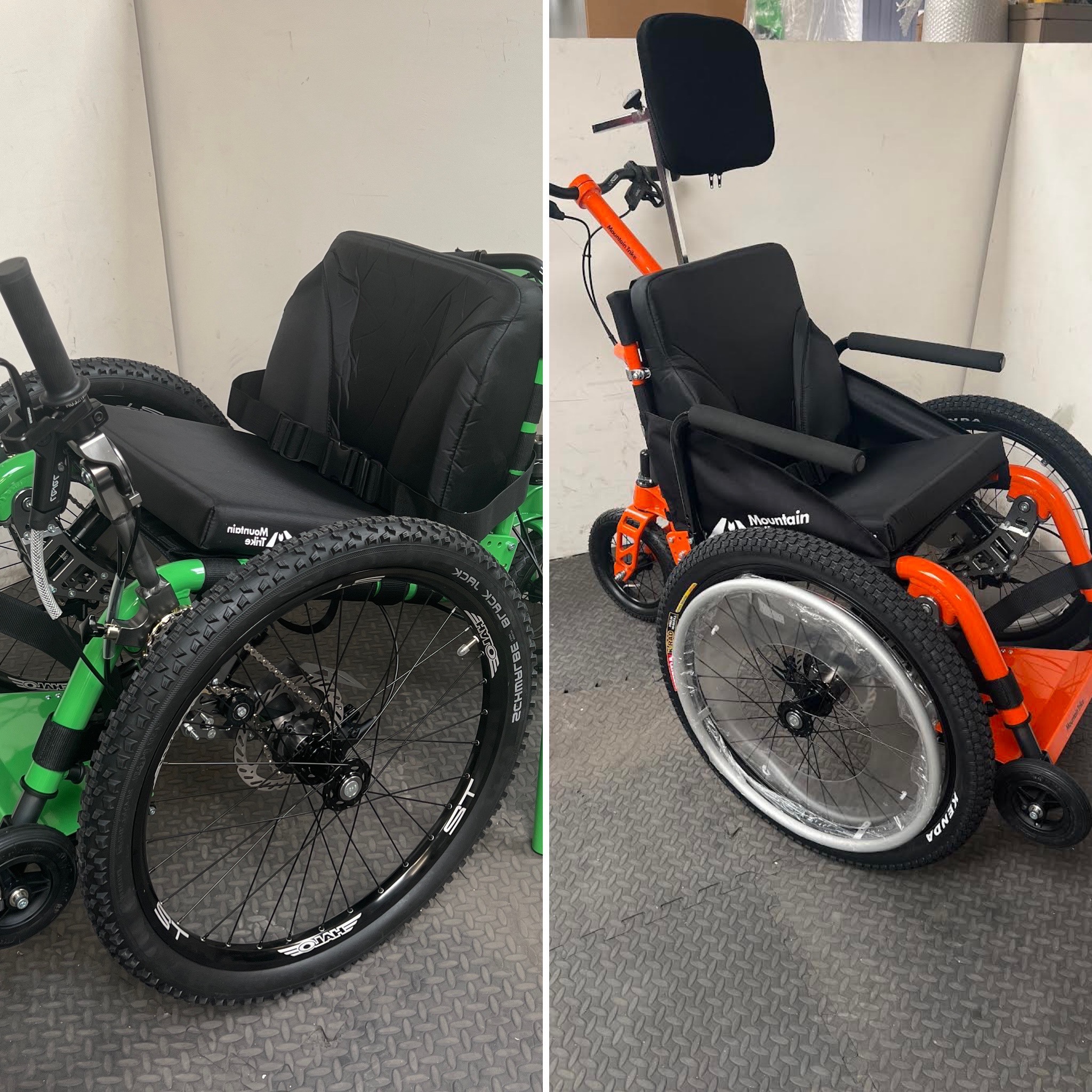 Joining Paul at the expo will be Mountain Trike USA ambassador, David Tarro, who has his own eTrike. David and Paul have a love of hiking in nature and are passionate about getting as many people as possible to experience the freedom and thrill the Mountain Trike can offer.
It is great that Mountain Trike USA will be part of the 400 plus exhibitors – the amusement park-like setting will be filled with the latest and greatest products and services and Mountain Trike will fit right in and highlight that the outdoors can (and should) be accessible by all despite mobility!
Paul and David will be located in the hall on booth 1440.
For more information about the conference click the link below:
If you'd like to learn more about the Mountain Trike products in the US get in touch with Paul at Spokes 'N Motion.