We had a lovely (sunny!) day at Kidz to Adultz South in Farnborough last week. It was busy as ever with lots of families & Occupational Therapists coming to try out our products, see what's new, and attend CPD seminars.
As a small business without a physical shop, exhibitions are a great opportunity for us to meet our customers, and a great chance for you to try our products in person before you buy!
It's time for a round-up of your show favourites! Don't forget, everything we demonstrated can be purchased from our website.
Show Favourites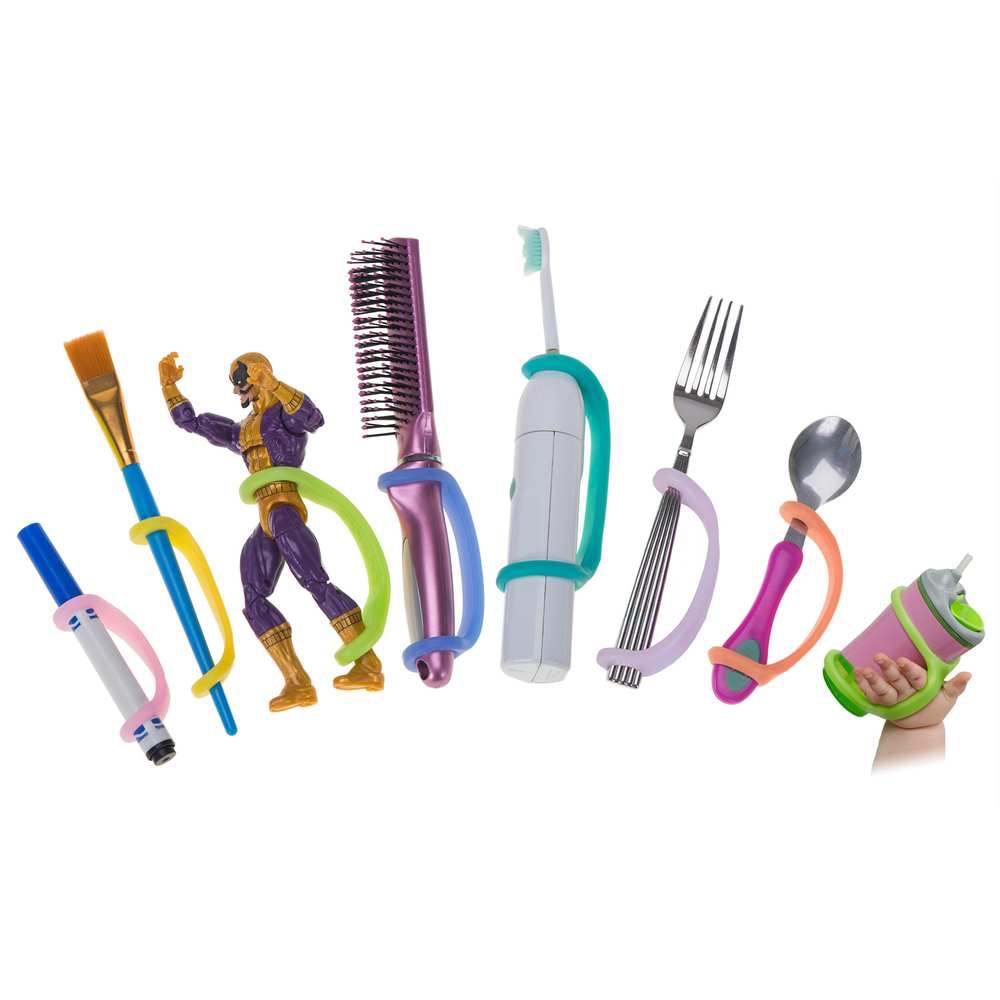 EazyHold Straps are always popular at exhibitions because they're so versatile! Parents especially like that they encourage children to still try and hold the object independently.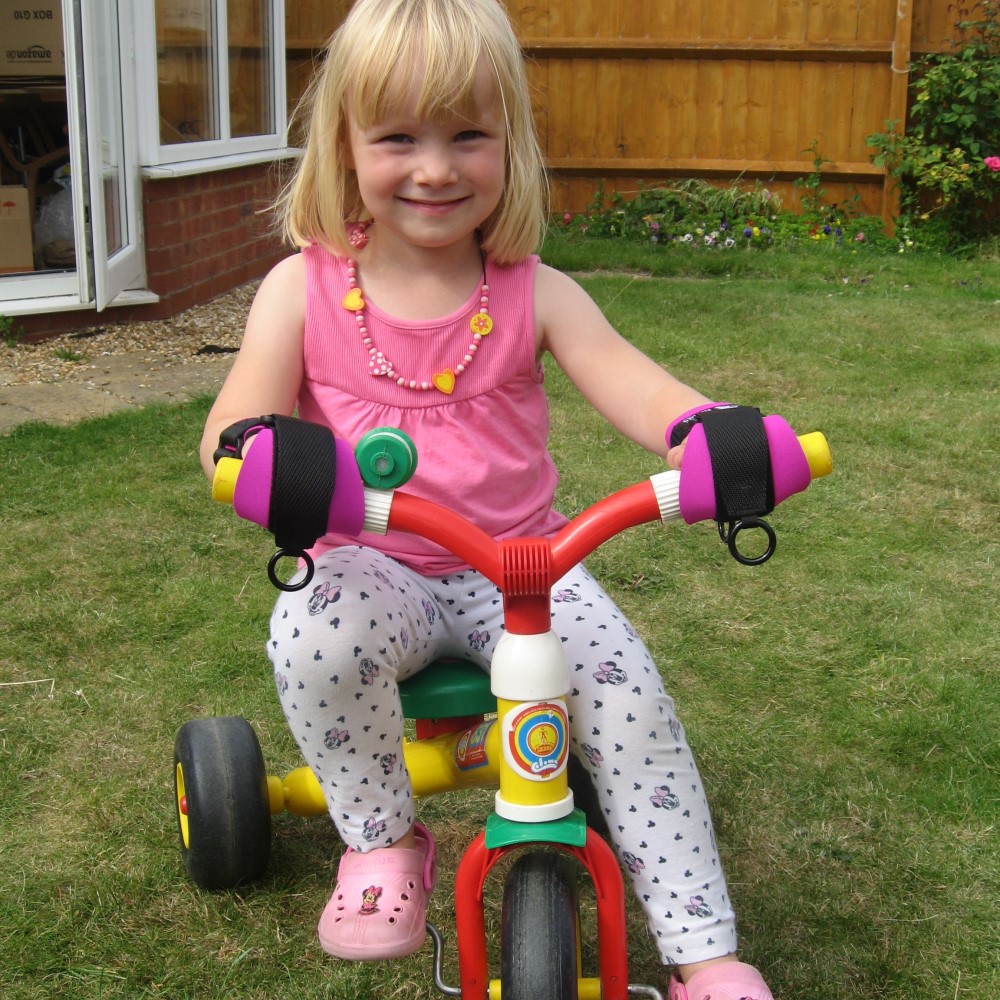 Our General Purpose aids are still our all-time best-sellers. Perfect for use in the gym, for gardening, even for DIY! Parents love our 'Mini' aids for under 5s – great for holding onto trikes!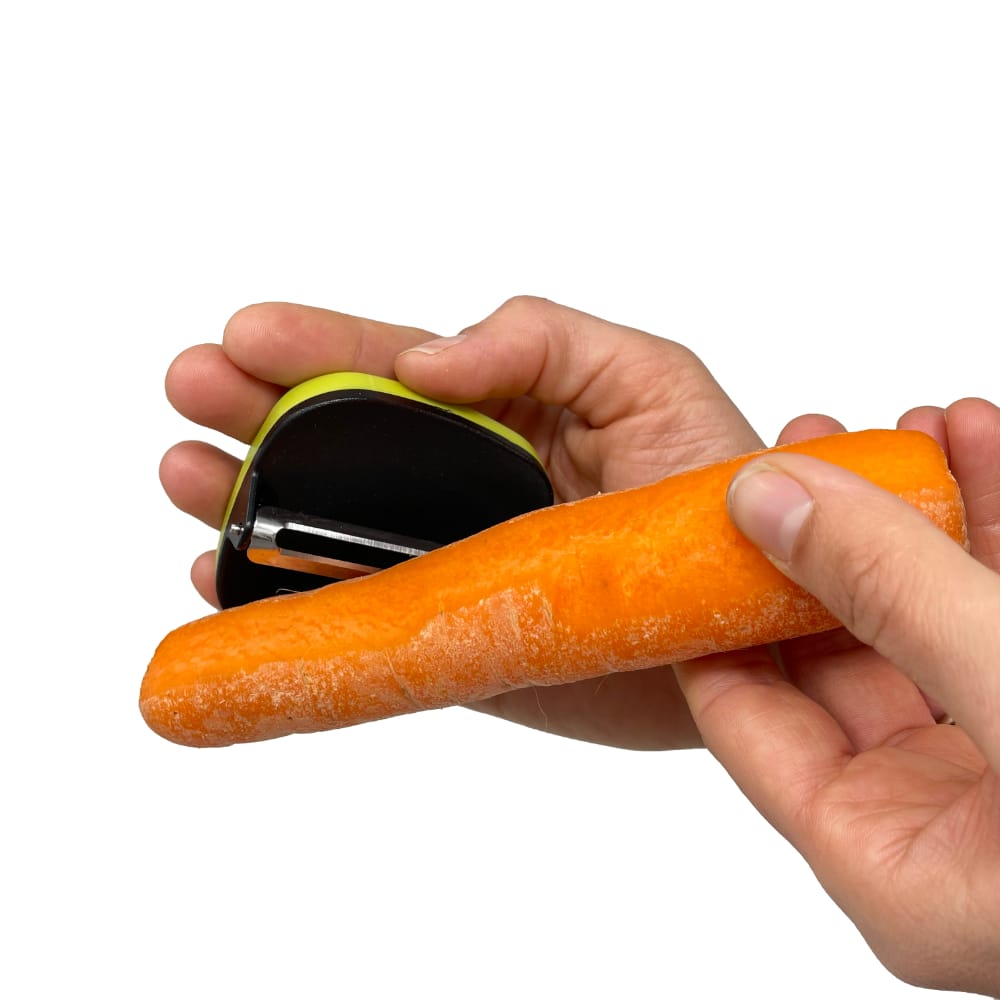 We are blown away by how popular the Palm Peeler continues to be. This easy-to-use peeler sits in the palm of your hand. Much more simple and safe to use than a conventional peeler, and quicker too!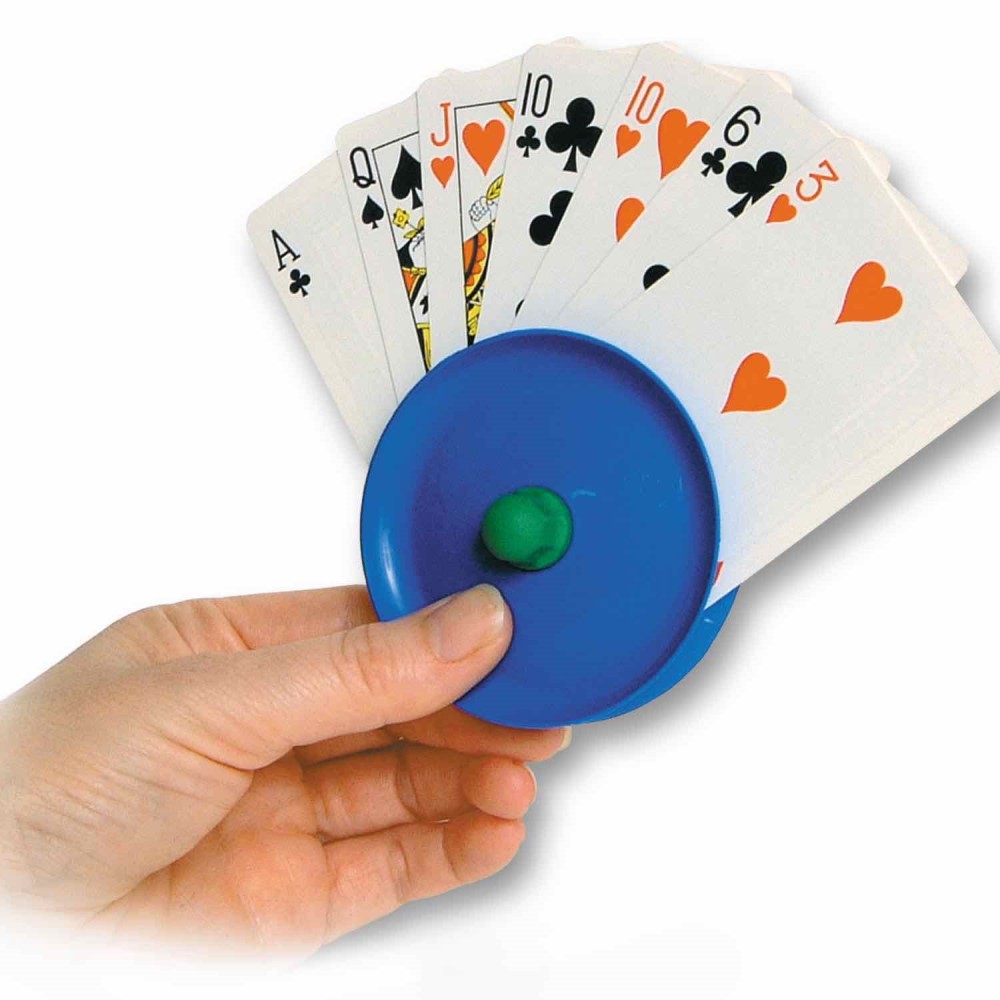 Kids and adults love our card holder – it holds up to 14 cards! Slot the cards into the top and turn the blue sides of the card holder in opposite directions to fan out your cards – ready to play!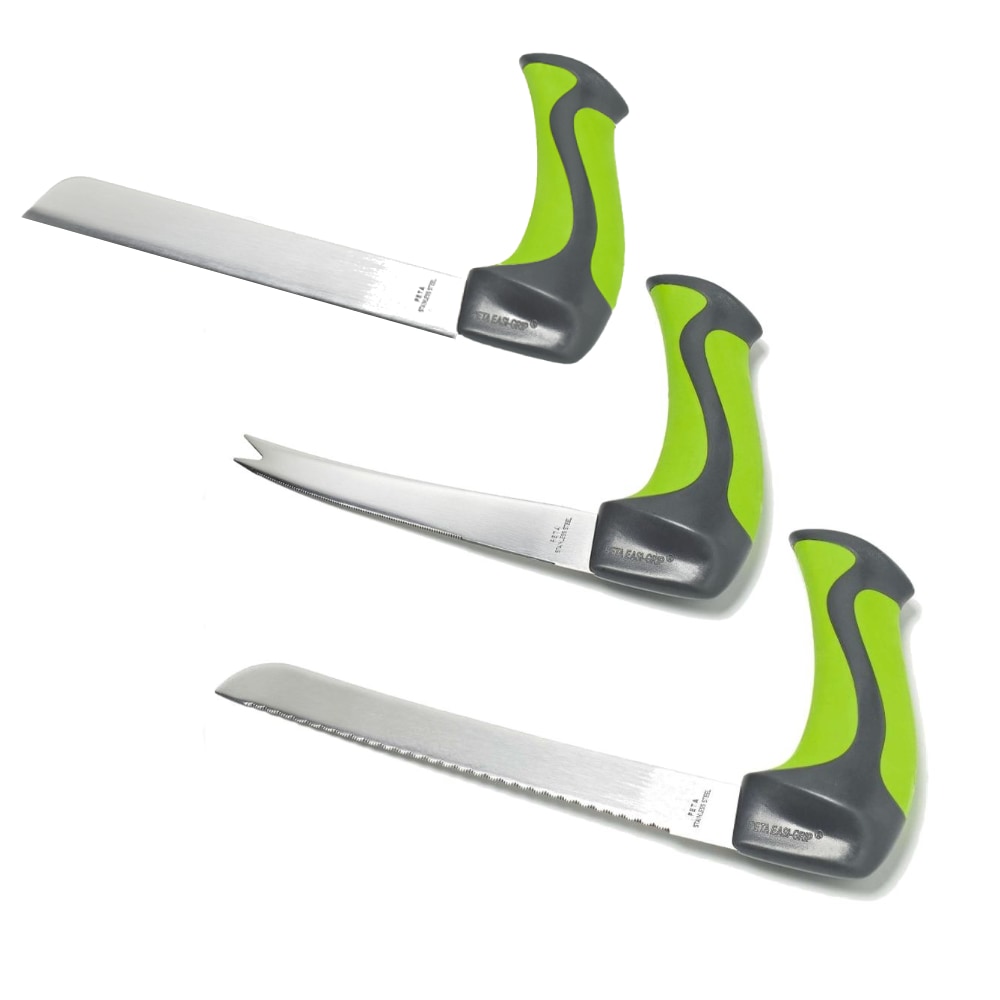 The right-angled design of these knives gives those with weakness in their hand or wrist a firmer and more comfortable grip. Great for learning cooking skills with reduced hand function.
So there you have it, another enjoyable Kidz to Adultz show! Sign up to our newsletter for updates on which shows we'll be attending next, product releases & more.
If you have any questions about our products, you can get in touch with us by emailing info@activehands.com.
The post Kidz to Adultz South – What a Day! appeared first on The Active Hands Company.