Polesden Lacey National Trust located near Dorking in Surrey is set in 1,500 acres with elegant gardens, Edwardian house and plenty of room to play.
To help access the outdoor space Polesden Lacey have a MT Push all terrain wheelchair – visitors will be able to explore the peaceful woodland and diverse estate using the MT Push. The garden has something to offer in every season and there is an array of seasonal activity happening throughout the year.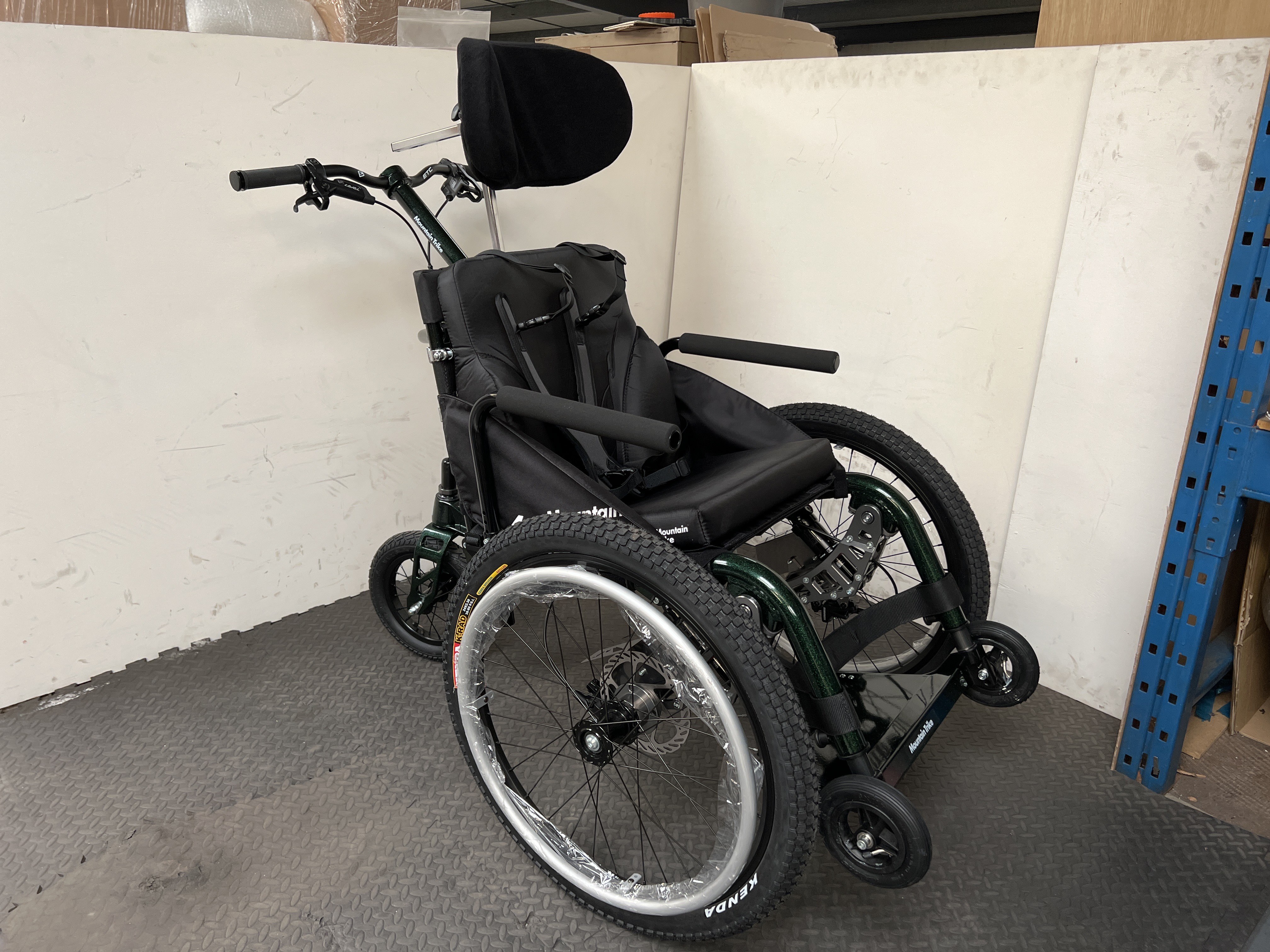 The MT Push has the capability to travel over uneven terrain – it is easy to push and the steering and braking takes place in the push handle located behind the rider. Offering air suspension and hydraulic and Polesden Lacey has opted for a headrest and x-point harness for additional comfort and safety.
The MT Push is available to borrow which must be pre-booked.
Visit the website to find out what's on and plan your day: Polesden Lacey