The staff at IIham Park in Derbyshire couldn't believe how easy the MT Push was to push as it tackled various terrain and slopes when we demoed our all terrain wheelchairs to them.
It was also very pleasing when visitors to IIham Park stopped to comment on our impressive wheelchairs and that they were encouraged to see organisations such as the National Trust considering mobility equipment for their visitors – makes our job easier!
Staff shared with us that they are planning to open a more accessible countryside route so the MT Push or ePush would be perfect for this specifically.
IIham Park have now taken delivery of their own MT Push so visitors can access the outdoor spaces in Dovedale and the White Peak.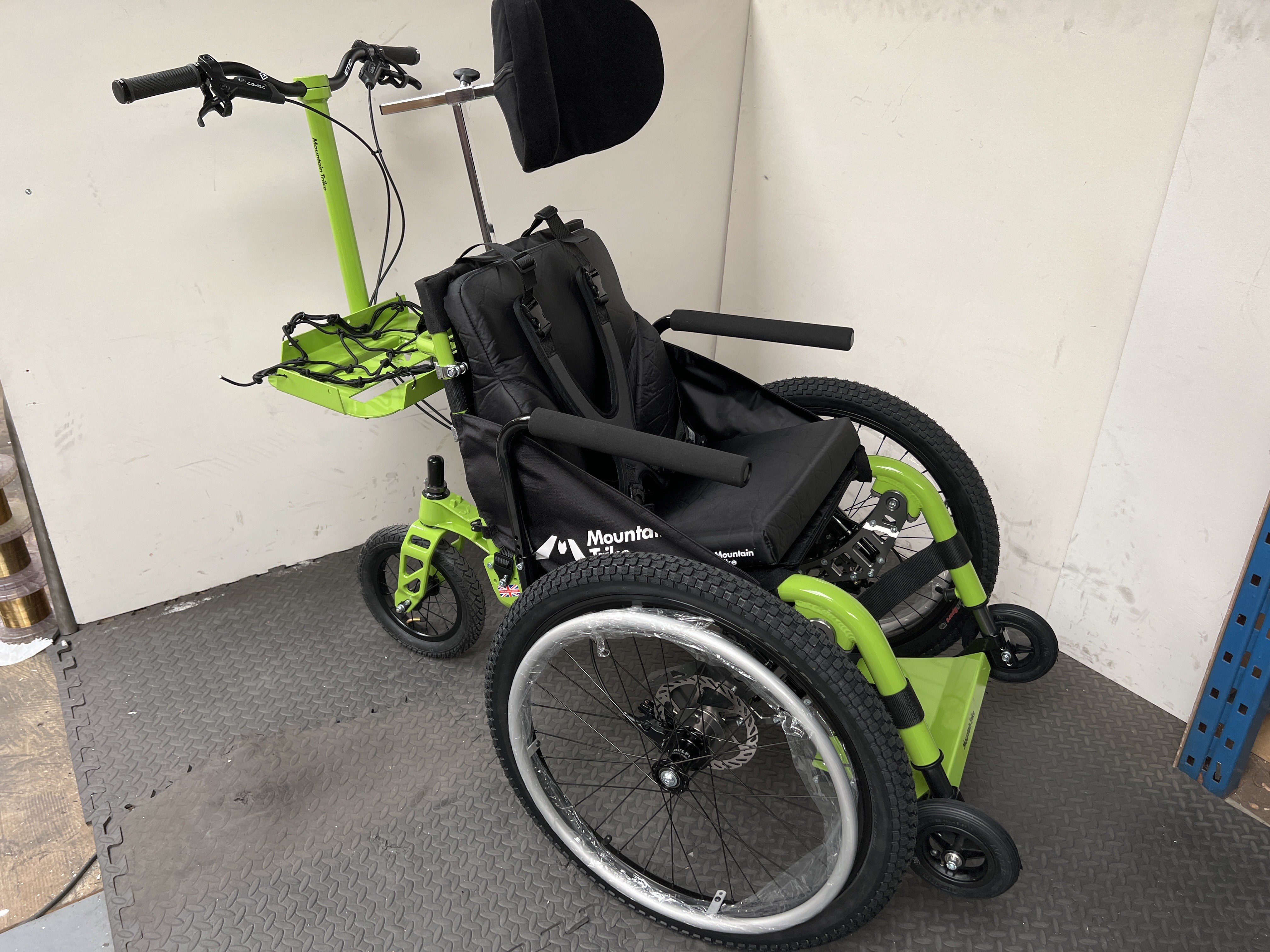 Due to the nature of the landscape not all areas are accessible by wheelchair so please ensure you plan accordingly – more information is available on their website.
There are lots of stunning places to visit in this beautiful area of the Peak District. Find out what's going on at this National Trust site, here.