Martin Hibbert, who was seriously injured in the Manchester Arena bombing has completed his charity climb up Mount Kilimanjaro.
Martin Hibbert from Chorley, Lancashire, was one of the closest people to the bomb to survive the 2017 blast but was left paralysed from the waist down.
He used a specially-adapted wheelchair – a Mountain Trike, as he spent five days scaling Africa's highest mountain in Tanzania.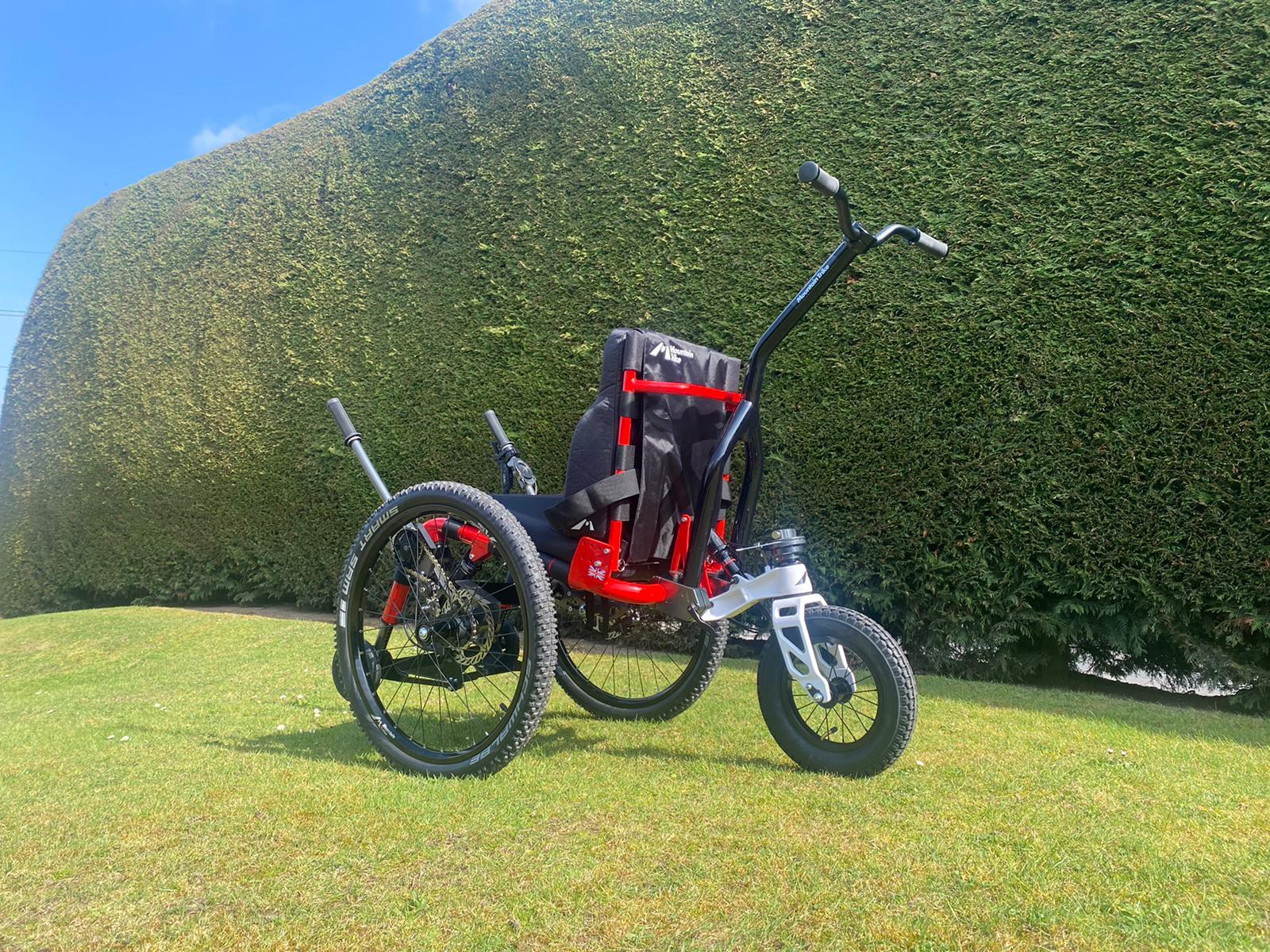 Mr Hibbert said he was "so proud" and was a "different person" now.
He is raising funds for the Spinal Injury Association and hopes to get £1m.
Speaking to BBC Breakfast after he got to the summit, he said: "I could just see the sign at the top, I did not know whether to laugh or cry.
"It is such a relief to have get there and know we've done it.
"It is something I will always remember. I am just so proud. So proud."
Twenty-two people died and hundreds more were injured in the suicide bombing at the end of an Ariana Grande concert on 22 May 2017.
Martin suffered 22 shrapnel wounds, with one that severed his spinal cord.
The 45-year-old had to be pulled over huge boulders by a team of porters and helpers to reach the very top after a 45-mile trek.
He said he had returned from the challenge as "definitely a different person now", adding that he wanted people to realise "disabled people can literally do anything they want".
Mr Hibbert said: "Don't write someone off just because they are in a wheelchair.
"With the right help and support, they can do anything. They can climb Mount Kilimanjaro."
He was joined on the climb by two of the nurses who cared for him.