Following a successful demo at Oxburgh Hall of our all terrain wheelchair which managed to access all the areas around the grounds and parkland, it wasn't long before the order was in for their own MT Push all terrain wheelchair to support accessibility for their visitors with limited mobility.
Oxburgh Hall is a moated house located in Oxborough in Norfolk.
Outside, the gardens are a mixture of formal and wilderness, with the kitchen garden, orchard and herbaceous border adding colour and seasonal interest. And for those wanting to explore further, you can follow one of the estate walks through woodland, along the River Gadder, and out into open meadows.
All that outdoor space is perfect to explore using their MT Push all terrain wheelchair which can be hired out and borrowed by visitors.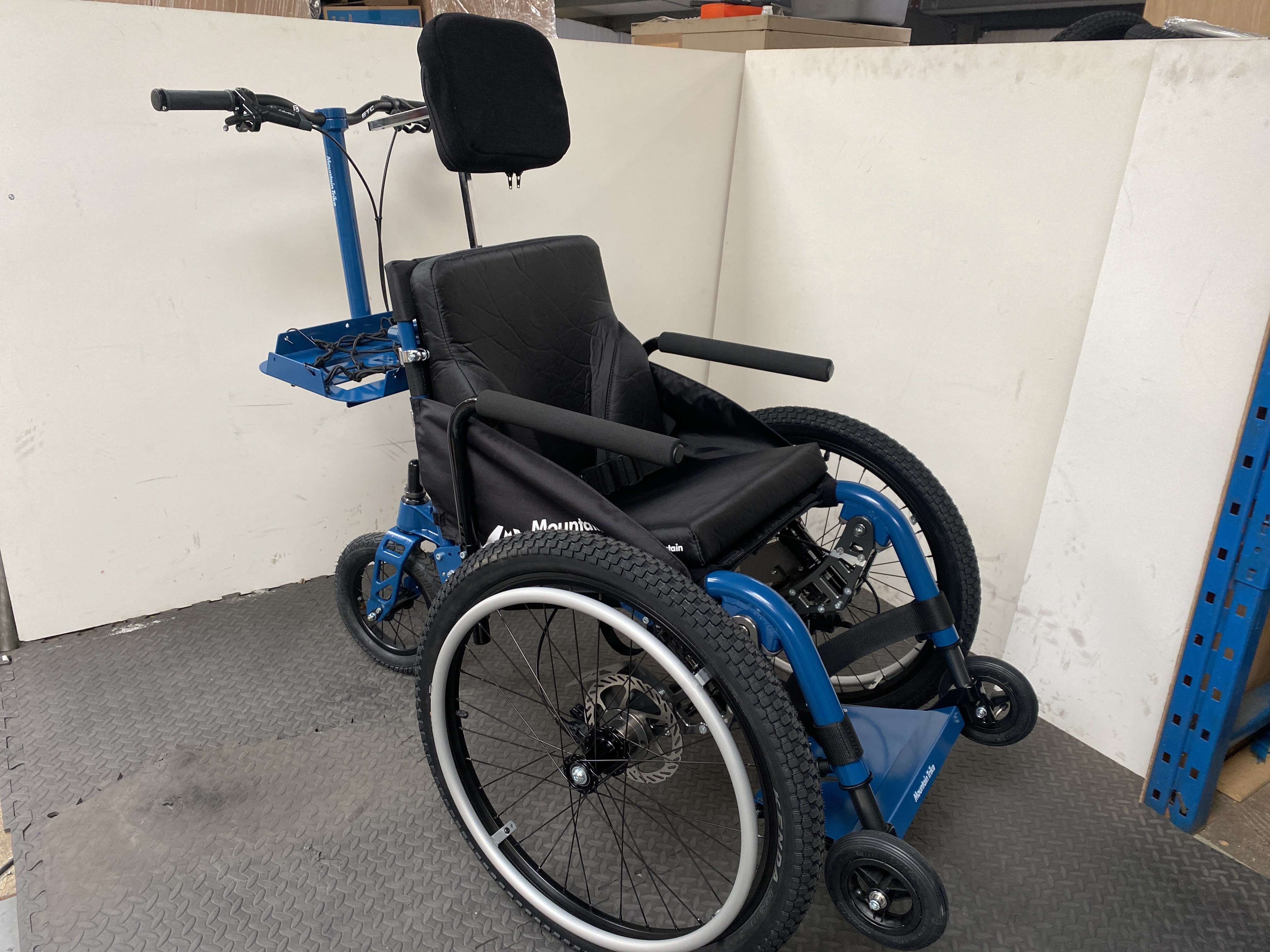 Plan your day by visiting Oxburgh Hall webpage.