The Mountain Trike Company have recently recruited two new members of staff to keep up with demand for enquiries and sales of their all terrain wheelchair products.
The company, based just outside Nantwich in Cheshire, have seen a significant rise in the level of enquiries and sales over the last few years and has subsequently recruited staff in core areas of the business.
Towards the end of last year, Derek Coates, was recruited to support the manufacturing side of the business. Derek joined the team as an Assembly Technician to assist with assembling the Mountain Trike wheelchair products which are hand finished.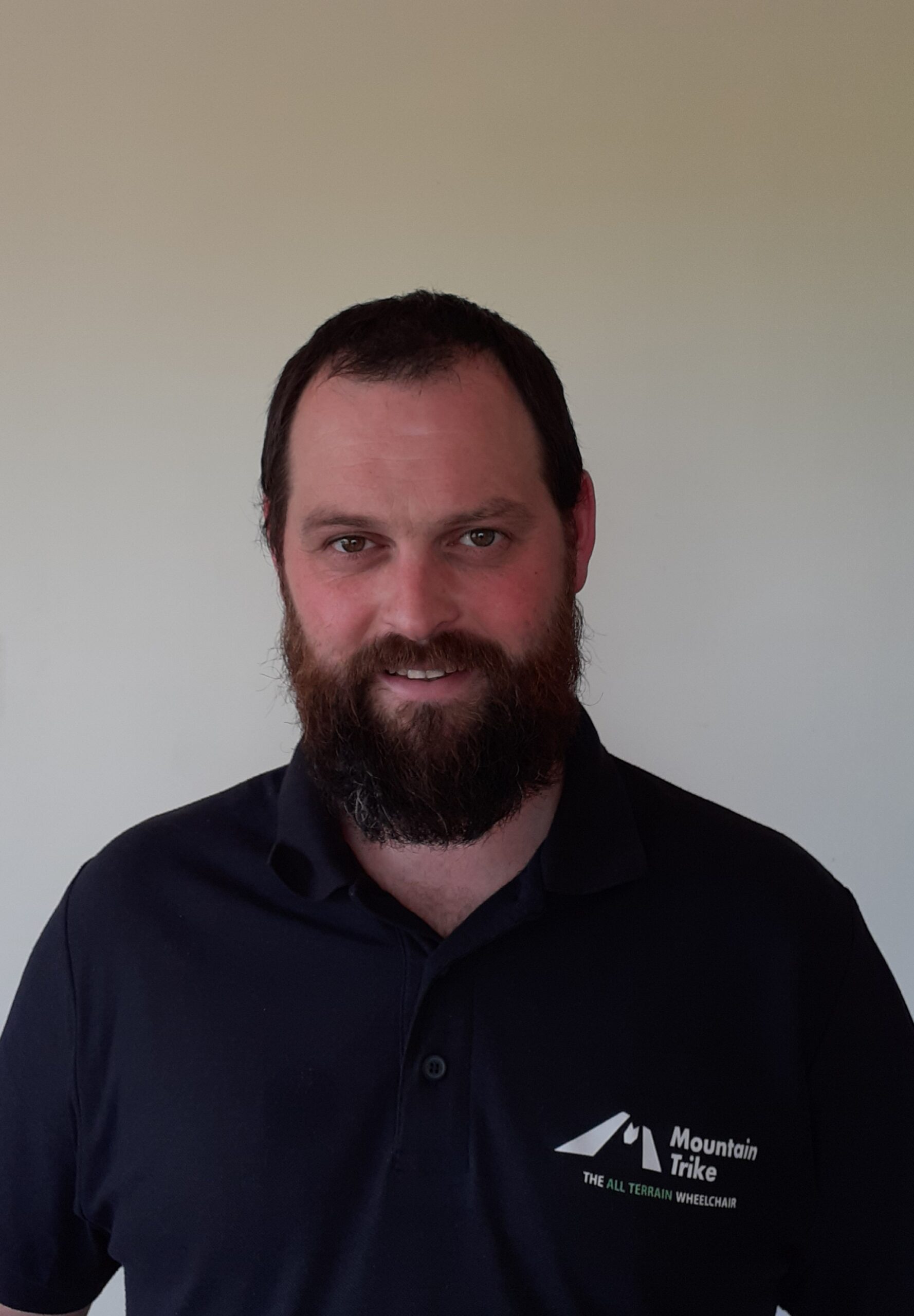 And earlier this month Jane Oakley, joined the team as Administration Assistant to help manage the customer sales journey.
Talking about the company expansion plans and how the team has developed, Tim Morgan, Managing Director at Mountain Trike says, 
"When Covid hit there was a lot of uncertainty around how the business might need to adapt – which could have gone either way. Fortunately, we saw our sales double year on year, so in June 2021 we recruited Ellis Waring who joined the manufacturing team through an engineering apprenticeship scheme. As demand for our all terrain wheelchair products continued, later in 2021 we recruited Derek Coates who joined as an Assembly Technician.
Derek has a wealth of experience having worked for many years in the cycling industry as a technician so could hit the ground running.  Seb Luxford who has been with the company since 2017, continues to assemble the Trikes and has recently stepped up taking on more responsibilities, managing the production schedule planning, ordering parts and also manages our growing team of technicians."
Derek Coates, Assembly Technician at Mountain Trike, says, 
"I've been working at Mountain Trike for about 6 months and can honestly say I love it – the team are great and it gives me great pleasure hand building these magnificent machines knowing what a difference they are going to make to the end users life. I'm a keen cyclist and getting outside is the best feeling so fully understand the benefit the Mountain Trike can bring to people with limited mobility wanting to explore outside."
Tim goes onto say, 
"With an increase in sales comes an increase in enquires and support for our customer journey which is at the forefront of our business. Lucy Hill has been the first port of call for all our customer enquiries and over the years we have implemented various customer relationship management systems to support our growing customer base.  With the increase in sales it became apparent that we needed to grow our customer sales team, so I am delighted to welcome Jane Oakley to the team who will be based at MT HQ in Nantwich.  Jane will be the main point of contact for our customers, allowing Lucy to concentrate on other aspects of her role focusing on our distributor network and marketing communications working alongside Jayne Fishwick our Media Relations Manager, who are both based in Bath.
Roger Crawford, our Sales Manager will continue to provide demos to customers and expand our business connections as we look to increase fleets of our products with organisations across the UK."
Talking about her new role at Mountain Trike, Jane Oakley says, 
"I'm looking forward to bringing my experience from my previous operations role which was mainly customer focused, into my role at Mountain Trike. The team are incredibly supportive and it won't be long before I understand the systems and products. I've never seen anything like the Mountain Trike before, it really is an incredible bit of kit and I am looking forward to guiding our wonderful customers through their journey with us."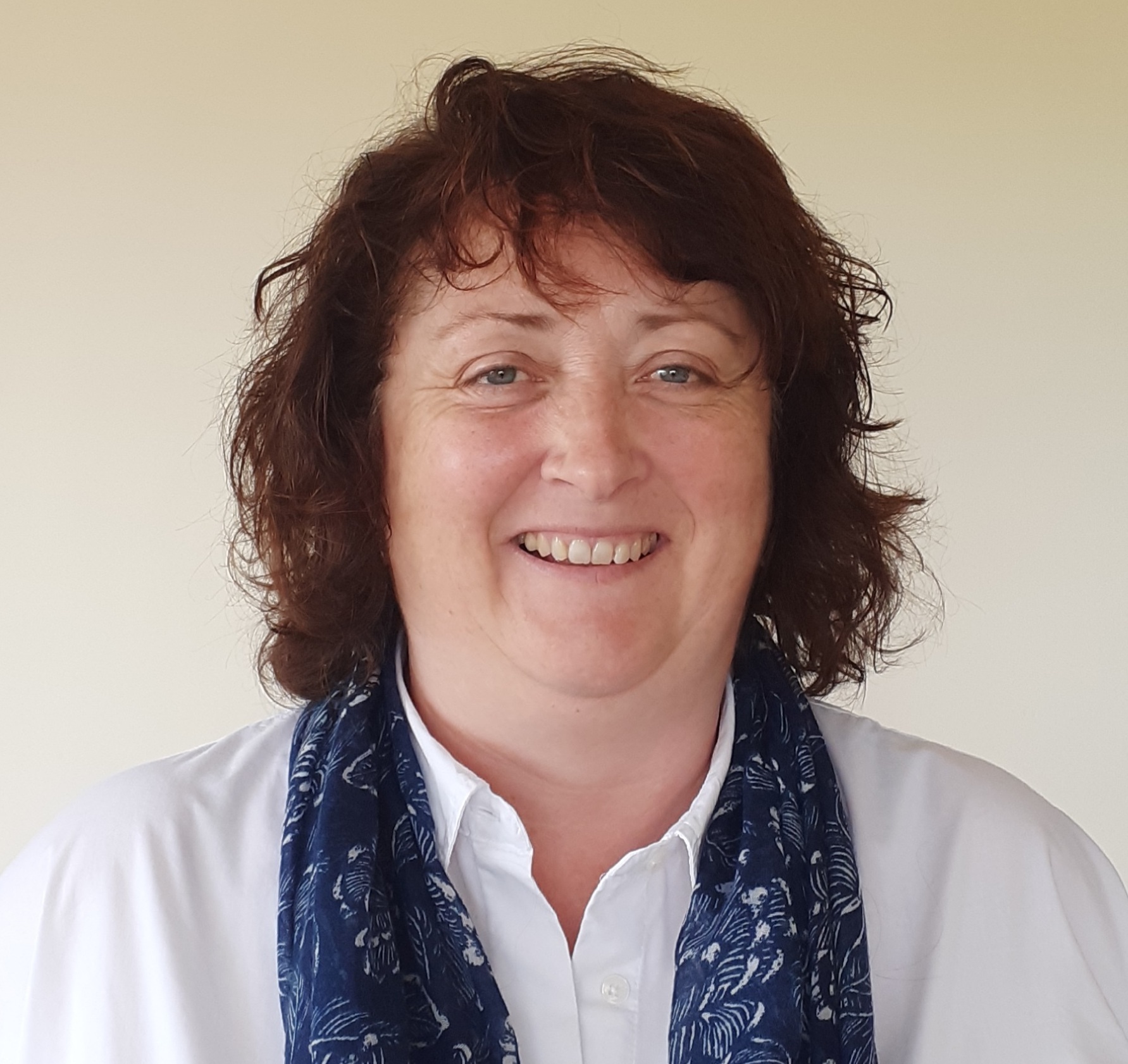 Tim continues,
"It's a very exciting time here at Mountain Trike, implementing these staff changes and getting structures in place is imperative so we can meet demand as our sales continue to grow and as we launch and develop further all terrain wheelchairs to our product range."
Further information about the team can be found on the companies 'About' page on their website.
The Mountain Trike Company have a passion for manufacturing and designing innovative products so people of all abilities and ages can get out and enjoy recreational activities with friends, family or independently.
Learn more about their wheelchair product range, Mountain Trike Products.