How many types of wheelchairs are there? A lot.
From where did lightweight wheelchairs come? The factory.
The origin of the everyday wheelchair
How many types of wheelchairs are there? A wheelchair may be a wheelchair to some. An able-bodied person, undoubtedly, who has no association or connection with a wheelchair. Although to others, it's the difference between life and no life.
On the market these days, there are a lot of wheelchair varieties. Subsequently, things have moved on since Everest and Jennings (E&J) went into mass production of wheelchairs using steel.
In the olden days
Victorian wheelchairs were made using wooden or wicker backrests and seats, and some were cast-iron frames on wheels. Using steel to make wheelchair frames must have been groundbreaking in the 1930s, following a giant leap from ancient wooden or iron-framed contraptions.
Having large wheels at the front would have made wheelchair skills a challenge.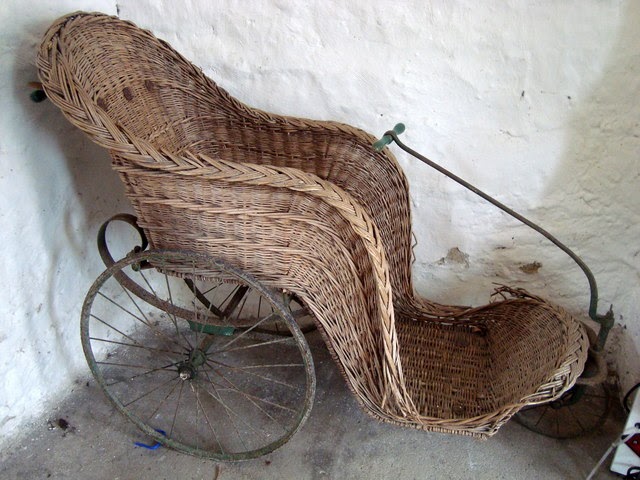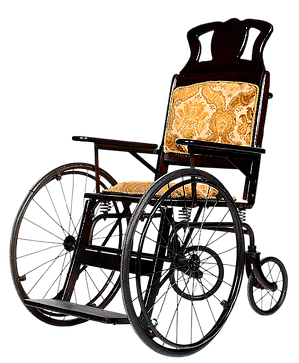 E & J were friends who happened to both be engineers. Herbert Everest was disabled following an accident in 1918. After Everest had used a wheelchair available to him, he complained about the size and bulkiness to his friend. In 1933 the pair set out and designed and built a lightweight, collapsible wheelchair. In 1937 saw the design was patented.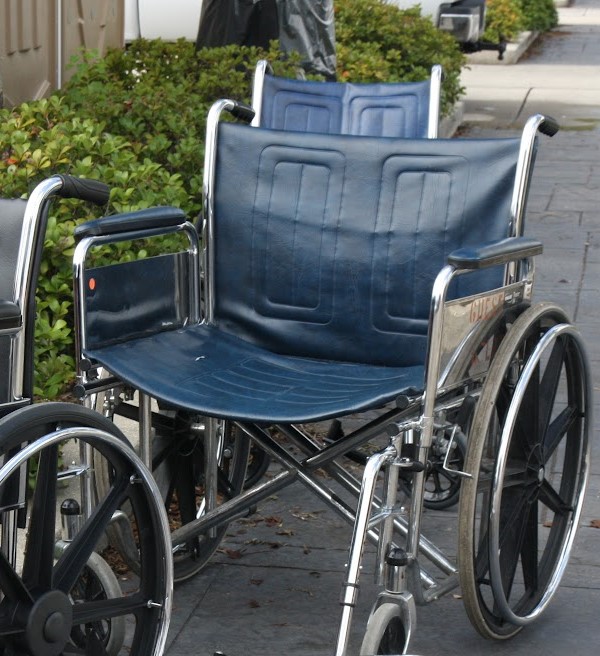 More Moden material for wheelchairs
As engineering design, manufacturer and production techniques developed over the years. In contrast, sleeker, lighter, more practical wheelchairs appeared on the market. Subsequently, these new designs catered to a broader range of users. The new wheelchair configurations enabled the user to be more comfortable. They subsequently allowed more independence and the ability to support their everyday needs. The styles also have a more aesthetic look about them. Evermore lighter than the original design by E&J.
Consequently, wheelchair design has developed to include features that support recovery and lifestyle. Amongst others, features included leg raisers, tilting, power assistance and posture support. Furthermore, these features help with the patient's recovery, mental health, and independence.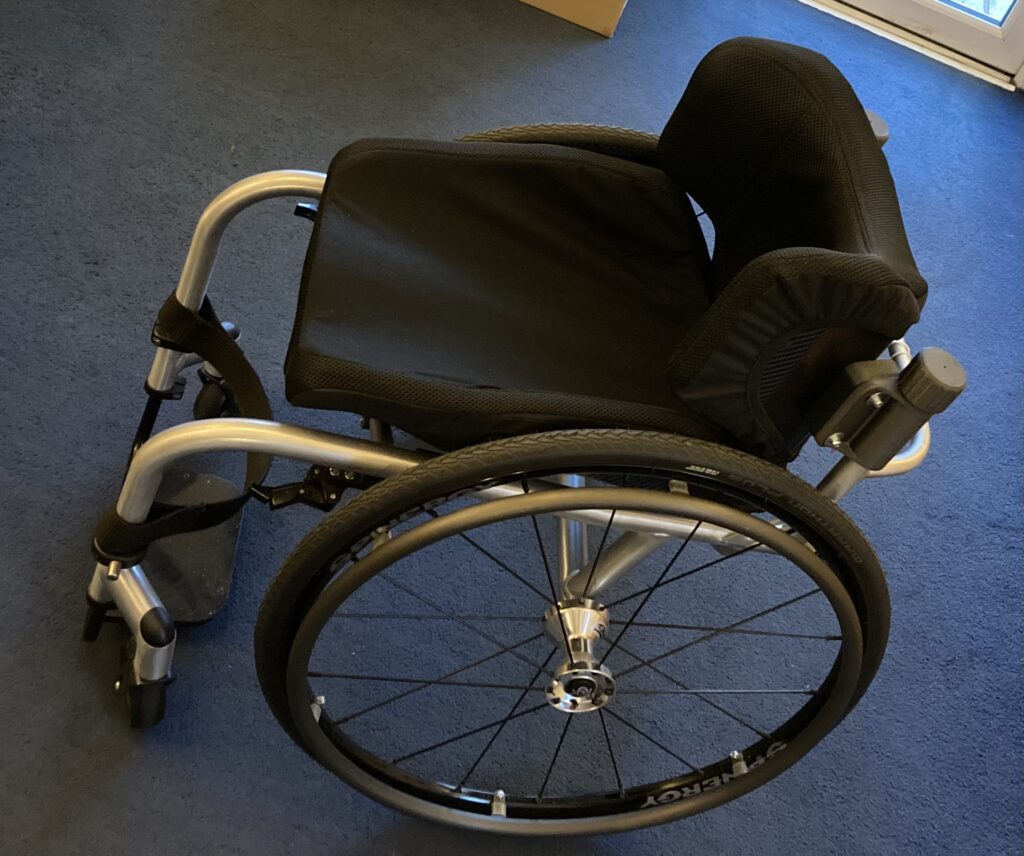 How many types of wheelchair?
Now there are various models of wheelchairs on the market. Additionally, to suit every individual and cater to their personal needs. Hence built to be evermore, lighter, sophisticated wheelchairs available for the user. Including features to allow the user to sit comfortably. Powered wheelchairs empower self-control to pressure relief, helping with independence. Other aspects are also available to aid recovery and assistance with propelling.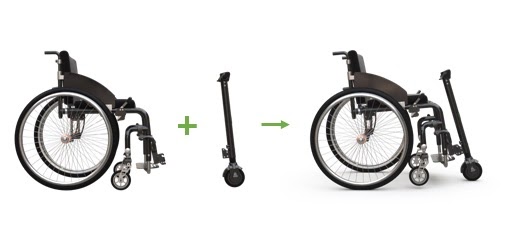 Some manual wheelchairs can be extremely light and durable made from titanium or carbon fibre. At the same time, these aids can look good and be robust.
Some are mass-produced, whether an attendant wheelchair or manual, lightweight, active user, super lightweight or powered wheelchair. Other wheelchairs get built with higher-grade material and closer bespoke tolerances. Some of these will allow for adjustability, but some won't.
Sports wheelchairs
Sports wheelchairs are big business. Being a sportsperson dedicated to winning, you need a wheelchair to perform 100% as required. These devices are expensive. Possibly a topic for another blog?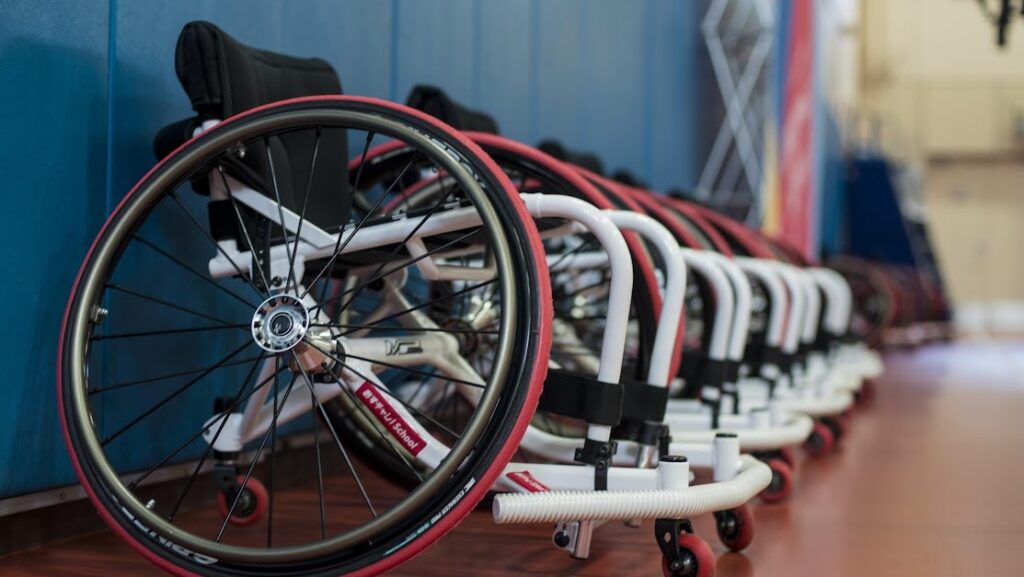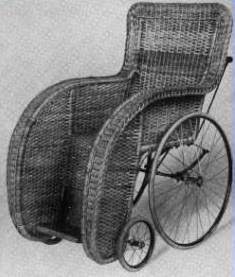 The electric wheelchair
There are many types of powered or electric wheelchairs. In fact, this type of wheelchair can come with a range of different features. Furthermore, features that support and aid the end-users. I do not feel qualified to write about this type of mobility aid. If you consider a wheelchair, manual or powered by electric means, make sure you shop around. Ask for expert advice from different sources. Look at what's available and be prepared to spend some money.
The post How Many Types of Wheelchairs are there? appeared first on Freedom Wheelchair Skills.