If you didn't know already that we, the Mountain Trike company, have been working closely with the National Trust for several years and developed the MT Push all terrain wheelchair with them – they could see the benefit of the MT Push and how these all terrain wheelchairs could help provide all visitors access to their National Trust gardens and their open green spaces to explore.
There are now a number of National Trust sites throughout the UK who provide all terrain wheelchair's to hire for free so everyone can enjoy days out exploring these wonderful spaces – see our 'Try a Mountain Trike' page for the full list of current sites offering all terrain wheelchairs.
Recently two additional National Trust sites have taken delivery of their own all terrain wheelchairs:
Nymans National Trust, in West Sussex is a garden lovers' home for all seasons, with an extensive yet intimate garden set around a romantic house and ruins.  They have two MT Push all terrain wheelchairs available for visitors to use free of charge (normal admission fees apply).  Please visit the website for more information.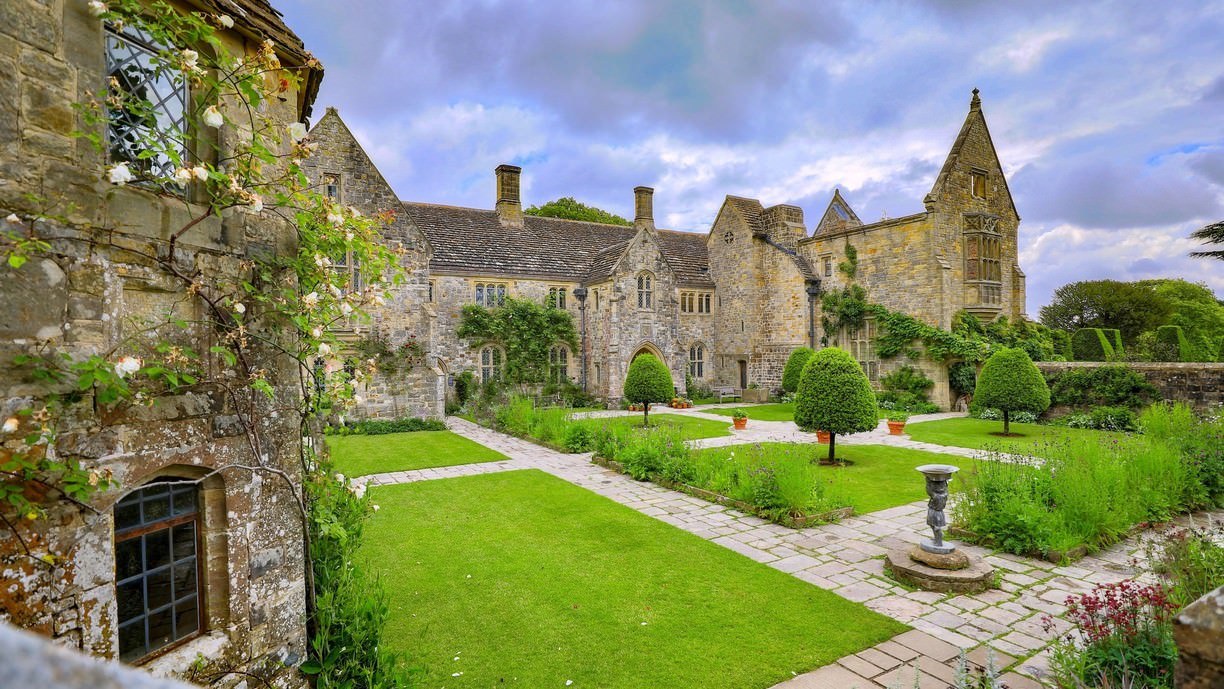 Hatchlands Park, just 45 minutes from London near Guildford in Surrey, has over 400 acres of rolling parkland and woodland – one of the largest country estates in the area, full of seasonal colour all year round. Their MT Push all terrain wheelchair is available for visitors to use to help with access to the waymarked walks and tranquil gardens. Visit the Hatchlands Park National Trust website for further information to help plan your day out (normal admission fees apply).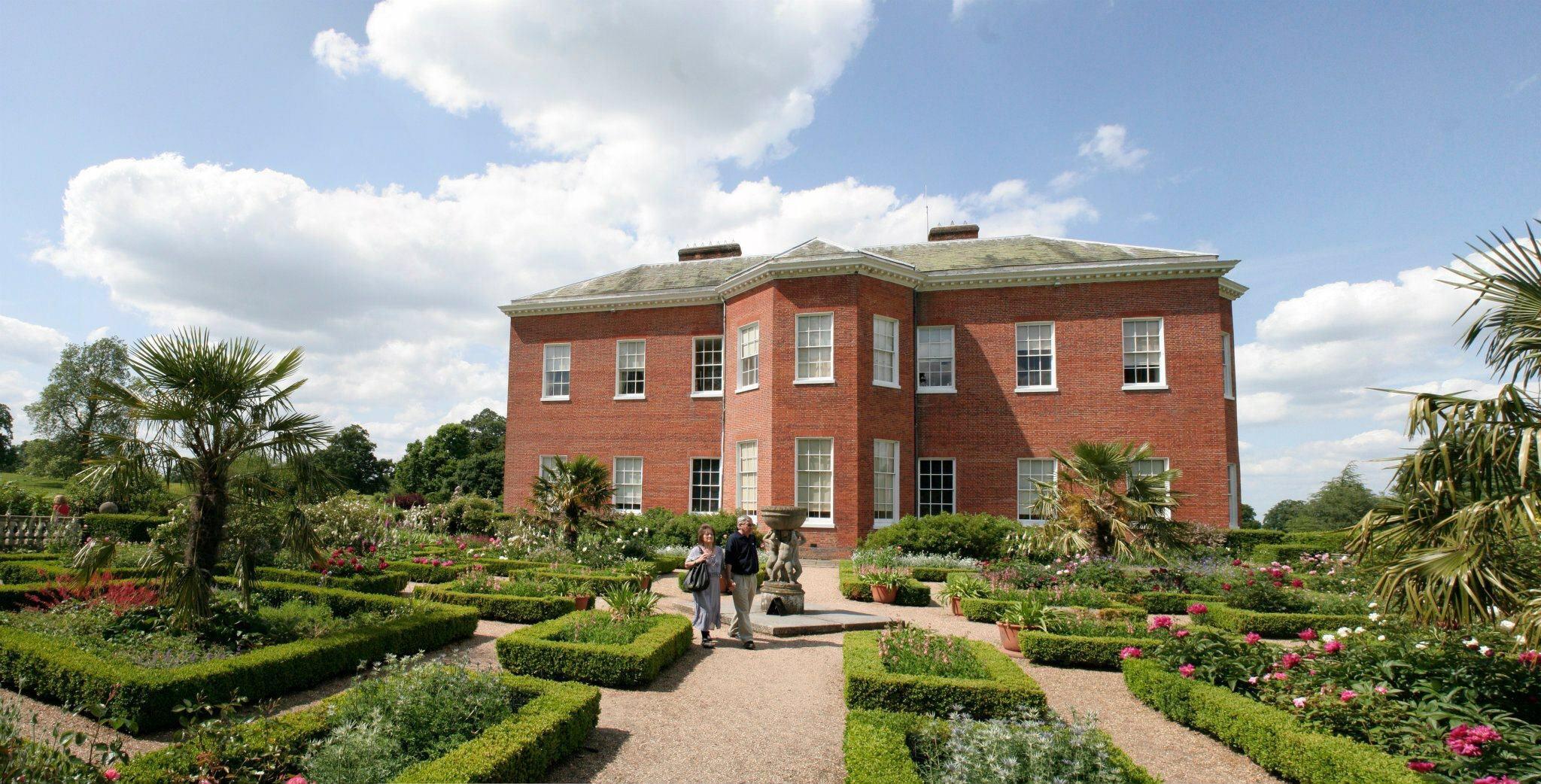 The MT Push all terrain wheelchair is a perfect partnership for both the rider and the person pushing – offering comfort, safety and ease of use. The push handle located behind the rider is where the steering and braking takes place by the riders buddy. With air suspension for comfort when riding over uneven ground and hydraulic brakes for safe stopping.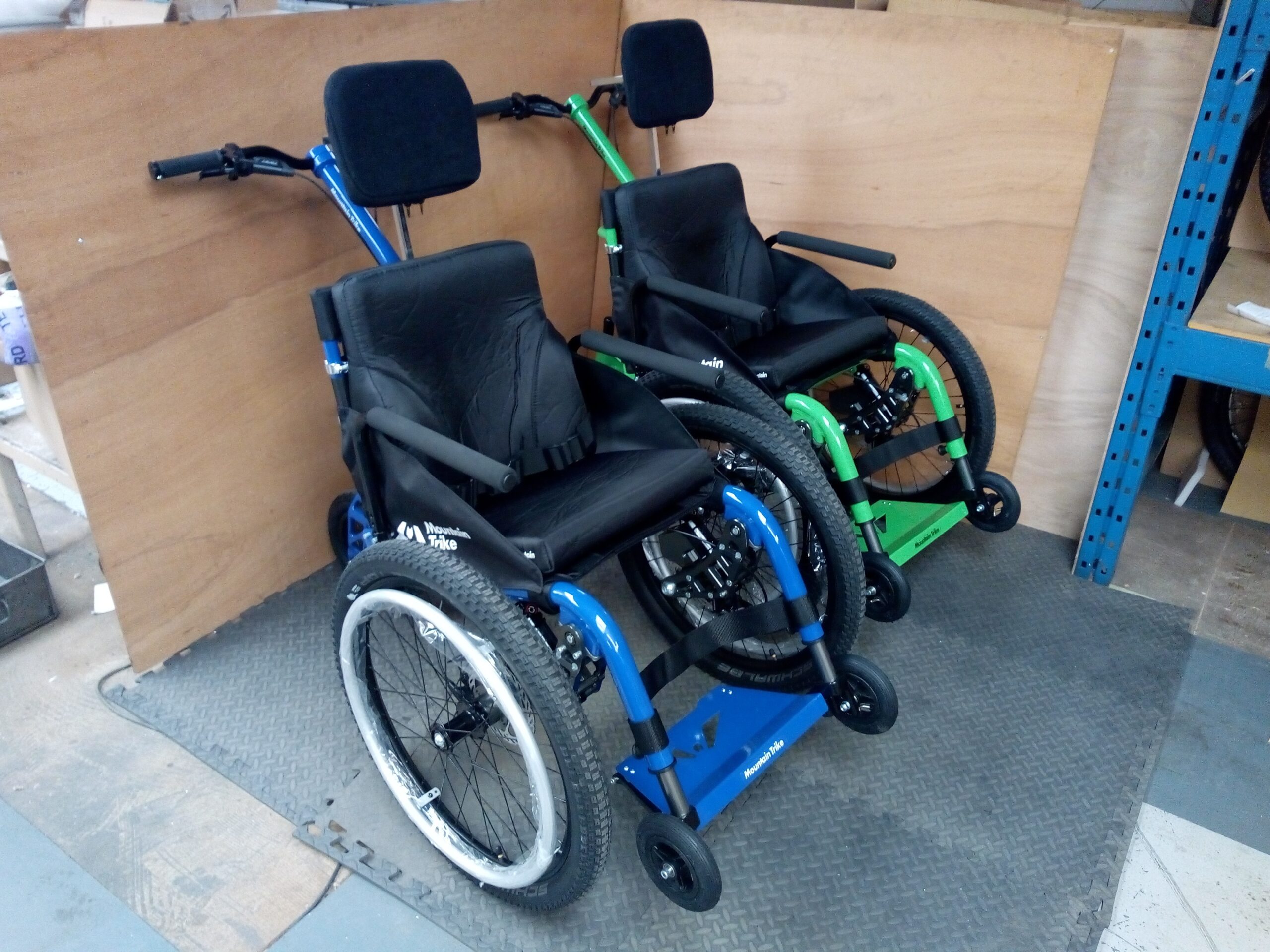 Also, delighted to add that Fell Foot National Trust in Cumbria have successfully raised funds for a Mountain Trike lever drive, all terrain wheelchair.  Following the popularity of their MT Push that they already have, they set about fund raising for the Mountain Trike – both are now available for visitors to Fell Foot to use!