Clumber Park, National Trust in Worksop, Nottinghamshire currently have a Mountain Trike and MT Push available for visitors with limited mobility to use free of charge. These all terrain wheelchairs will provide visitors the freedom to explore the beautiful expanse of parkland, heath and woods which covers more than 3,800 acres.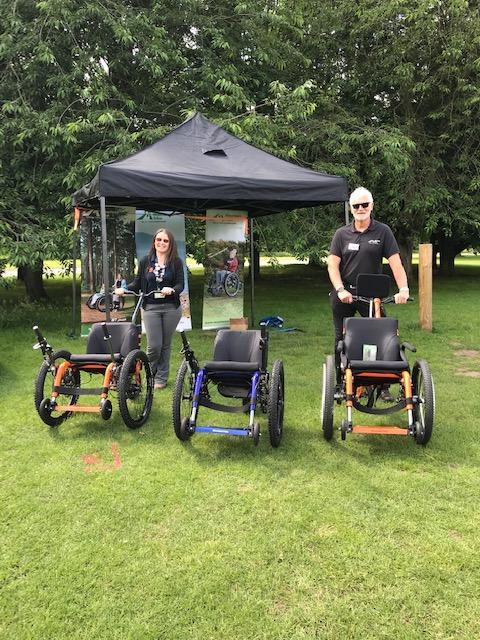 The Mountain Trike, our lever drive wheelchair, offers riders the freedom to independently travel over uneven terrain – woodland paths, mud, grass, gravel, sand can be tackled with ease using the unique lever drive to power the chair forward. Hydraulic brakes and air suspension ensures a safe, comfortable ride and the lever drives means clean, dry hands – whatever the weather!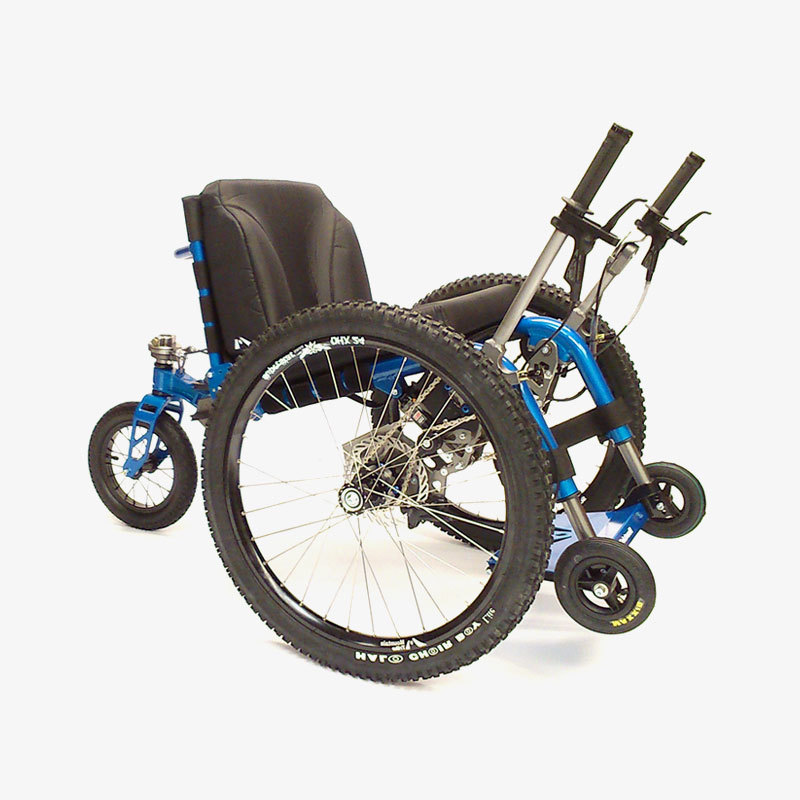 The MT Push, our buddy all terrain wheelchair is the perfect chair to explore the outdoors with friends and family.  The steering and braking takes place, by the riders buddy using the push handle located behind the rider.  The MT Push provides the same off road performance to that of the Mountain Trike and is very popular with families of users both young and old.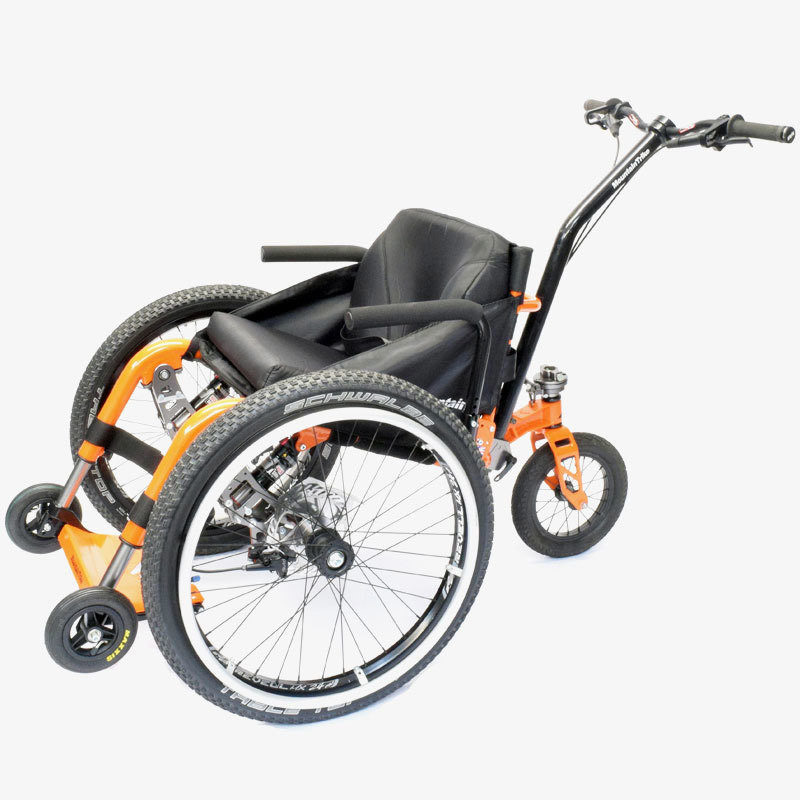 Clumber Park is offering free organised trial sessions from Wednesday 27th November until Sunday 15th December and are taking bookings for morning and afternoon sessions, meeting at the Cycle Hub. Booking is essential – more information about the sessions can be found on Clumber Park website here or by calling 01909 511015.
Clumber Park has a vast amount of outdoor space for all to enjoy – from the picturesque parkland and gardens, peaceful woodlands and a magnificent lake. Not only is Clumber's mosaic of habitats home to an amazing array of wildlife, it is also a great place to spot it.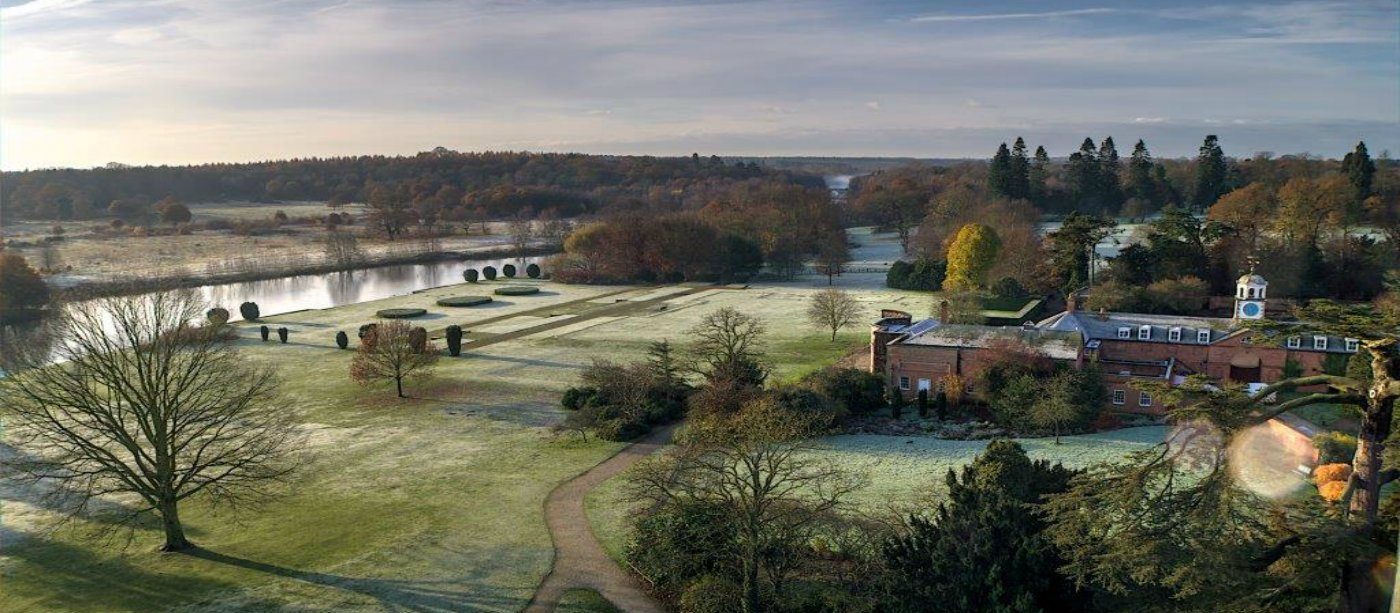 If you have limited mobility now is the perfect time to plan your visit to Clumber Park and with many other activities taking place it will make a lovely day out – as we approach the festive season there is lots of festive fun going on at Clumber Park and a visit to the on site cafe is a must for any day trip!  
To help plan your day and for further information, visit Clumber Park, website.
For further information about the Mountain Trike Company and the all terrain wheelchair products, visit the website, here.