The eTrike is our latest model from our all terrain wheelchair range –  it offers riders the option for flexible riding as it is fitted with an electric power assist motor which can easily be switched on and off through the lever drive system – power on when you need some assistance and power off when you don't.
We have been busy demoing the new product to customers and some of the user feedback we have received is about the twist throttle and for people with less strength or limited wrist movement can find it tricky to use / control.
Not one to rest on our laurels and to try to ensure our products can be used by as many people as possible we have come up with a nifty solution – the thumb throttle.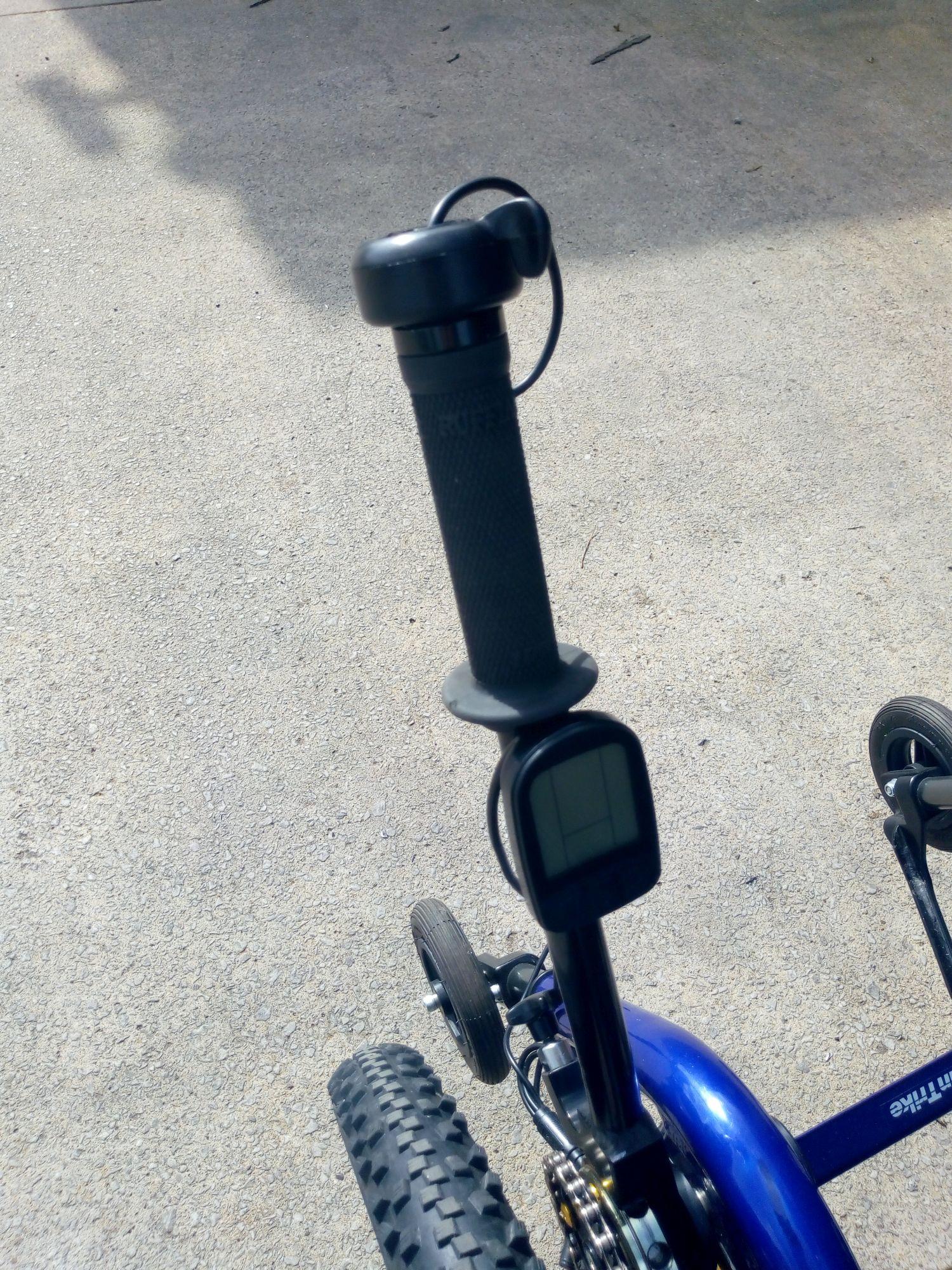 This can be fitted to either the left hand or right hand lever drive whichever is your preference – usually your stronger side – just let us know when placing your order.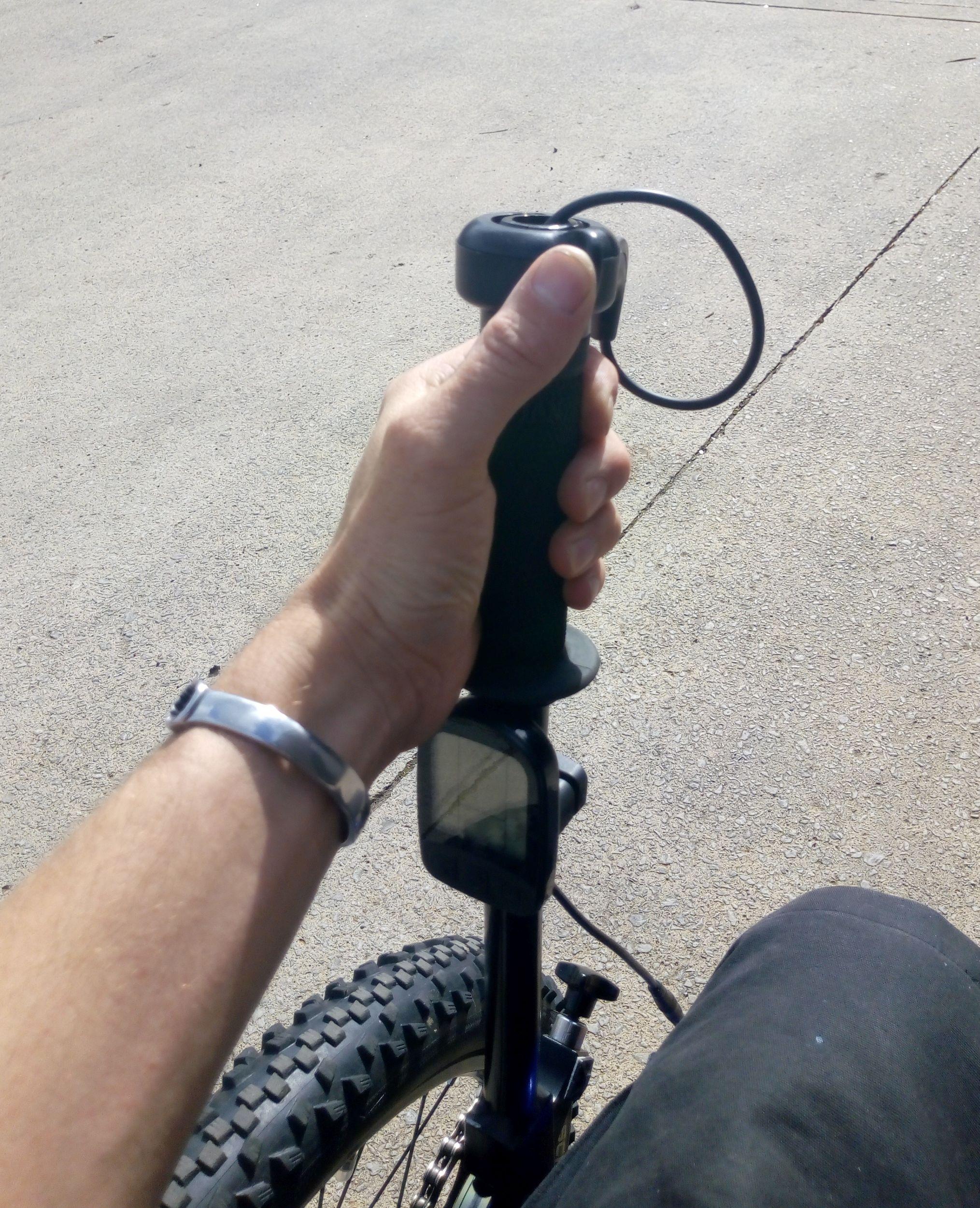 We still recommend you receive a demo of our eTrike to check its suitability and that it is right for you.  
Please see our eTrike product page for more information and contact us to arrange a demo.