As you know, we LOVE hearing from our many customers – sharing their stories with us about their Mountain Trike travels, adventures and what having a Mountain Trike means to them – and us thus sharing them with you!
We are fortunate to have lots of lovely customers worldwide and we recently received further news from a well travelled customer who lives near Washington in the United States.  
T.J. Woosley who received his Trike last year (April 2018) has sent us many photos of his travels and some fantastic feedback – see his testimonial here to see where he has previously visited and the passion he has for the outdoors (and his Trike!).
As mentioned in his previous testimonial T.J. Woosley was planning a trip to Europe which he recently returned from and sent us more lovely feedback and photos.
Here is what he had to say…
"We just got back from a wonderful trip to Eastern Europe.  We flew from Seattle to Budapest and then did a river cruise up the Danube and ended with 3 days in Prague,  My Mt. Trike made the whole journey!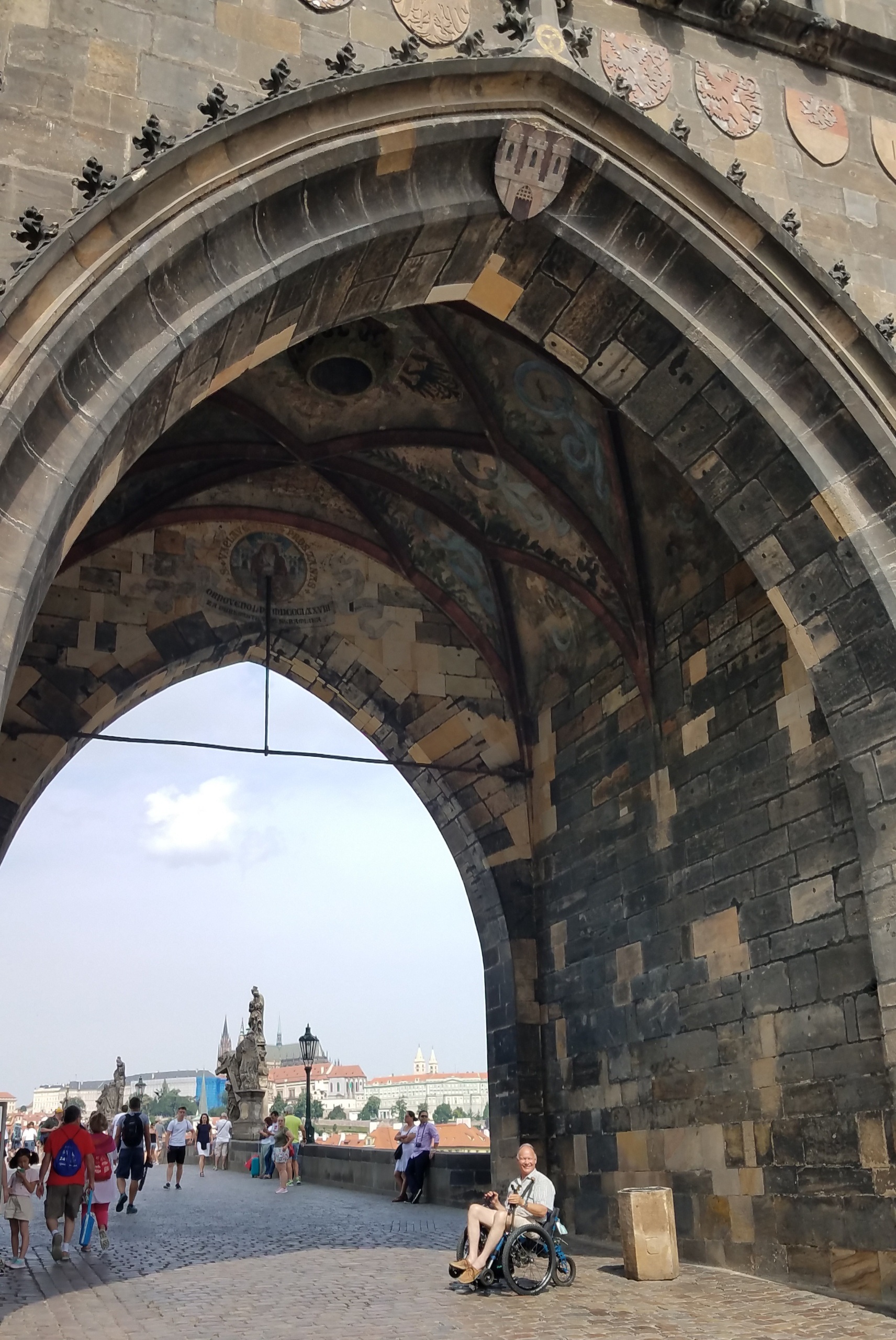 It was on and off airplanes, in and out of buses and vans and on and off our river cruise ship.  I probably did between 3-5 miles per day over cobblestones, grass, streets, bike paths, bridges, through museums, castles, abbeys, churches etc.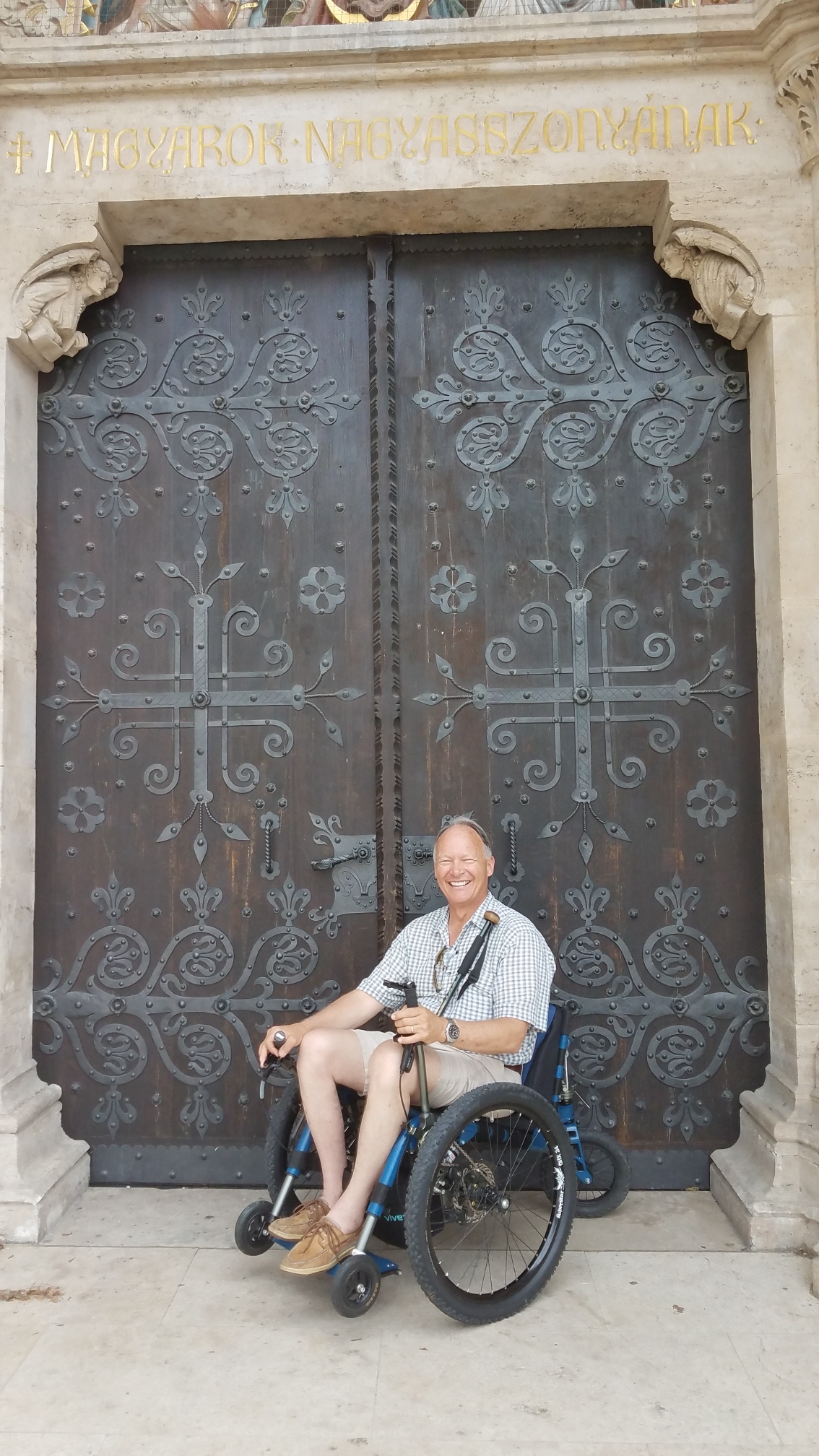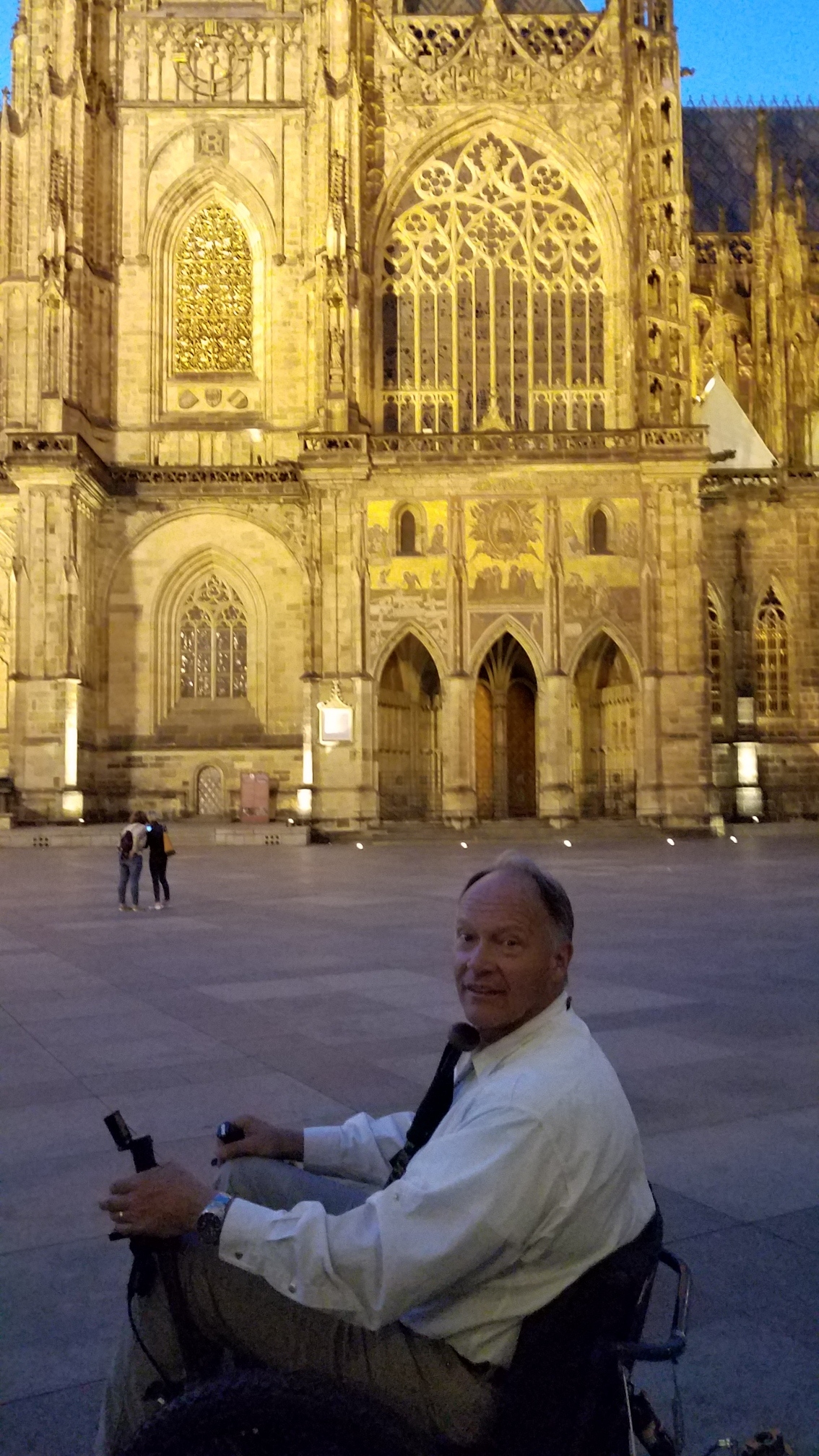 I am very impressed with how robust my Mt. Trike is.  It handled it all with aplomb!  Lots of folks were quite curious about it and took photos of me on it and of the name.  Hopefully lots of interest was generated!"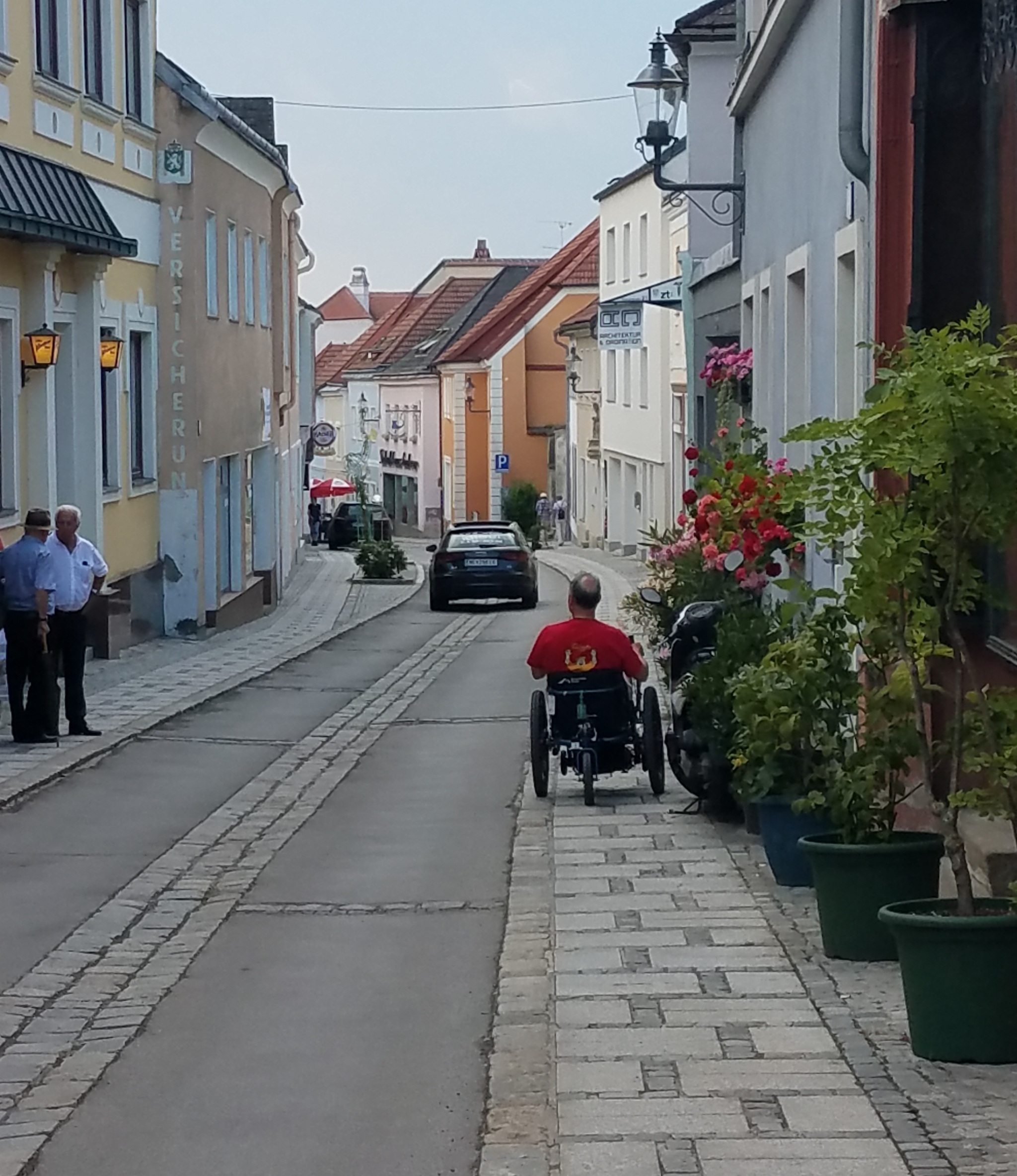 Wow, how many miles must T.J. Woosley have clocked up with his Mountain Trike already – not to mention countries visited!?
Fantastic to read and hear about his adventures – what's next…