We're delighted to announce that another National Trust property has taken delivery of a MT Push – one of our all terrain wheelchair products which enables inclusive access to outdoor spaces.  
Fell Foot National Trust site based in Cumbria is a beautiful spot – a lakeshore park with stunning mountain views.  Fell Foot offers lots of outdoor activities to visitors – the MT Push, an off-road attendant wheelchair, will be a welcome addition and visitors who need the use a wheelchair can loan the chair whilst visiting the site.
Situated at the very southern tip of Lake Windermere, Fell Foot is a great, family friendly location to play, explore and relax. Sweeping lawns offer plenty of space for games, picnics and gentle walks, while easy lake access makes the park perfect for paddling, swimming and boating.
Following several demonstrations of our off road wheelchair products, Fell Foot decided to order the MT Push, attendant wheelchair, the steering and braking takes place effortlessly using the push handle located behind the rider – for rider comfort they opted for a headrest and taller seat back. With excellent technical features, which include hydraulic brakes and air suspension users can take to the outdoors in confidence.  And a lovely teal colour choice too!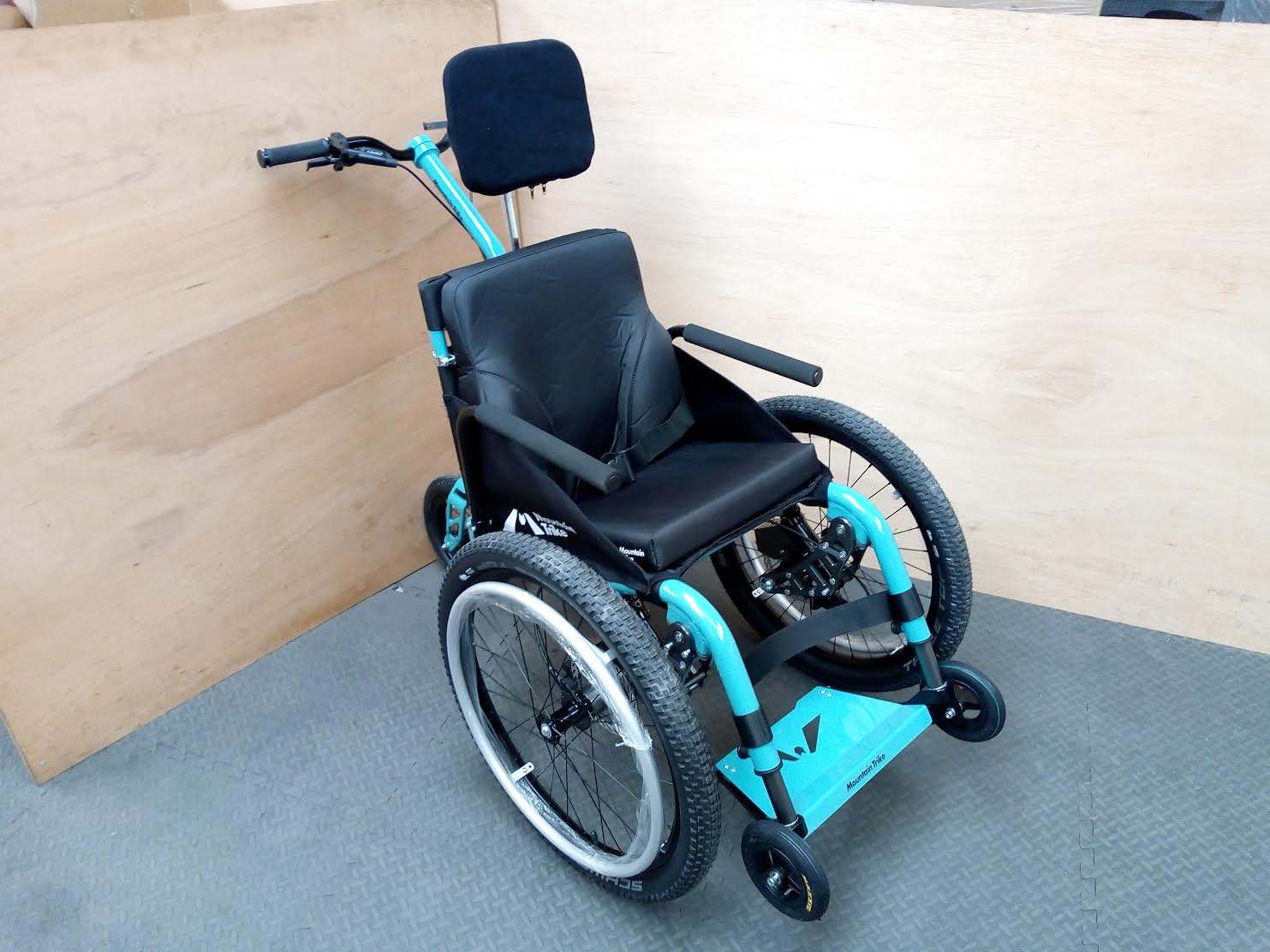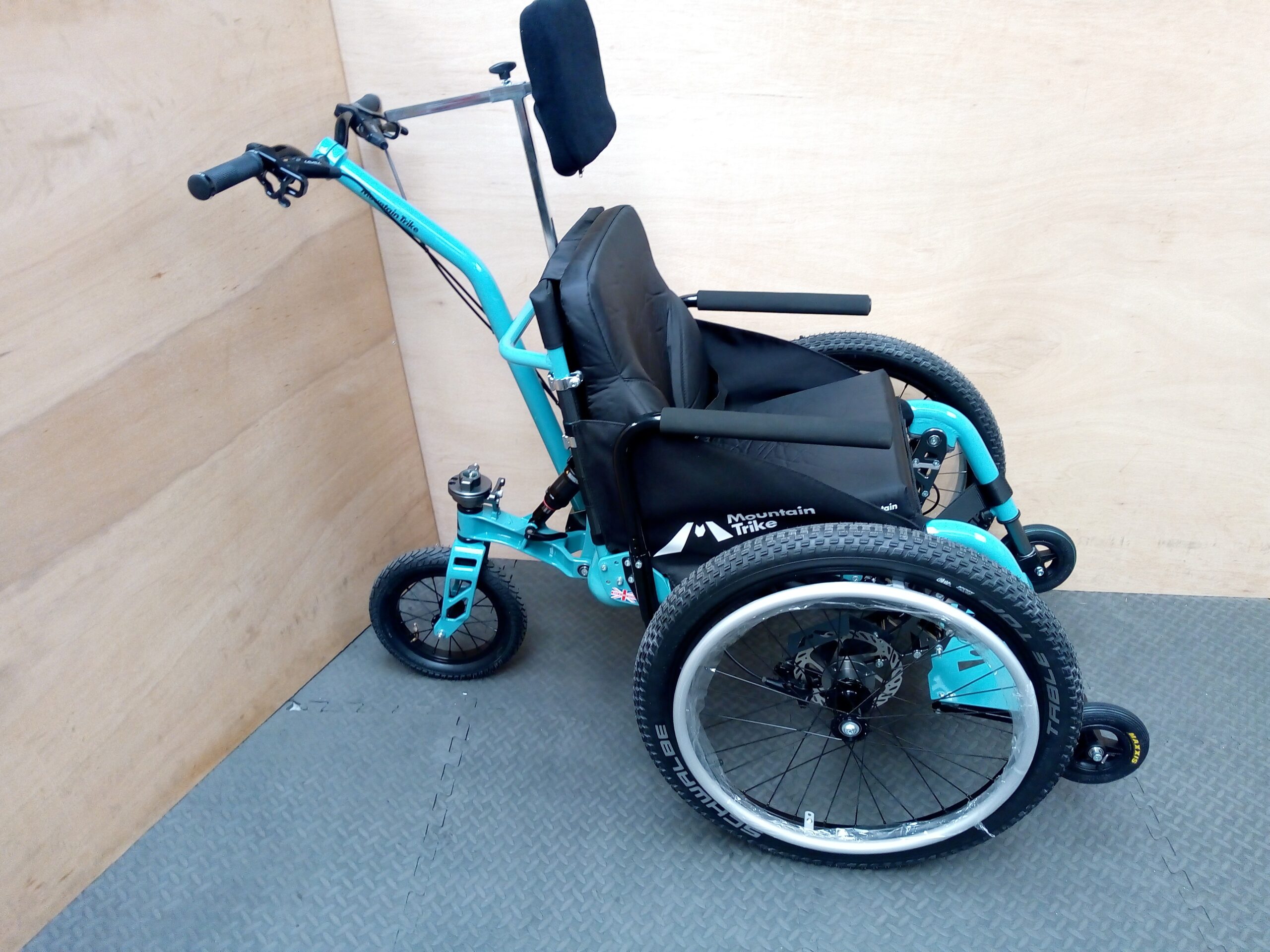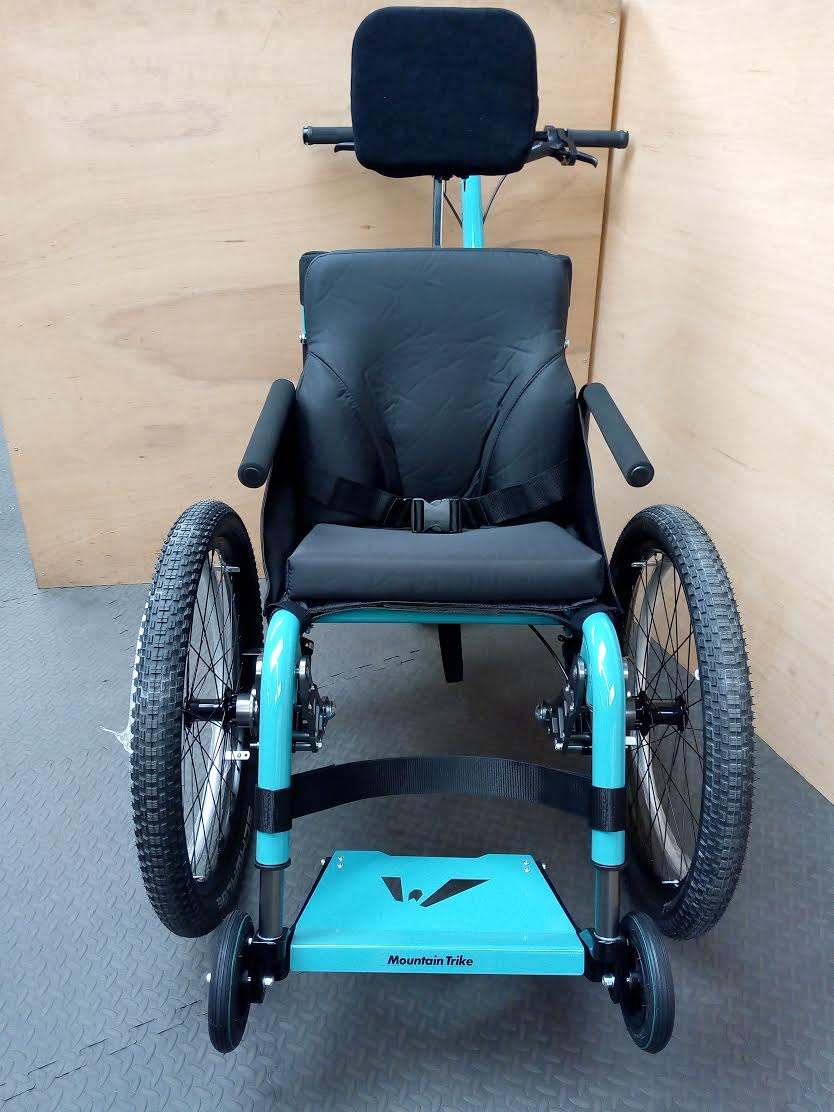 Visitors to the site can loan the MT Push for free, but normal National Trust admission charges apply.  For more information please visit the Fell Foot National Trust website, here.
UPDATE April 2020:
Following successful fund raising Fell Foot now have a Mountain Trike, lever drive, all terrain wheelchair also available for visitors to use at their site.