Another National Trust property has taken steps to enable their grounds accessible for visitors.
Osterley Park and House – a gorgeous Georgian country house and gardens based in West London have taken delivery of a MT Push – buddy / attendant style all terrain wheelchair and also the lever drive, Mountain Trike all terrain wheelchair.
The wheelchair's will provide access to those less mobile and the opportunity for all visitors to explore the grounds and stunning landscape gardens.
Osterley Park & House run a number of events throughout the year and many events focus on the beautiful outdoor surroundings, so it's great that Mountain Trike all terrain wheelchairs are now available for visitors to use.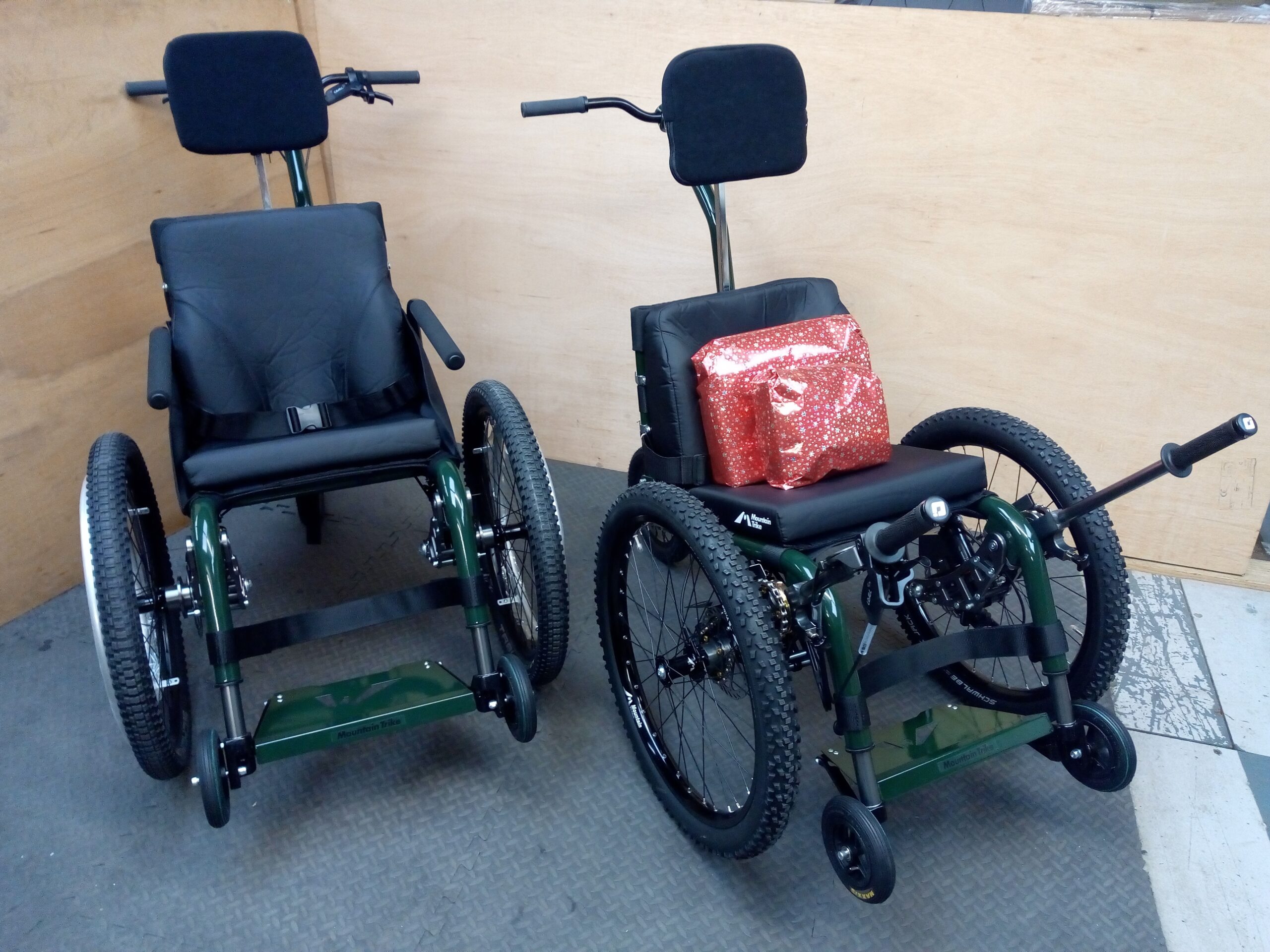 For more information and to plan you visit please visit the Osterley Park & House website, here.
Please note admission fees will apply and maybe call in advance if you have any queries.
More information about our all terrain wheelchair products, can be found, here.