The Mountain Trike Company recently exhibited at Rehacare – an annual international trade event which takes place in Germany.
We have previously attended the event as we find it great place to meet customers and organisations from Europe and the rest of the World.  This year was no exception and we had an extremely busy few days with lots of interest in our all terrain wheelchair products. 
It was great to be exhibiting with our distributor from Germany, Rudi Moos, from Moos Mobility Products who is the main point of contact for customers from Germany.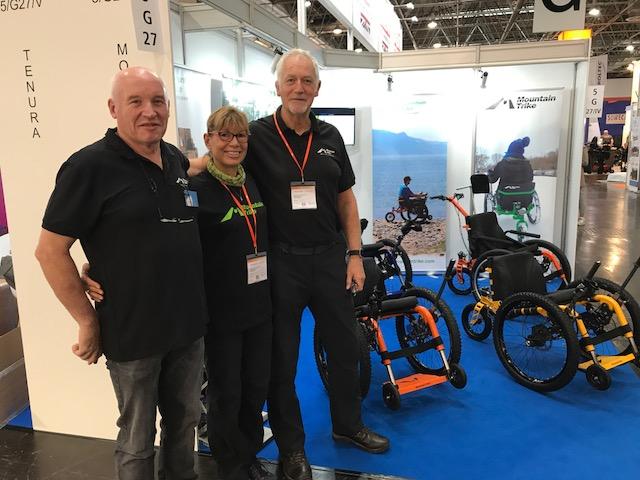 During the event we were visited by Rudi's first customer, Moritz, who visited the show with his Mountain Trike, Moritz was injured following a motor bike accident.  Since having his Mountain Trike, Moritz has used it every day and says its the best thing he has acquired.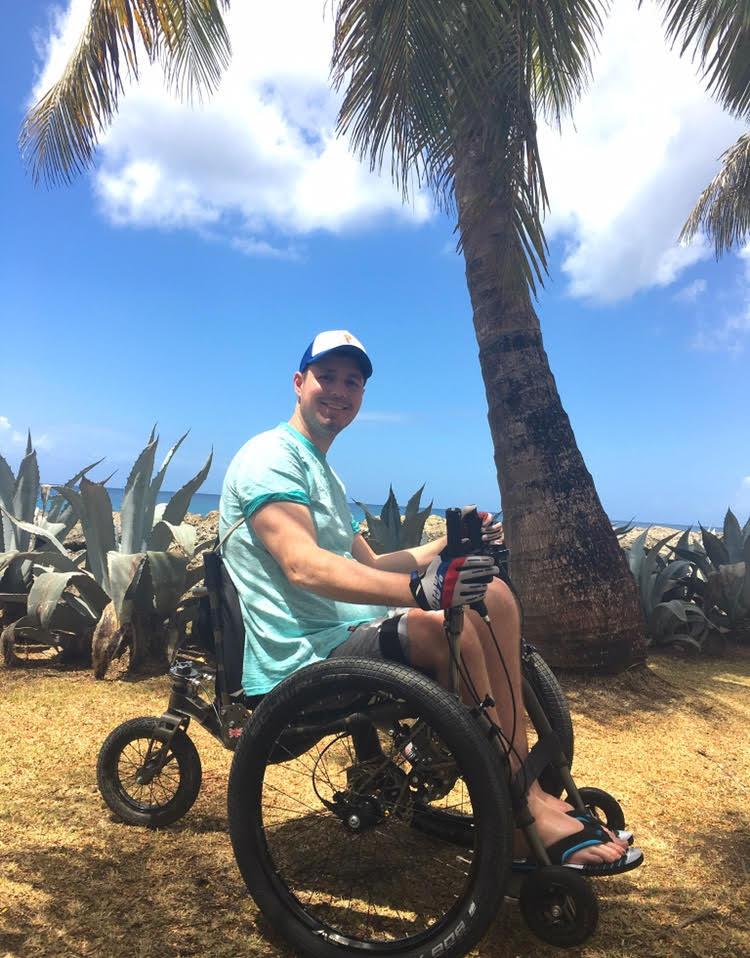 It was great to meet him and to hear how much he absolutely loves his Mountain Trike.  We loved hearing about his MT adventures and was so interesting hearing about his travels which have taken him all over the world.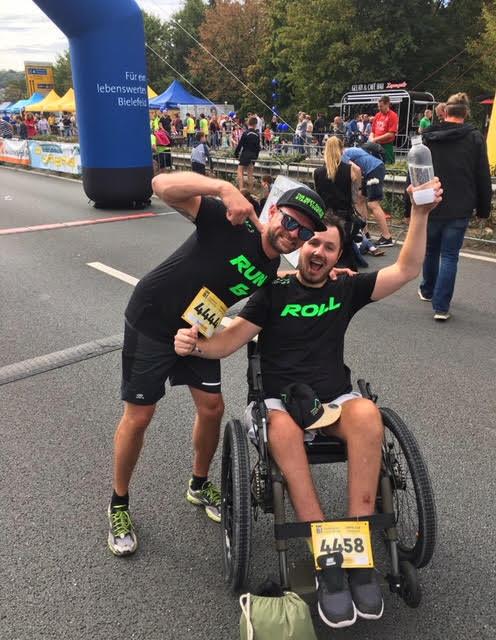 Moritz has made some personal modifications to his Mountain Trike and he uses it for holidays, challenges and everyday for getting out and about.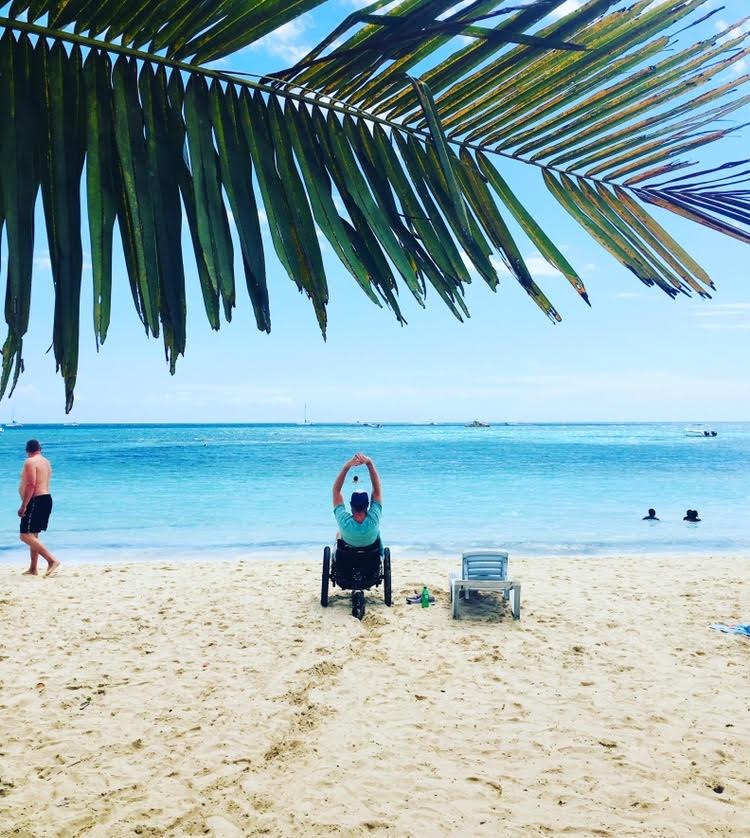 During our time at Rehacare we had a number of enquiries from potential distributors and made a few direct sales to customers.
A very busy and productive event for Mountain Trike ☺️