It never fails to amaze us here at Mountain Trike the challenges people take on – usually there is a very personal reason for doing this, generally associated to fund raising, but also very much the 'can do' attitude that people have.
To reach the summit of Mount Snowdon in Wales is always a popular challenge – however, it comes with many challenges – the terrain, the unpredictable weather, the return journey down and for those needing the assistance of a wheelchair it feels like this is an impossible challenge to achieve.  However, we know of several Mountain Trike customers who have achieved this and we often read about other organisations, such as the Back Up Trust, who organise an annual 'Snowdon Push'.
It is by no means an easy challenge and it takes months of preparation, training and a huge support team.
Early in July 2018 twin brothers, Ruben and Zach achieved their goal of reaching the summit of Mount Snowdon.  The boys were raising funds for Action for A-T who are a charity whose aim is to fund medical research to speed up the process of identifying a cure for Ataxia Telangiectasia (A-T) or treatments that delay or prevent the disabling effects of this devastating childhood condition. 
Both boys have a MT Push all terrain wheelchair which is an attendant wheelchair designed to travel over uneven terrain with ease.  Their determination and huge support team made it possible for their goal to become a reality.  So far between them they have raised over £22,000 which is incredible.
A few of our customers, who own a Mountain Trike all terrain wheelchair have made it to the summit of Snowdon, but this is the first time for our MT Push attendant wheelchairs, so we were delighted that these wheelchairs helped the boys accomplish their challenge. 
Below are a few pictures – which pretty much tell the story of their journey!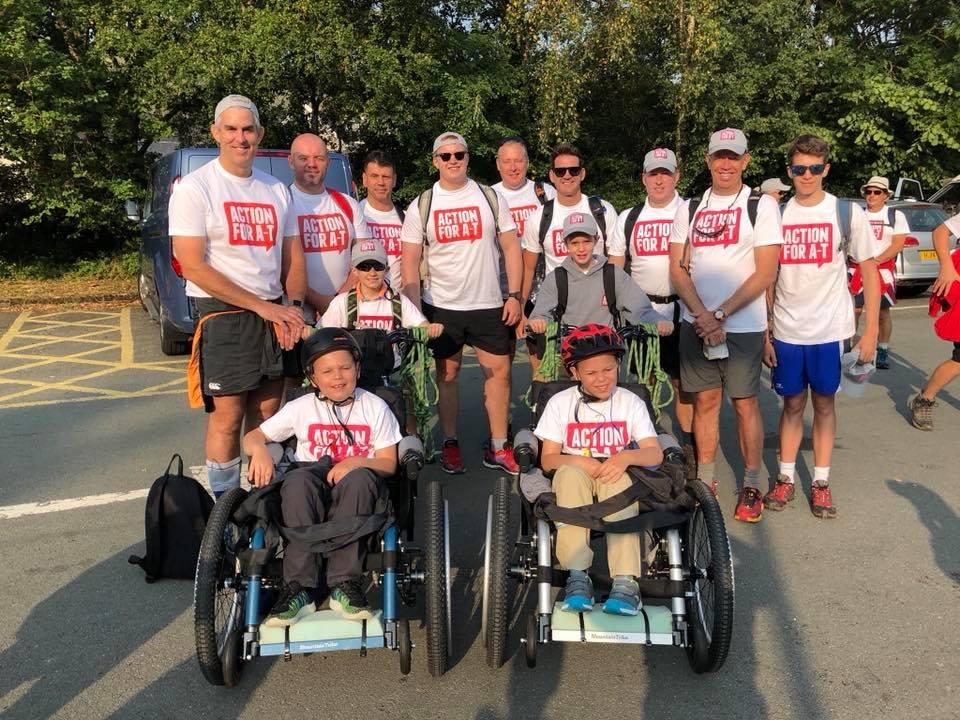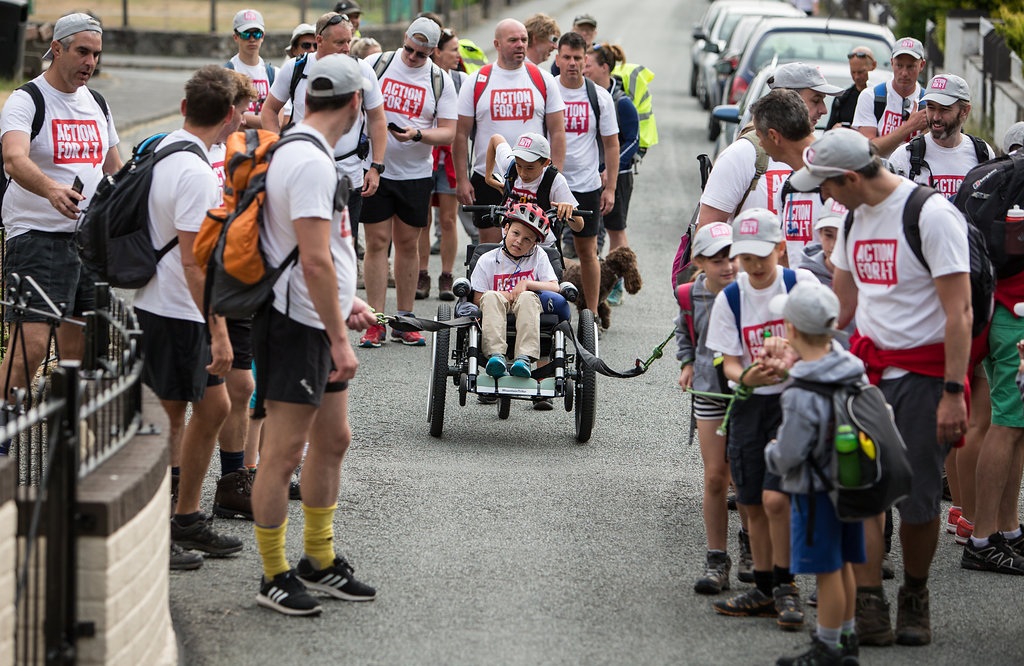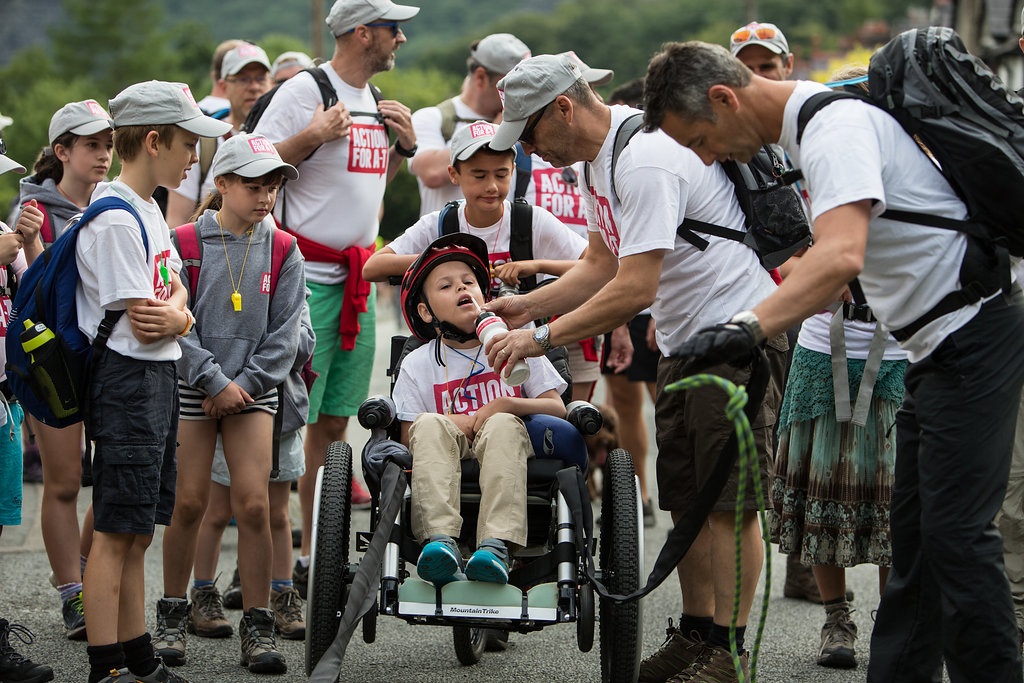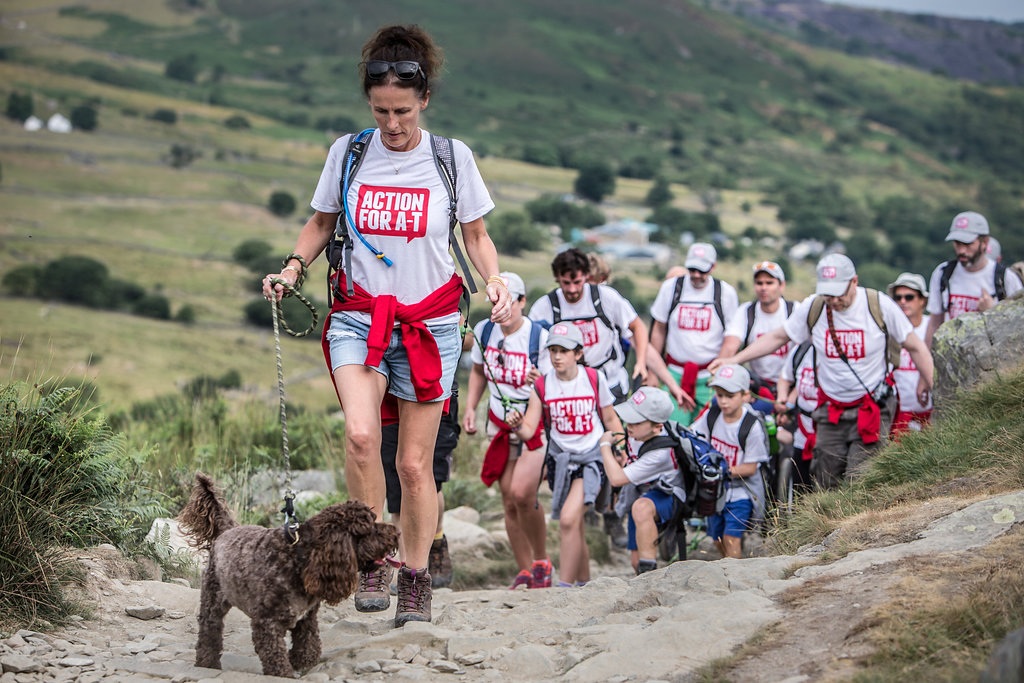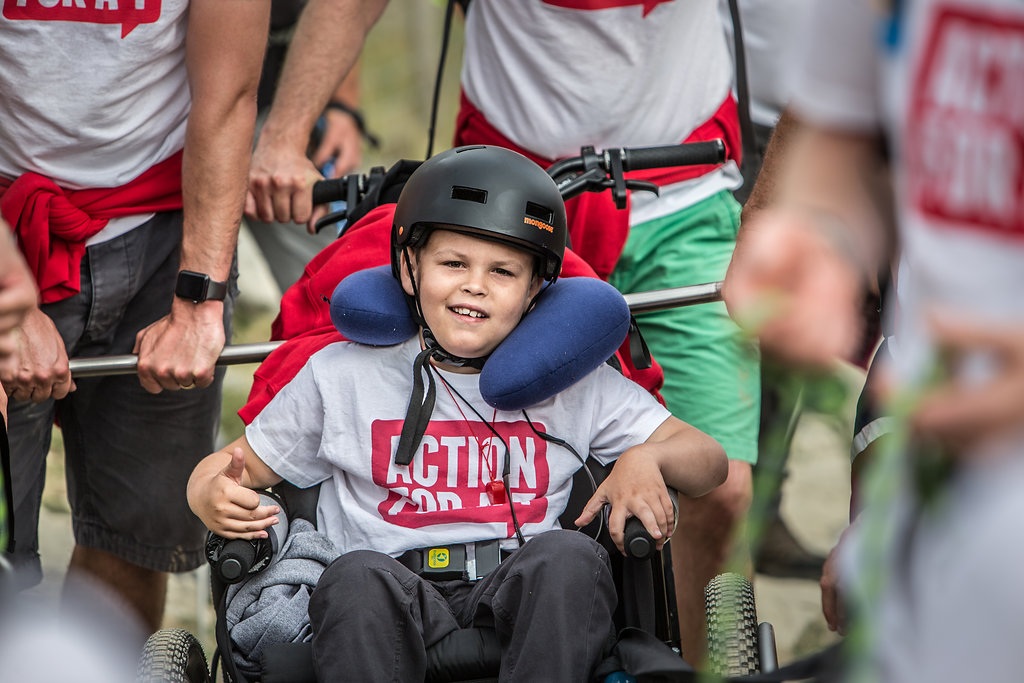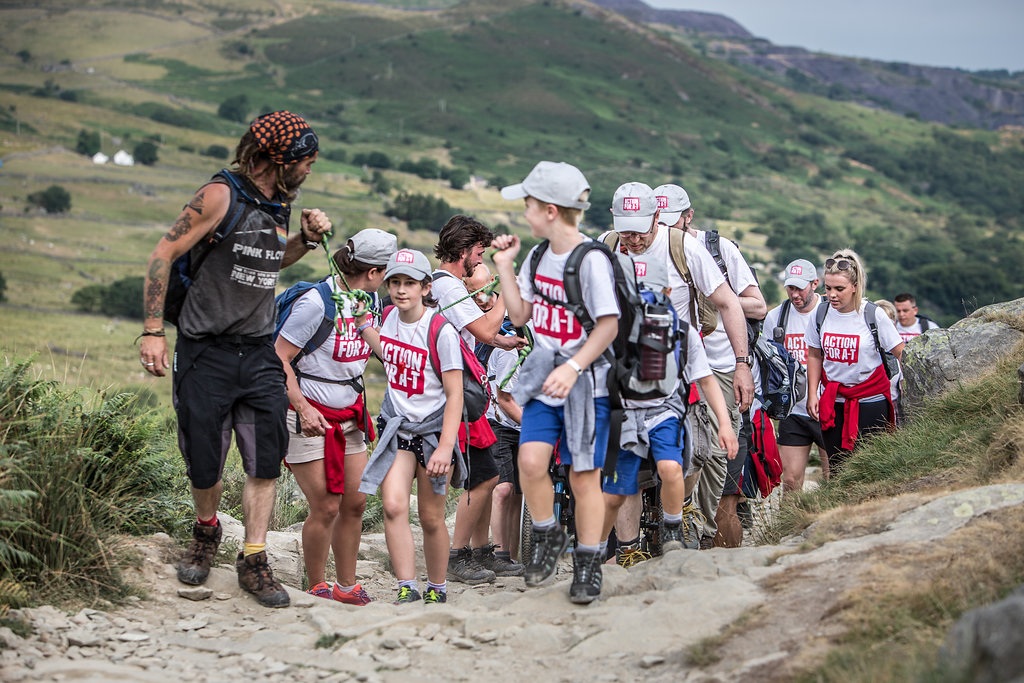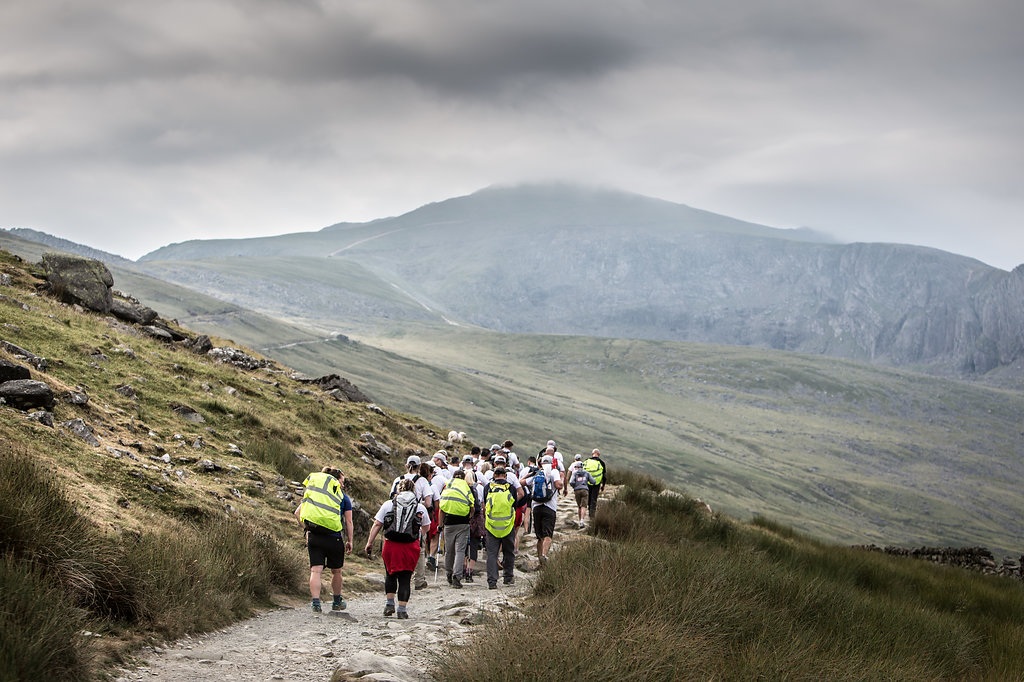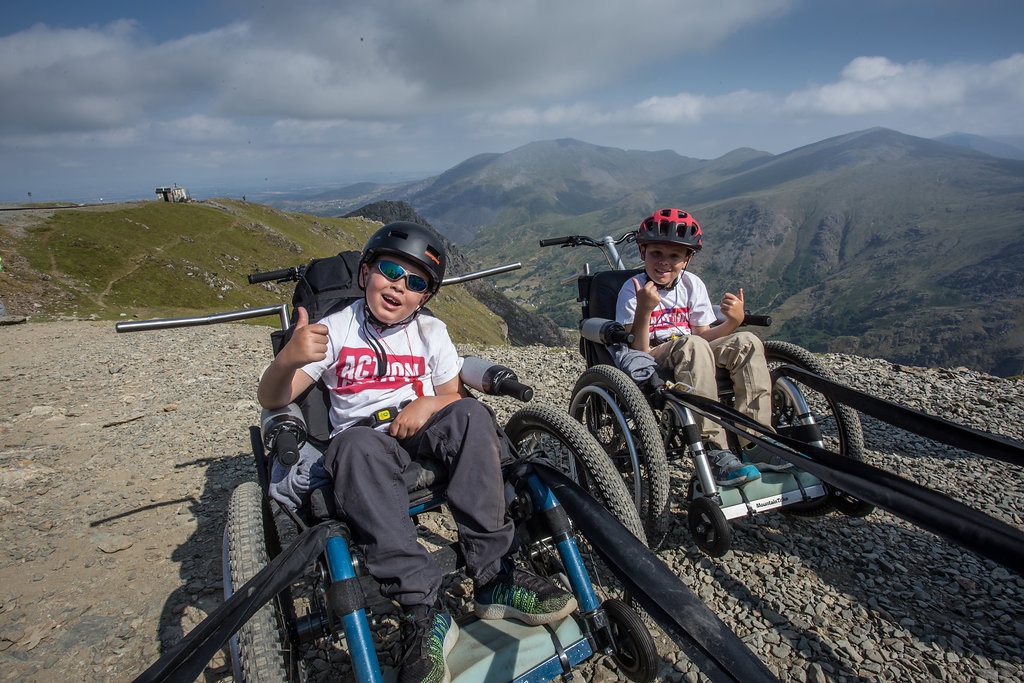 Huge congratulations to all involved and well done to Ruben and Zack who clearly loved every minute!