Order this April and SAVE a whooping £300.00!
If you were to order a Mountain Trike lever drive all-terrain wheelchair or MT Evo with us during the month of April you will receive £300.00** off the total price.
Plus a bonus FREE gift of a Trespass Bag –  the free gift is available on ALL orders received during the month of April – so on either the MT, MT Evo or MT Push (unfortunately the money off offer isn't available on the MT Push but you will receive the free gift).
If you have been thinking about making a purchase now is a great time and perhaps this offer will help you reach your fundraising target.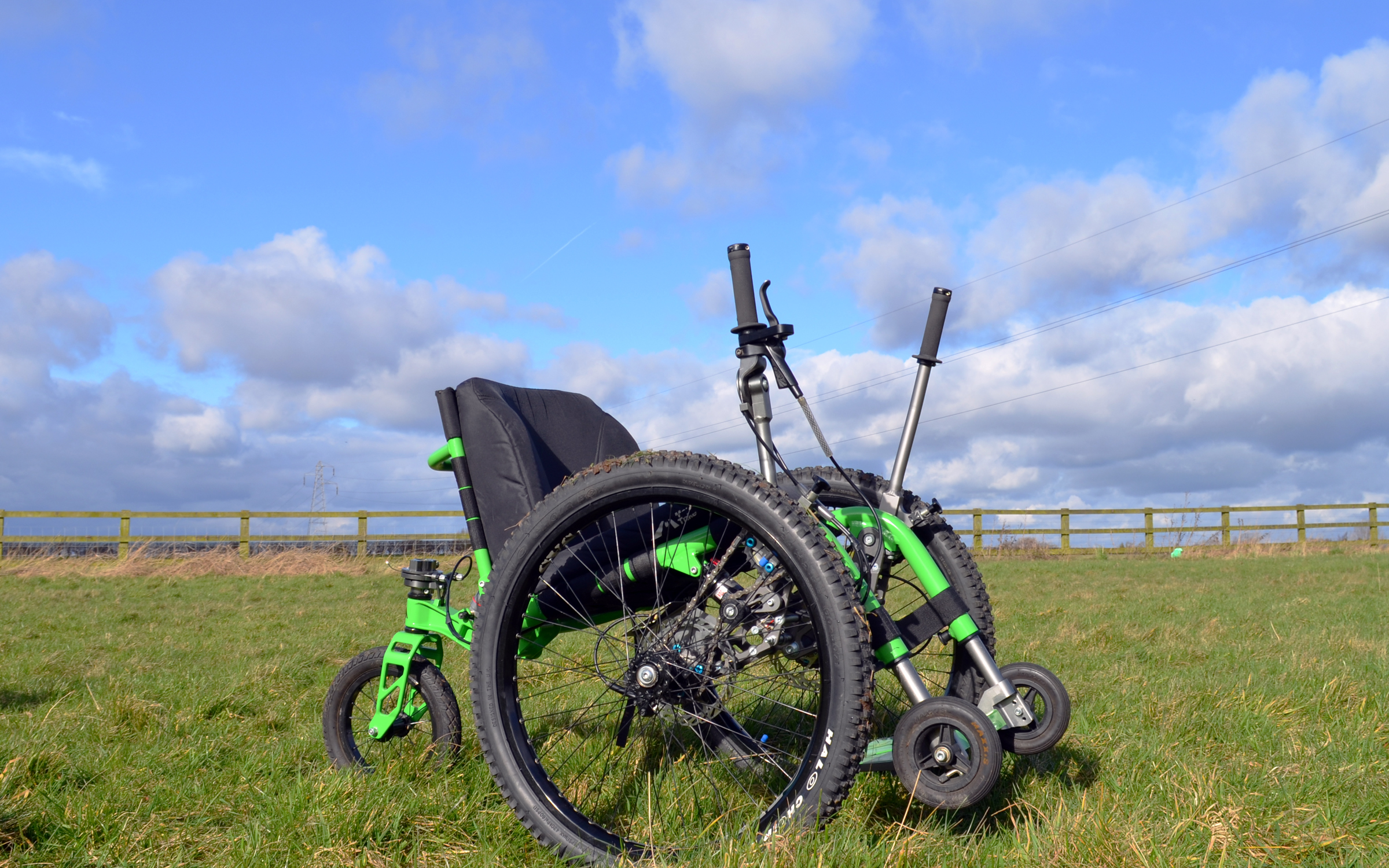 Spring into April and you'll soon join the community of Trike owners and be out and about with your Trike by the Summer!
Please contact us if you have any questions or would like to arrange a demo and take advantage of our April promotion.
All our products come with a 3 year guarantee, choice of colour frame and free UK delivery.
** please note that this money off offer is only available for all orders on the Mountain Trike lever drive or the MT Evo that are placed direct with us at Mountain Trike HQ in the UK – so not available if you order through a distributor or experience centre or through our finance scheme.
Offer open to UK residents on orders placed (as stated above) between 1st April – 30 April 2017.