John Preston Healthcare to distribute Mountain Trike in Northern Ireland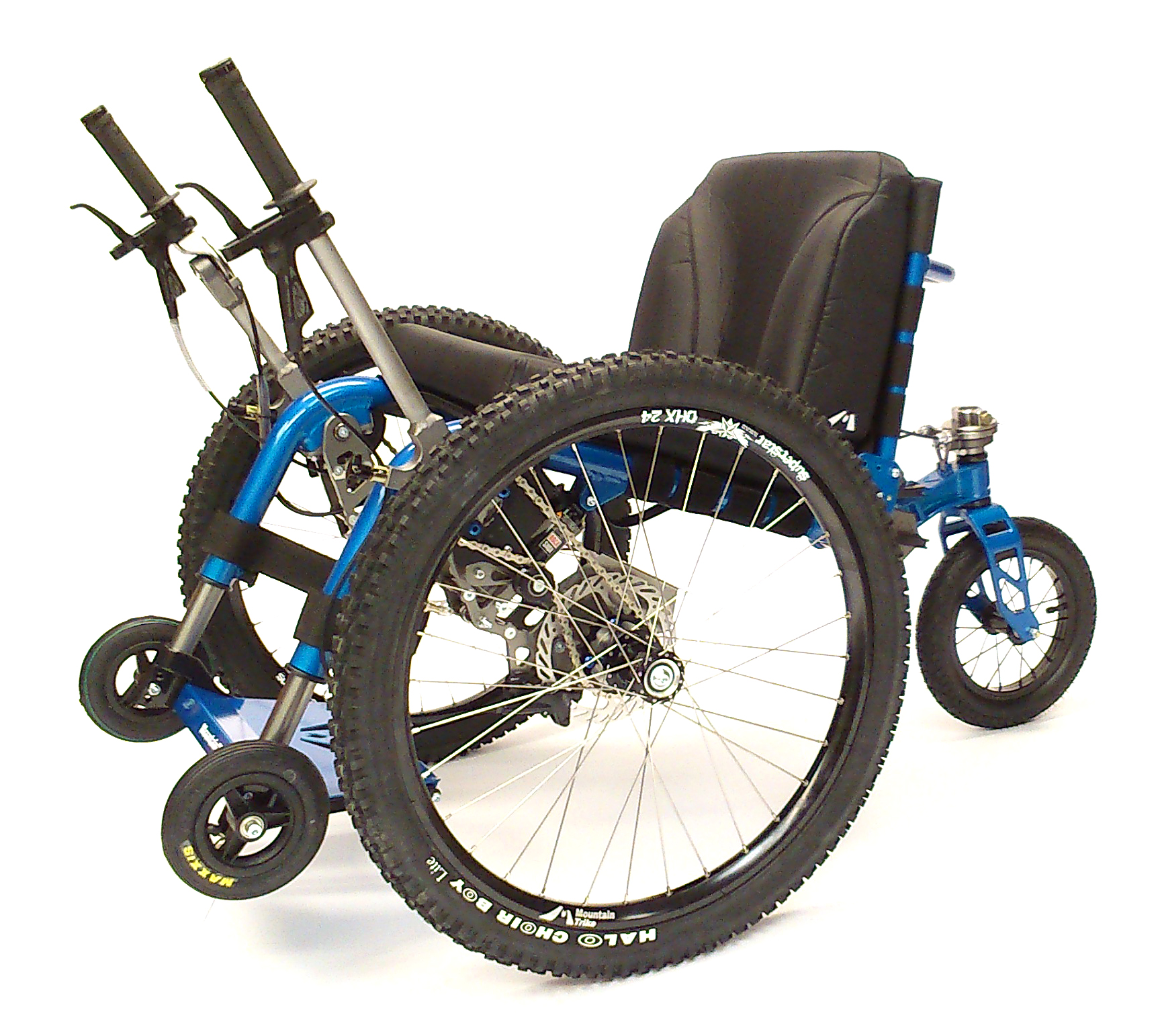 The Mountain Trike Company, who manufacture all-terrain wheelchairs have just signed John Preston Healthcare Group as distributor of their products in Northern Ireland.
The John Preston Healthcare Group specialise in the supply and distribution of medical, homecare and mobility products to the public and private sectors, they supply direct to the public via their showrooms or their online store.  A sixth generation family business it has been established in Ireland since 1846.
Talking about the new distributor, Tim Morgan, Managing Director at Mountain Trike, says,
"The Mountain Trike Company is a fairly small UK business and having established mobility companies who can distribute and demonstrate our products in their region is of huge benefit to Mountain Trike.  Getting our products seen by more potential customers is key to our success.  John Preston Healthcare is a long established mobility business who can offer customers the confidence that they are dealing with knowledgeable professionals within this sector and I'm thrilled to welcome them as our distributor in Northern Ireland.  We already have an established relationship with Irish Wheelchair Solutions who have been distributing our products in Southern Ireland since 2013 – so we now have a great network for customers wishing to see our products in Ireland."
Aidan McCormack, Group Marketing Manager at John Preston Healthcare Group, says,
"We are continually looking to expand our product offering to customers and look for innovative products that can help with the care and mobility issues some of our customers face.  The Mountain Trike is a fantastic product and there is nothing quite like it out there – a manual wheelchair that can travel over any terrain whilst the user's hands stay clean and dry is so unique! The plan is to have a demo model in our showroom so we can offer customer demonstrations, but in the meantime we are marketing the product through our website and customers can contact us for further information. I have no doubt that for those wanting to access the outdoors in comfort and safety that the Mountain Trike is the perfect solution and the team at John Preston Healthcare are delighted to have the Mountain Trike available in our product range for our customers."
For further information about John Preston Healthcare please visit their website  here  or call 028 92677077 or email enquries@johnpreston.co.uk.
For further detail about The Mountain Trike Company please visit their website here.