Mountain Trike Company sign up new distributor in Asia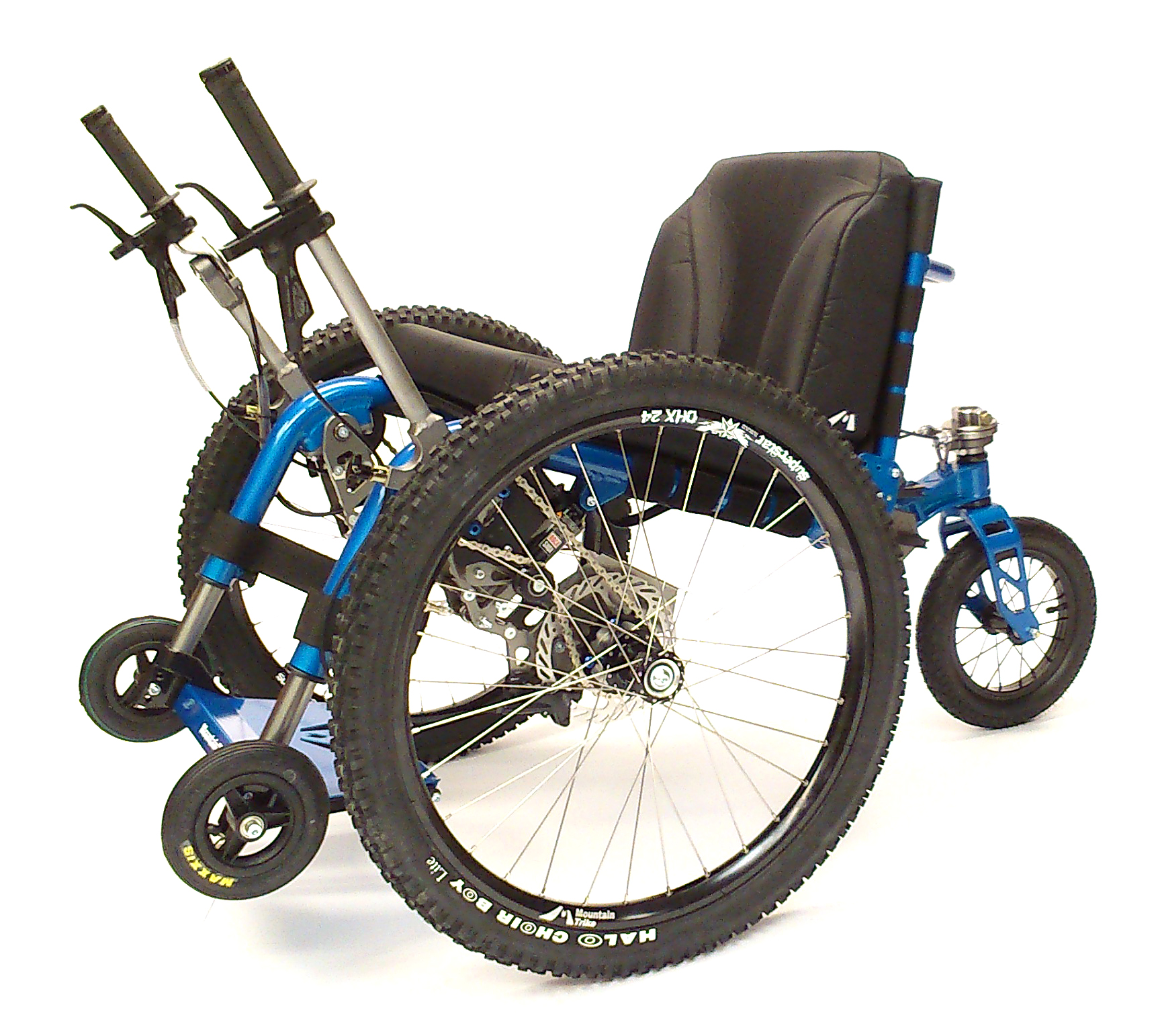 The Mountain Trike Company who manufactures manual all-terrain wheelchairs have recently secured a new Asian distributor.
Wheelchair88 Ltd is an established international mobility organisation whose headquarters are based in Malaysia.  The company will distribute Mountain Trike in a number of countries to include Malaysia, Indonesia, Hong Kong, Japan, Thailand, Philippines, China and Singapore.  Wheelchair88 Ltd have a deep understanding and commitment to the mobility sector, they strive to help customers to have the maximum freedom and independence possible by supplying top quality products that have unique features.
Tim Morgan, Managing Director at Mountain Trike says, "Wheelchair88 is an established international mobility company, The Mountain Trike products will sit really well within the product ranges already available from Wheelchair88 and their ethos as a business is very similar to ours.   They cover a very large area in Asia and attend many mobility exhibitions across Asia.  I'm very excited about the exposure and awareness we are hoping Mountain Trike will attract through Wheelchair88 and as a small UK operation something we could never do independently."
Wheelchair88 started as a family business back in 2000 when a family member became a stroke patient and the realization that to find a suitable wheelchair that was comfortable and manageable felt impossible.  In 2012 after 2 years of testing and approvals Wheechair88 launched a lightweight foldable wheelchair and their growing range of mobility products now assist many people to lead a positive lifestyle, both mentally and physically which has become their ultimate mission.
Initially Wheelchair88 Ltd will have two Mountain Trike models available for demo.  For anyone wanting to find out more information from the new Asian distributor visit Wheelchair88 website here.   For more technical information and to see various videos highlighting the Trikes off-road performance please visit the Mountain Trike website here.