The Mountain Trike company manufacture all terrain wheelchairs to enable users to independently enjoy the great outdoors.
As part of the companies development to further expand their product range in 2015 they launched the MT Push 'a buddy' chair and the MT Evo for users with limited hand function.
The MT Push was primarily developed following discussions they'd been having with the National Trust who had been looking at off road capable vehicles to enable visitors access to their sites with outdoor space and gardens. Whilst they loved the Mountain Trike and could see the benefit of having a Mountain Trike available at certain locations, they felt their visitors would be more suited to an 'attendant' style chair to make their offering more inclusive.  Following prototyping and testing the MT Push was developed and launched.
The MT Push has the same technical spec to that of the Mountain Trike but the lever drive system where riders self-propel, have been replaced with a push handle located behind the user, which is where the steering and braking takes place by the riders buddy and adjustable armrests have been added for rider comfort.  The MT Push provides inclusive access to a wide variety of terrain – mud, gravel, grass, snow, sand and uneven pathways are all accessible.
The first National Trust property to secure a fleet of MT Push all terrain wheelchairs from the Mountain Trike company is Brownsea Island, a beautiful island with wonderful views, history and wildlife including rare red squirrels and birds, and is also the birthplace of Scouting and Guiding.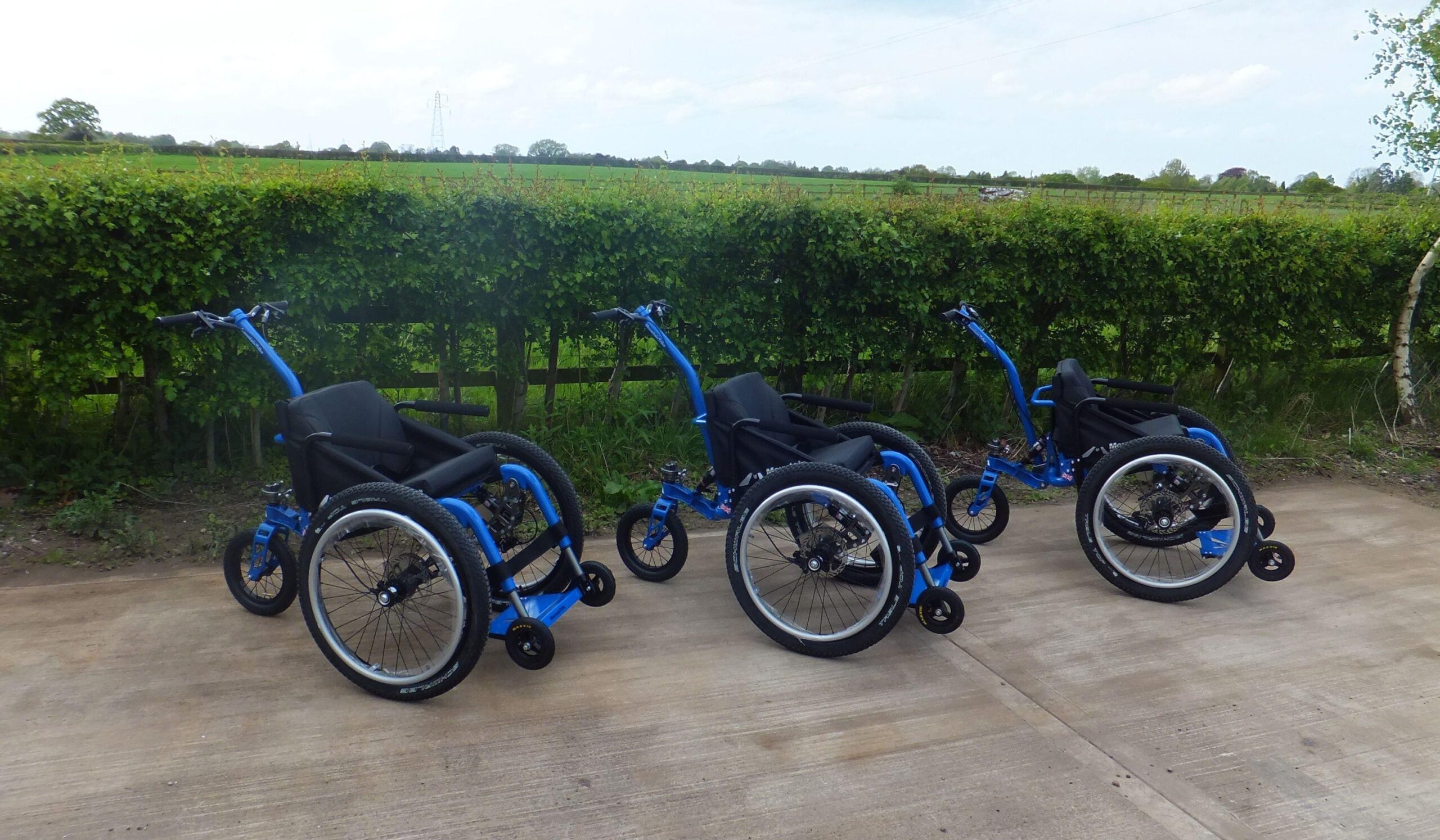 They initially ordered a fleet of three MT Push wheelchairs for visitor use and have since purchased one further chair.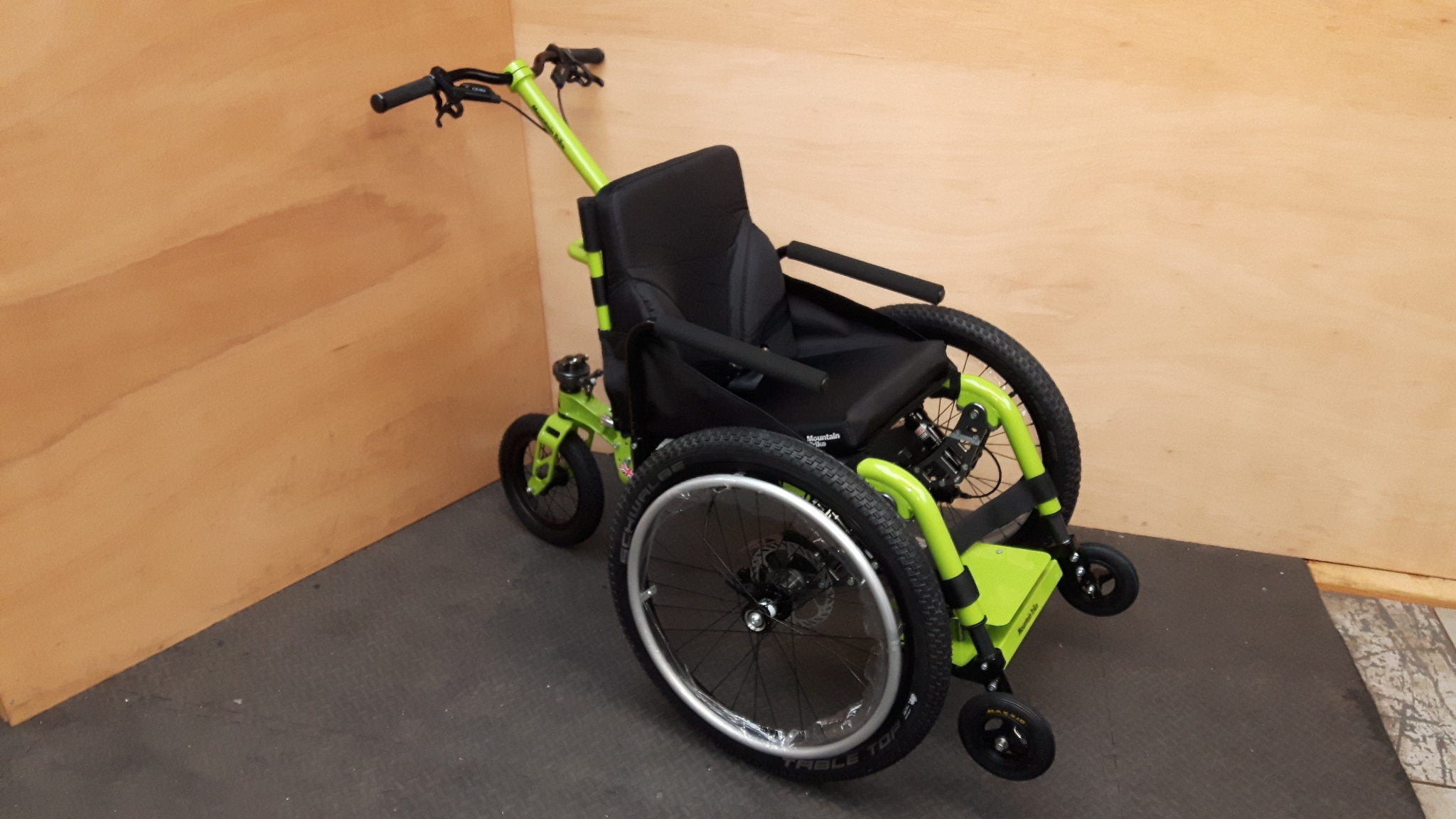 Their fleet of MT Push all terrain wheelchairs are available free of charge for visitors to the island during their open season – please refer to their website for further information and admission prices.