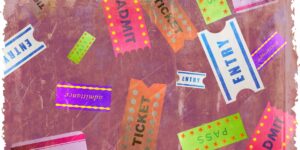 Are theatres purposely making purchasing a wheelchair theatre ticket or tickets, allowing wheelchair spaces, a challenge?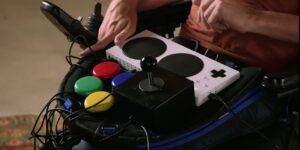 It is our pleasure to announce the Trabasack Curve Connect is to be recognised as an official Microsoft Xbox accessory! In a recent video posted on Youtube via the official Microsoft channel, we meet Zach Anner; comedian and abundantly charming internet personality, as he uses what he himself describes as "15 minutes of training" in […]
The post Which Lapdesk is Zach Anner Using in the XAC Video? appeared first on Trabasack – Lap Desk and Bag in One.