Peer support is what? 
"The only source of knowledge is experience" (Albert Einstein).
Peer support is the "process of giving and receiving encouragement and assistance to facilitate long-term recovery" Peer support offers emotional support, shared knowledge, skills, practical assistance, and connects people with resources, opportunities, communities of support, and other people.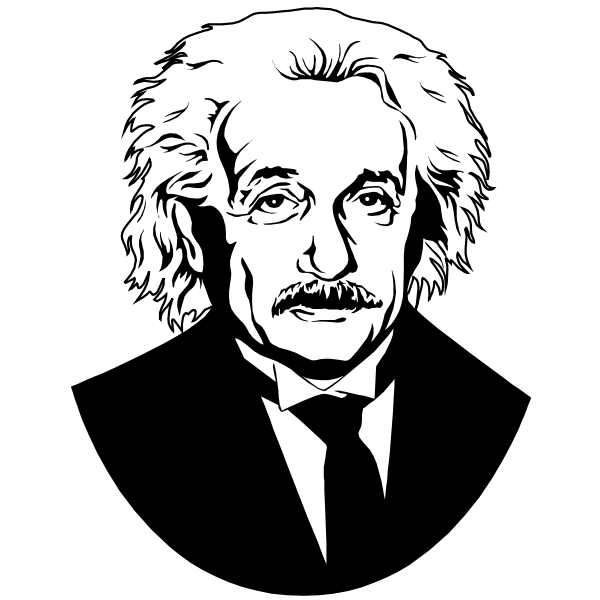 How?
Freedom wheelchair skills is not just about wheelchair training but also peer support.
From my 28 plus years of living with a disability, I can provide knowledge, experience, emotional, social and practical help.
For example, clients can benefit from an empathetic, listening ear from someone who has shared experience; hearing and seeing what is possible. From living confidently with a disability. Likewise, learning about recommendations on managing in the home and their local area — and signposting to professional or specialist help.
Experience 
After suffering a life-changing injury and learning to live again, my only peers were my friends. I met new people and made new friends who also helped guide me through the new way of life I had to work out. However, none of these friends had a disability of any kind. I had to learn about living life with a disability on my own.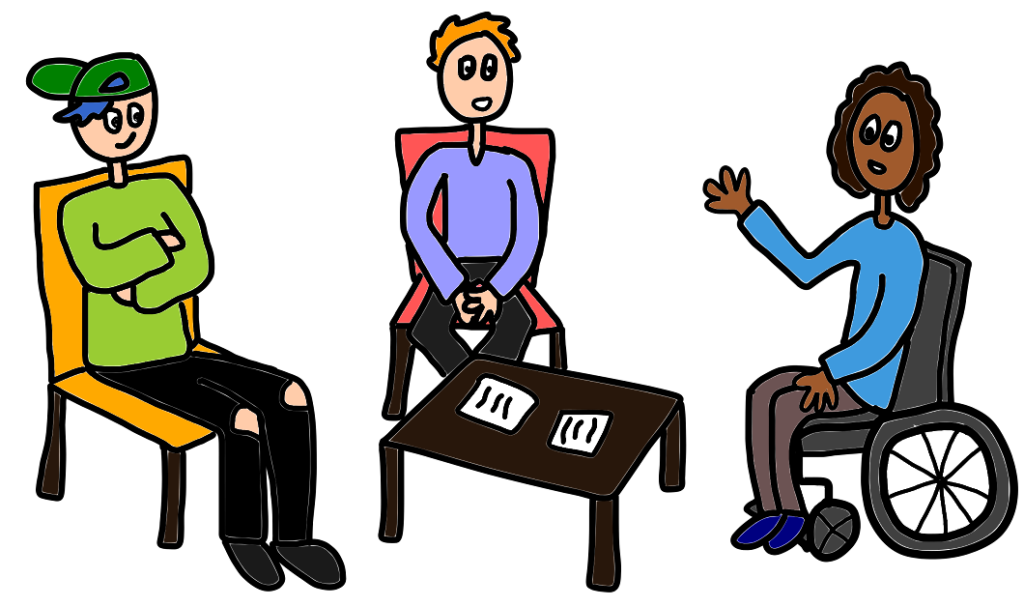 Wheelchair skills training is combined with peer support through skill instructions, descriptions, and discussion. Snippets of information get shared between, during, and after each skill instruction breakdown. Examples of when being confident using each skill will benefit the user. When it can go wrong (there is always that risk!), what to do if it ends up in tragedy. 
Subjects
I can happily talk about subjects related to disability. Any topics that I can confidently share information on. Particularly life skills. I will not discuss medical issues I am not familiar with. However, I am confident to share my medical challenges and methods. However, the personal techniques I share are specific to my needs and may not suit others. Specifically, issues related to medical procedures that I am not qualified to answer, I will always suggest seeking professional medical advice.
Signposting
During my time living with physical challenges, I have built a network of contacts and knowledge in other areas of disability. Not all related to my condition. But there is one connection. If there is a subject I cannot discuss or help with, I can signpost to subject leaders or organisations that offer advice and support.
Confidence
Subjects discussed in peer support can be very personal to an individual. Conversations will be confidential. 
Achievements
Results can come in different forms and take some time to show — a minor thing like wheeling through a supermarket towards a crowd. Having the confidence to ask in a raised voice for people to 'move aside' or 'mind out' can seem small but feel like moving a mountain. 
For instance, it is converting that situation into attending an event with maybe 100,000 others. Only a tiny percentage of that group could have a disability. Thus having the courage to be there is one thing. Equally important is possessing the confidence to move that mountain of people out of the path required to get to the required destination – possibly a viewing area or a burger van. It is the same as moving the logjam of people in the supermarket.
Mistakes 
"The only source of knowledge is experience," said Albert Einstein.
But isn't experience the source of knowledge? 
Through peer support, I share my experience of making mistakes and learning from them. This could involve turning the event around to make a positive experience. 
There haven't always been mistakes, far from it. But it is mistakes that you remember easily. So you can learn from them. 
One positive experience I can recall is when I played wheelchair basketball. Being part of a team of 20 plus players, all with a common interest. Maybe two. We were playing sport and had a physical need of some description. Throughout the twelve years of playing the hard-hitting, fast and sometimes dangerous game, I learnt to be lucid, express myself and become easily understandable (maybe to a certain degree?). 
I remember visiting a fellow team members house. He is paraplegic. Sitting in his "non-accessible" kitchen, he offered to make some hot drinks. After reaching up to open the cupboard, he reaches for a wooden spoon. Then with one hand holding his outside wheel for stability, one by one, he slides the spoon handle into the handle of the cups to pick them up to put them on the worktop, in order to add the teabag and hot water. I had never seen such an easy solution, to a problem I had struggled with at home for a long time.
You don't have to play sport to gain peer support.
Research says 
Peer support  is the "process of giving and receiving encouragement and assistance to facilitate long-term recovery." Peer support "offers emotional" support, shared knowledge, skills, practical people's, and connects people with resources, opportunities, communities of support, and other people.
Research shows that peer support can improve people's wellbeing, meaning they have fewer hospital stays, larger support networks, and better self-esteem, confidence and social skills. * 
*research from https://www.mentalhealth.org.uk/a-to-z/p/peer-support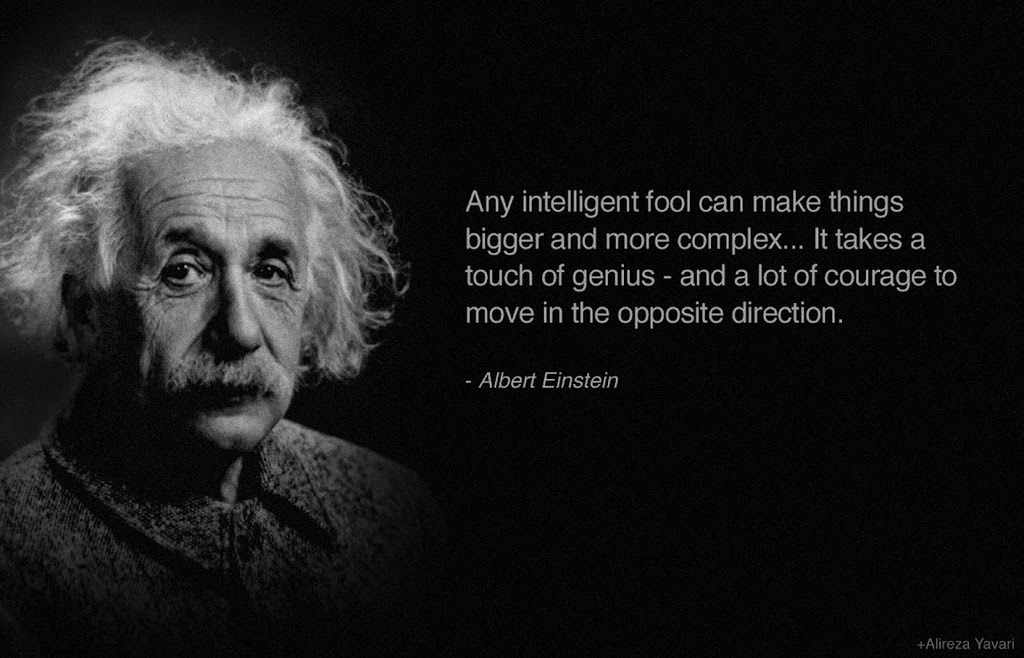 The post What is Peer Support? appeared first on Freedom Wheelchair Skills.