Active Hands have recently added a wishlist feature to our website. It's useful for our customers to make a list of products that they want to save up for. But have you considered how you can use them as a professional working with clients with disabilities/conditions that affect hand function? Occupational therapists, physio/rehab therapists, case managers, teachers and those who run activity centres could all benefit from making a list of essential kit for your client or workplace.
Making a WishList for Your Client
We stock a wide range of hand function products that would be useful for your client. While you work with your client, you can build up a WishList of products that you are using or recommending in their session. Your client can then easily find the products when they go home and it encourages them to keep working on their skills. They can purchase the products as and when their budget allows, or they can share their Wishlist with friends and family. They can also share the wish lists when doing fundraising.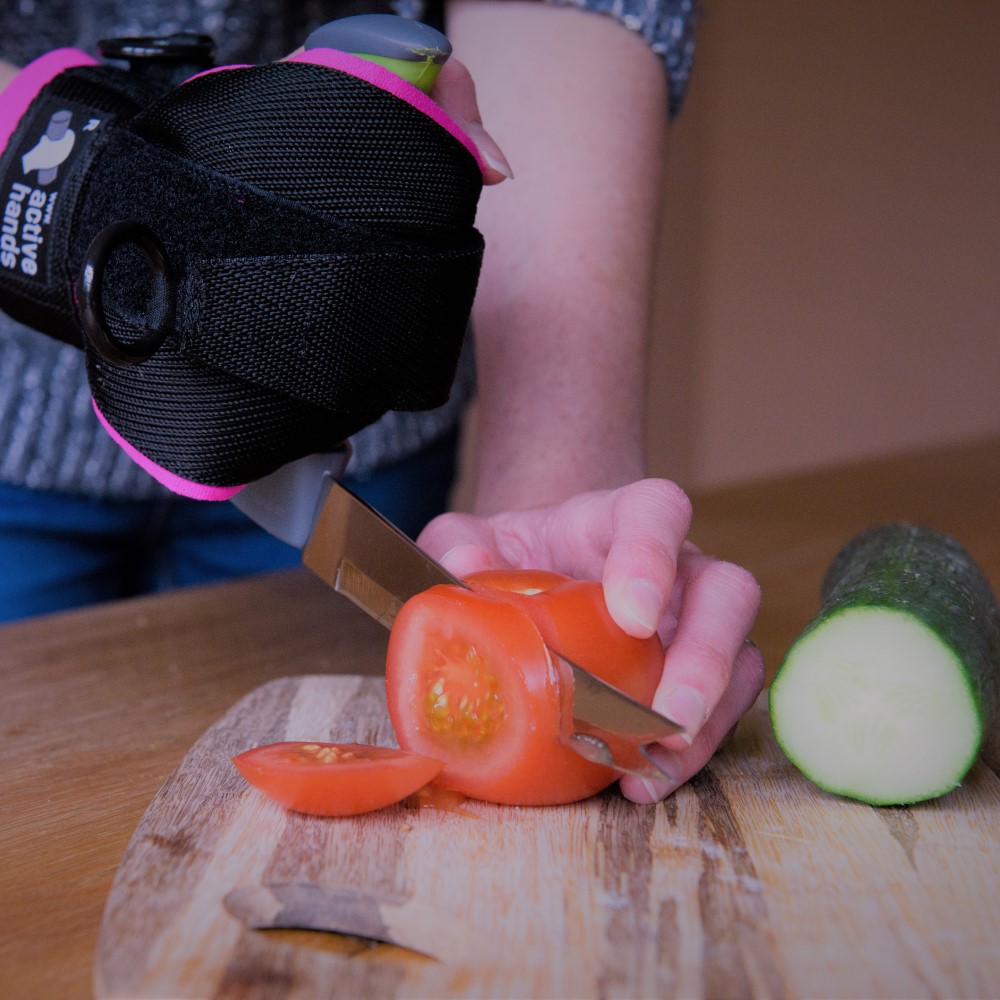 Making a WishList for Yourself
You might want to collect together the products that you think might be useful for your clients. If you log into the website, you can create multiple wish lists. Why not have different lists for those with different disabilities. Then you can come back to the website when you find a client with those needs.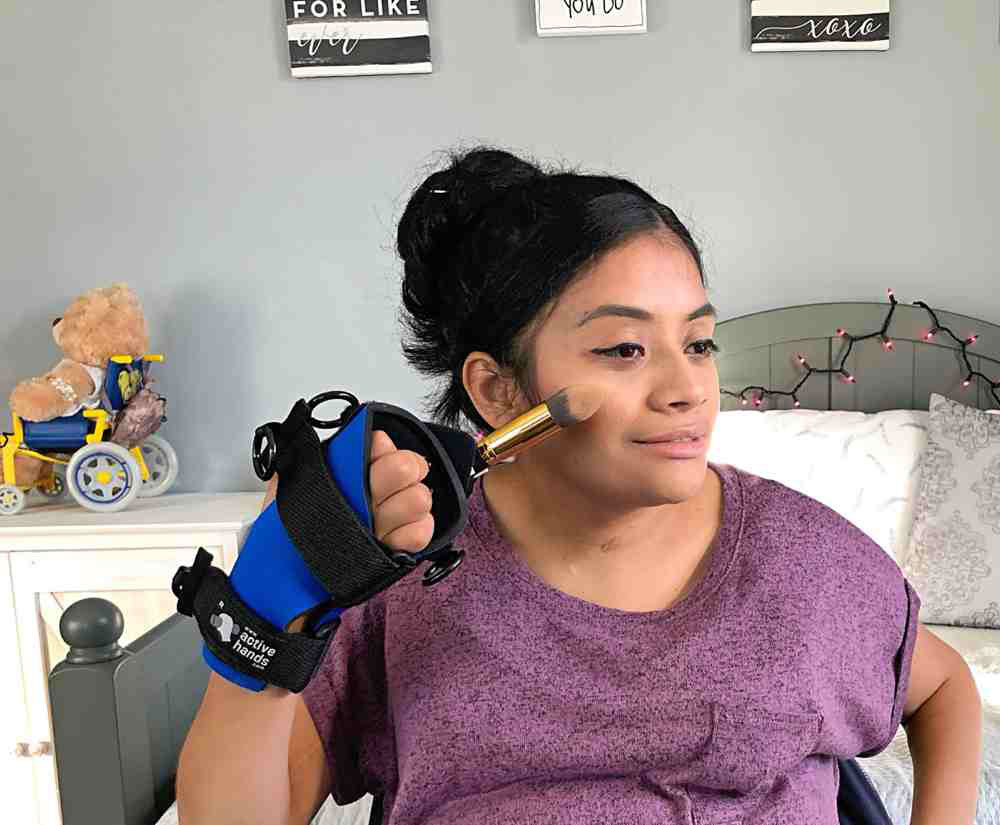 Making a WishList for an Insurance Claim
If you are a case worker helping a client, you can gather together all the products that your client needs into a wishlist. This can then be submitted as part of an insurance claim.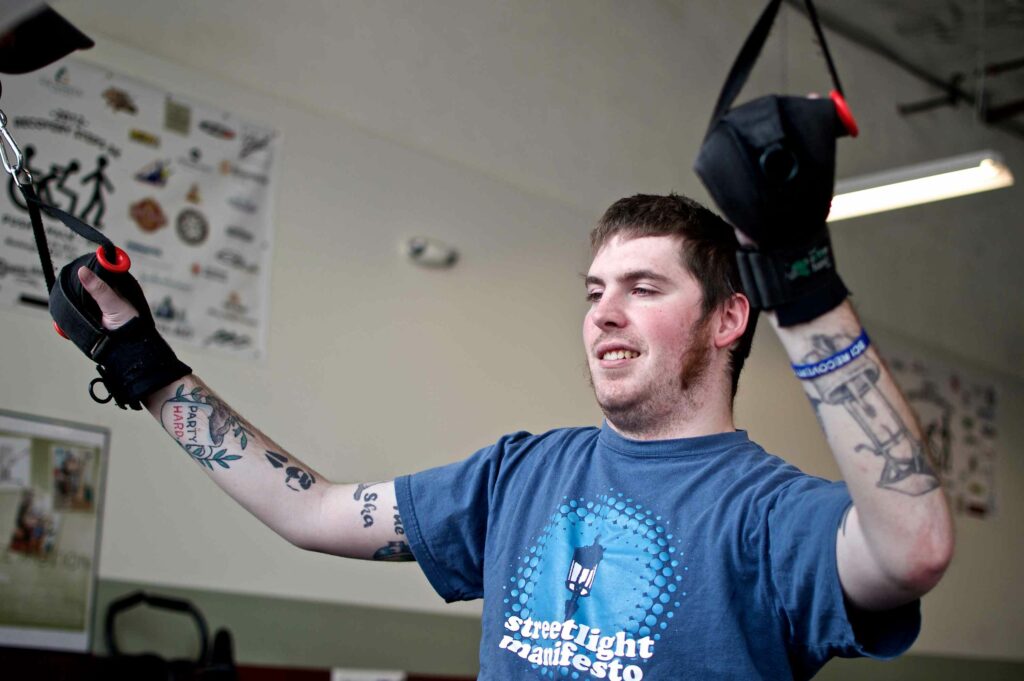 Setting Up a New Venture?
Why not use this feature to make a list of all the things you might need. Gripping aids to allow clients to compete in sports, or hold kayak paddles? Cooking equipment for your inclusive cookery class? The wishlist shows the prices for each item so you can have a record of how much capital you need to get the equipment for your new activity.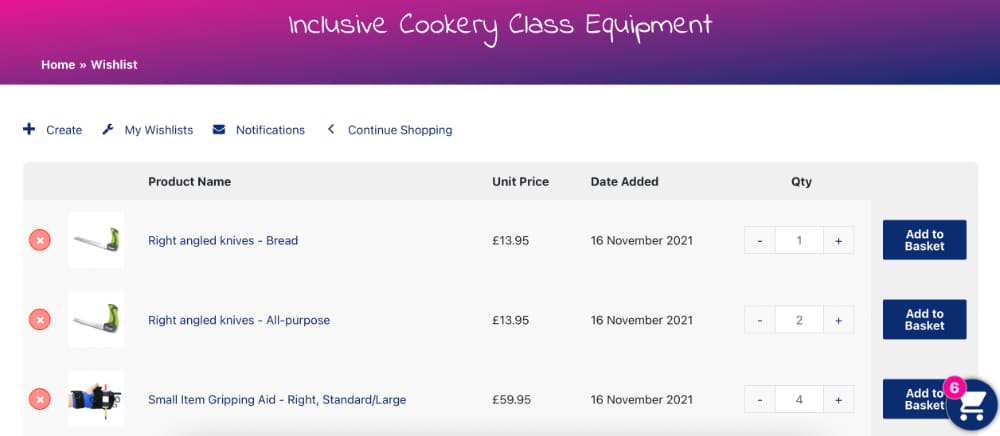 These are some ways that you could make use of this new feature on our website. Help your client, help yourself and help make claims.
The post Make a WishList (or Two) appeared first on The Active Hands Company.