Christmas is beginning to creep closer and there are few things more wonderful than watching our children's excitement build as they enjoy the magic of the season. The joy when they open their gifts and discover that Father Christmas has got just the right thing is a highlight of many parent's and grandparent's year!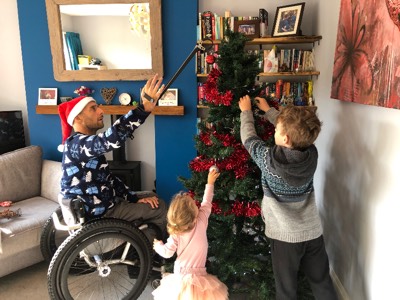 When your child has reduced hand function, buying gifts they can use independently can be tricky. But at Active Hands we are passionate about helping all children to play, explore and learn alongside their peers and know that with the right support, anything is possible. Check out our gift guide below and see how our products can partner with your child's Christmas wishlist to ensure they can use their new toys with confidence and independence.
1. Bikes and Adaptive Trikes
A new bike or adaptive trike is a great way to encourage your child out and about and family bike rides mean you can all enjoy some fresh air and exercise together. If you're purchasing a bike or trike for your child this year, our General Purpose Mini Aid will enable them to hold the handlebars tightly and securely, while keeping their hands comfortable. They're also ideal for many other activities, such as holding musical instruments, sporting equipment or many other toys, proving a versatile gift.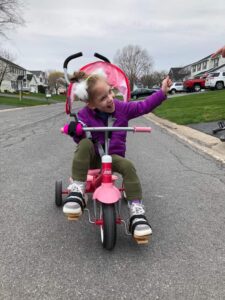 2. New Stationary and Art Supplies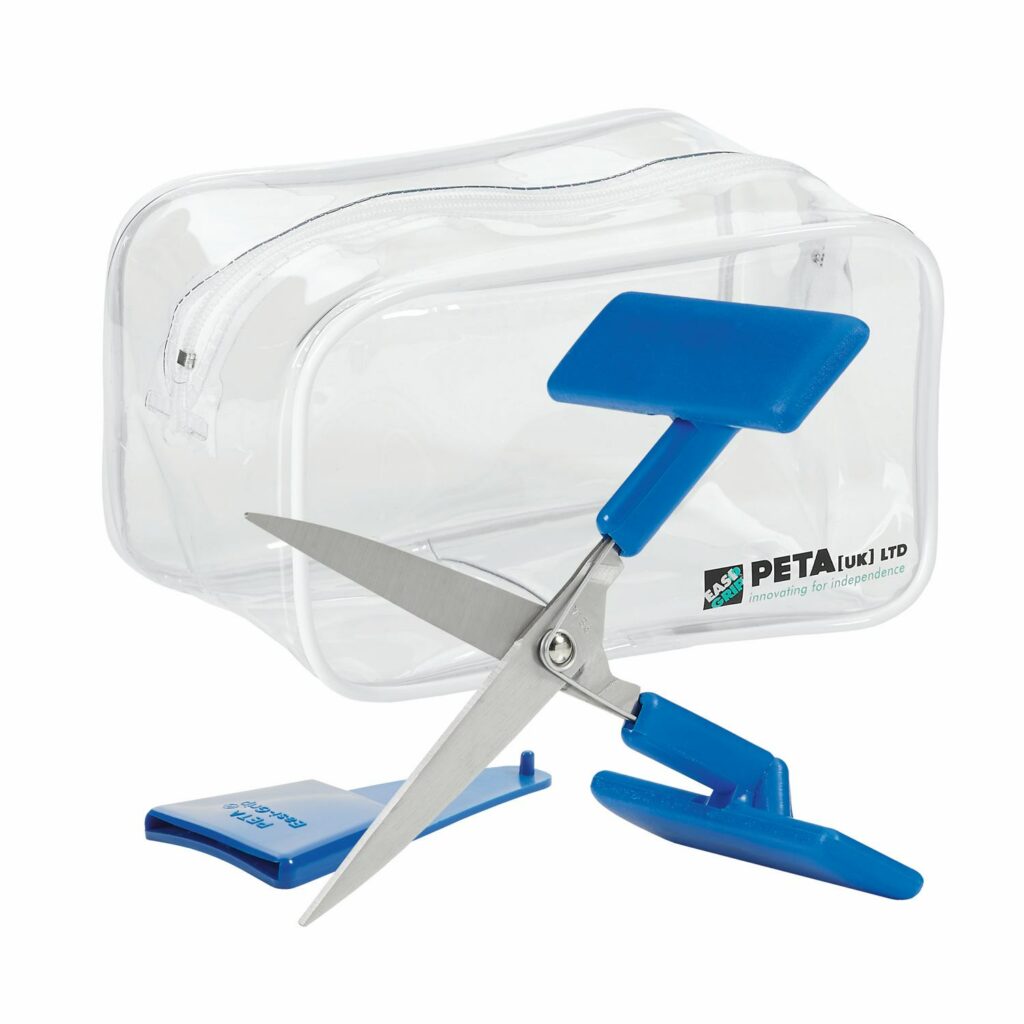 Whether your child enjoys colouring in, creating stories, drawing their favourite characters or scrap booking, new stationary is always a hit in Christmas stockings. We have a super range of items to sit alongside your child's craft kits to support them to create with independence and enjoyment.
Our Table Top Scissors are spring loaded, meaning they just need you to push down to cut and let go to open.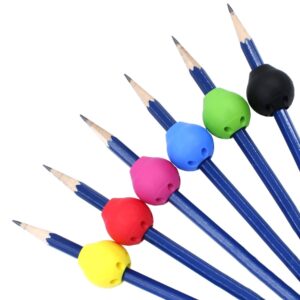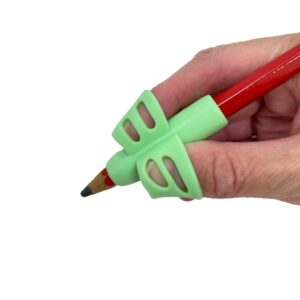 If your child needs greater support to grip a pen, our Small Item gripping aid offers a no-grip, fully supported means to writing. It can also be used with paintbrushes and colouring pens for art sessions, as well as many other uses. This versatile gripping aid can be also used for self-care, holding some musical instruments (drumsticks, beaters etc) and so much more.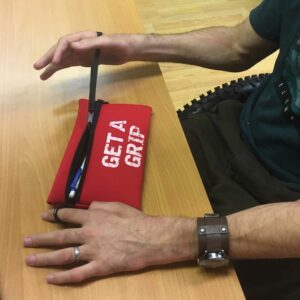 Finally, why not store your child's stationary in our easy-open Storage Pouch which they can open and close without the need for grip.
Loops at either end of the zip allow you to hold onto the zip with one finger and a long loop on the zip makes pulling it closed with a hand or teeth much easier.
Our storage pouches are ideal for pens, pencils and felt tips. But are also fantastic for holding small tools (such as a wheelchair maintenance kit), medication or personal care items.
3. New Clothes
Keeping up with the latest fashion is increasingly important to children as they get older. But clothes can be full of fiddly zips, laces and fasteners. If your child has asked for new trainers, hoodies or coats, why not add one of our range of clothing supports for easy but discreet help?
Our Zubits Magnetic Laces come in a range of colours so you can match your laces (or contrast, if that's your thing!) No more laces to tie, these super shoe closures secure with a simple click.
Zip Grips can be easily added to any zip. Your child simply puts a finger through the loop and pulls to zip and unzip coats and hoodies.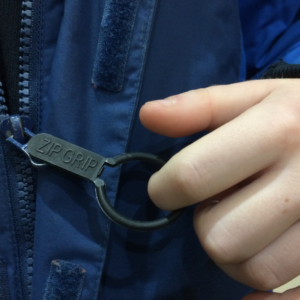 We are pleased to stock AnkhGear hoodies and MagZips. The zips on these hoodies are magnetic and the two sides connect together with a simple click, meaning they can be zipped up without grip or with just one hand. Our children's hoodies come in a range of sizes to fit age 4 to 10. Alternatively, we sell the MagZips which can be inserted into any zipped clothing so you can replace 'regular' zips with these magnetic solutions.  These come in a range of lengths and colours.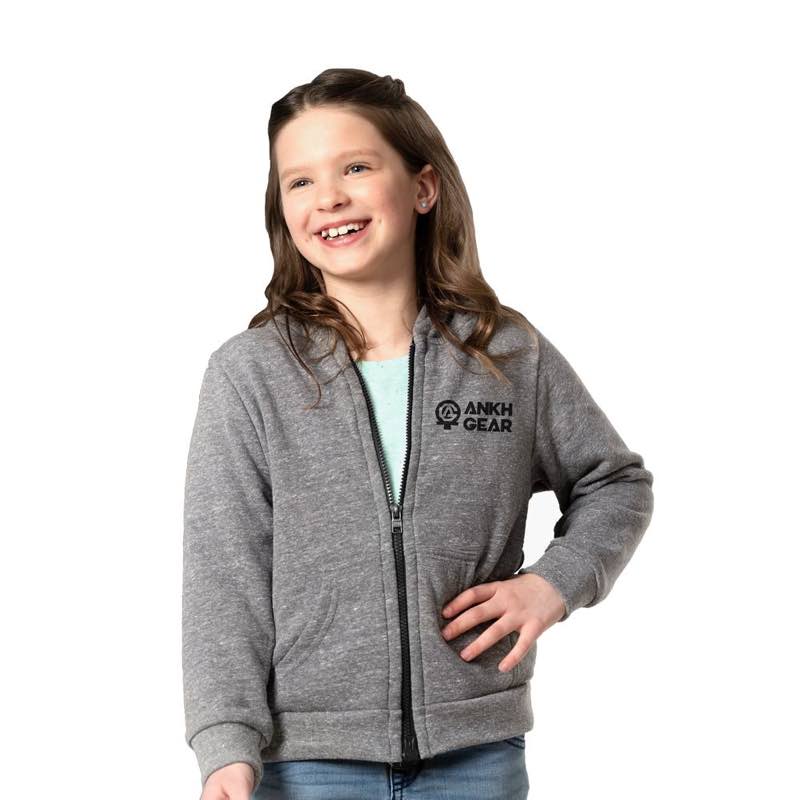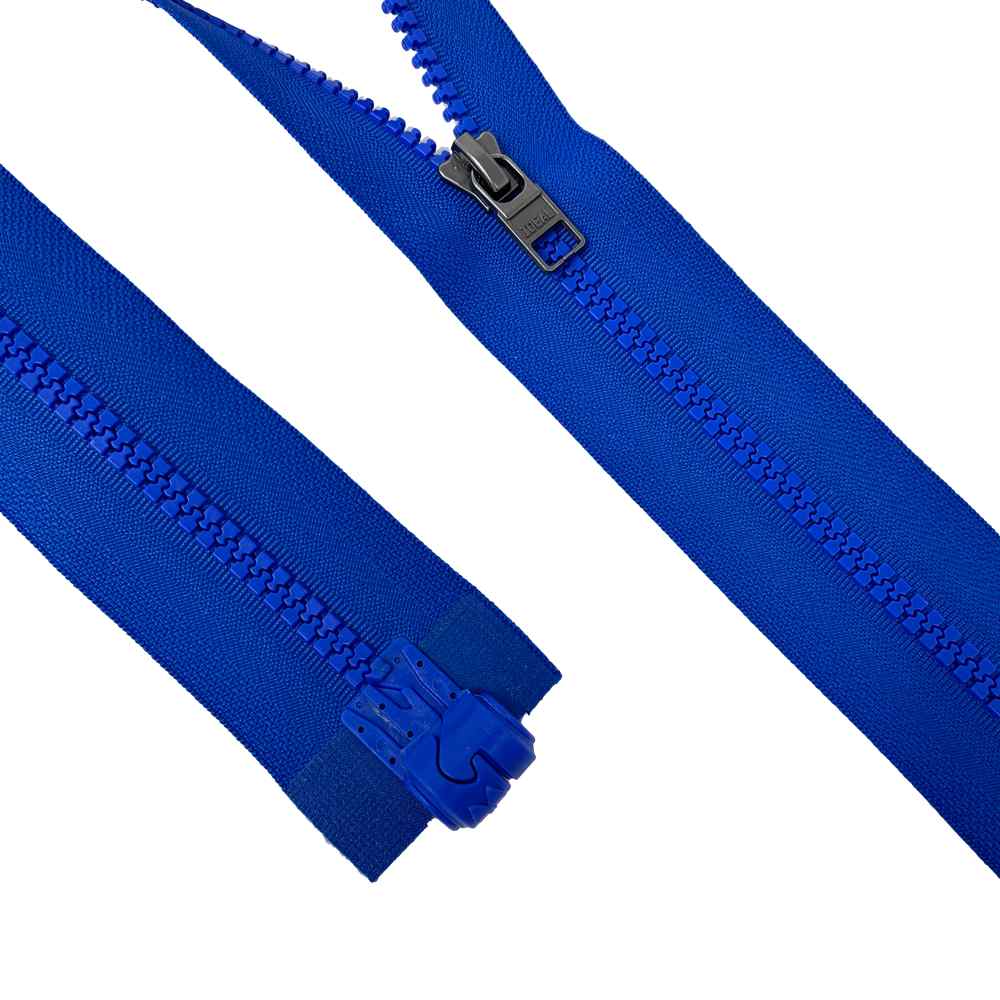 4. New Technology
Christmas is often the time we purchase new ipads, phones or laptops for our children. They're a great way for kids to enjoy gaming, chatting with friends and family online and accessing homework (we hope!) With a few little 'add ons', your child's new tech can be safe from drops and slips and easy for them to charge independently so they can keep playing as long as they like (sorry!).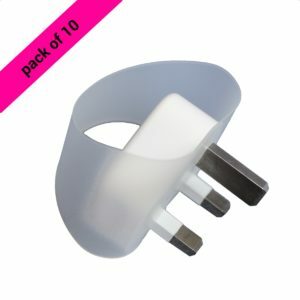 Plug Tugs wrap around your plug and create a plastic 'strap' you can slide you fingers under to pull plugs out of the socket. These fit 3-pin, type-G plugs.
Cat Tongue Phone and Laptop Grips stick to the back of phones, laptops and tablets. They are grippy without being sticky and reduce the chances of tech slipping out of hands, off laps or being pushed off desks during play. They come in a range of gorgeous designs.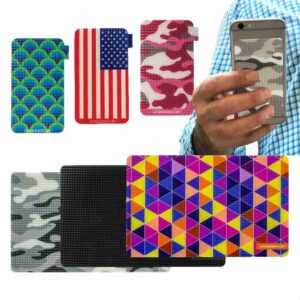 Finally, if your child is receiving a new phone, our Ungrip could be just the thing to keep it securely in their hand. A loop of fabric (which comes in a wide range of patterns and colours),  attaches to the back of your phone. You can then slide a finger or two through the loop whenever you're holding your phone and prevent dropping accidents.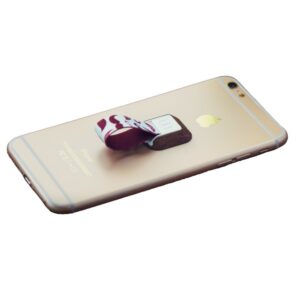 Finding the right Christmas gifts for your child can be tricky, especially when they experience reduced hand function. We hope that our wide range of products will help to ensure that whatever your child has on their wishlist, you can support them to access and enjoy their new presents. Wishing all our Active Hands families a very merry Christmas.
Jo Smith
The post Christmas Gift Guide for Children appeared first on The Active Hands Company.