At Mountain Trike we try to find solutions that fit with your individual mobility  requirements.  For many of our customers our all terrain wheelchairs prove to be life changing and the joy it brings them to be able to explore outdoors.
All of our products are modular and we offer bespoke adaptations to ensure your safety and comfort aren't compromised. We do a lot of the modifications ourselves but we also collaborate and recommend sector specialists who can provide the best possible adaptations and a service to match.
We have partnered with SOS – Specialised Orthotic Services who have been our specialist seating provider for a number of years now. SOS are based in Staffordshire in the UK and have an MT Push demo model to enable customers to try the chair and find a seating solution to suit their specific requirements. Read the initial news story about our partnership, here.
We recently learnt about a customer who had their MT Push fitted with a seating system from Consolor Ltd – a seating specialist based in Bournemouth who provides posture, seating and mobility assessment services to NHS wheelchair services and private clients across the UK.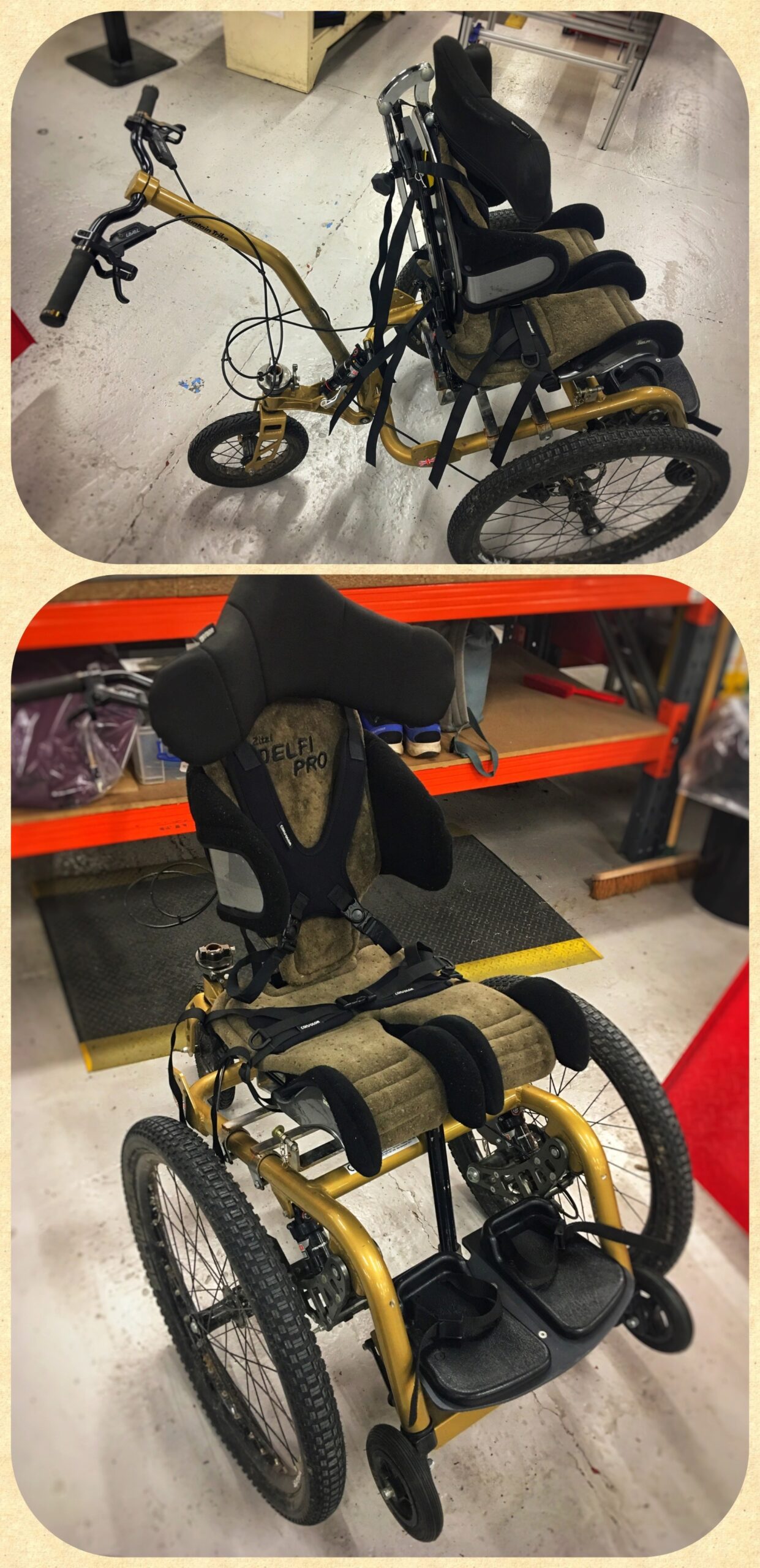 As you can see from the photographs this specific seating system is compatible with their MT Push and the adapted seating looks fantastic and has made it possible for this family to explore their favourite outdoor places – with many more adventures to come!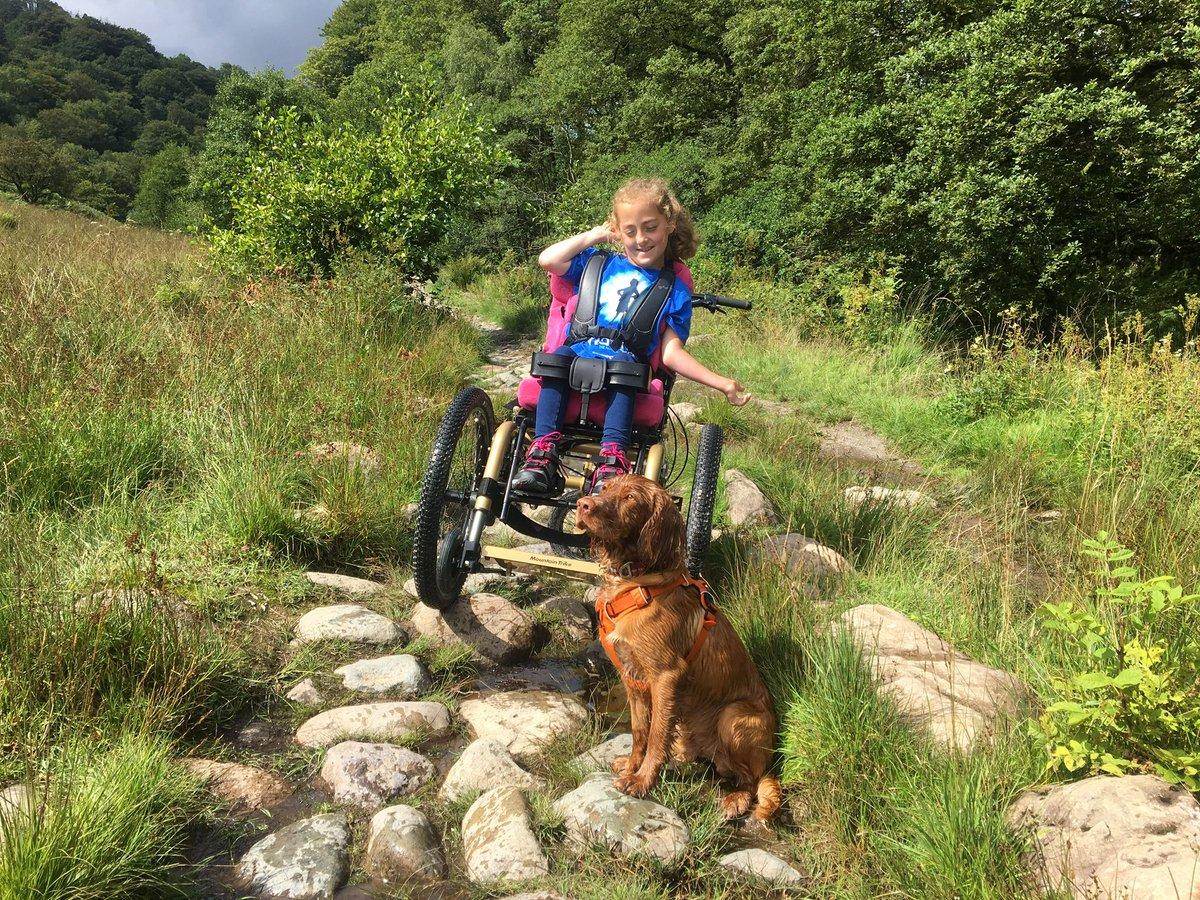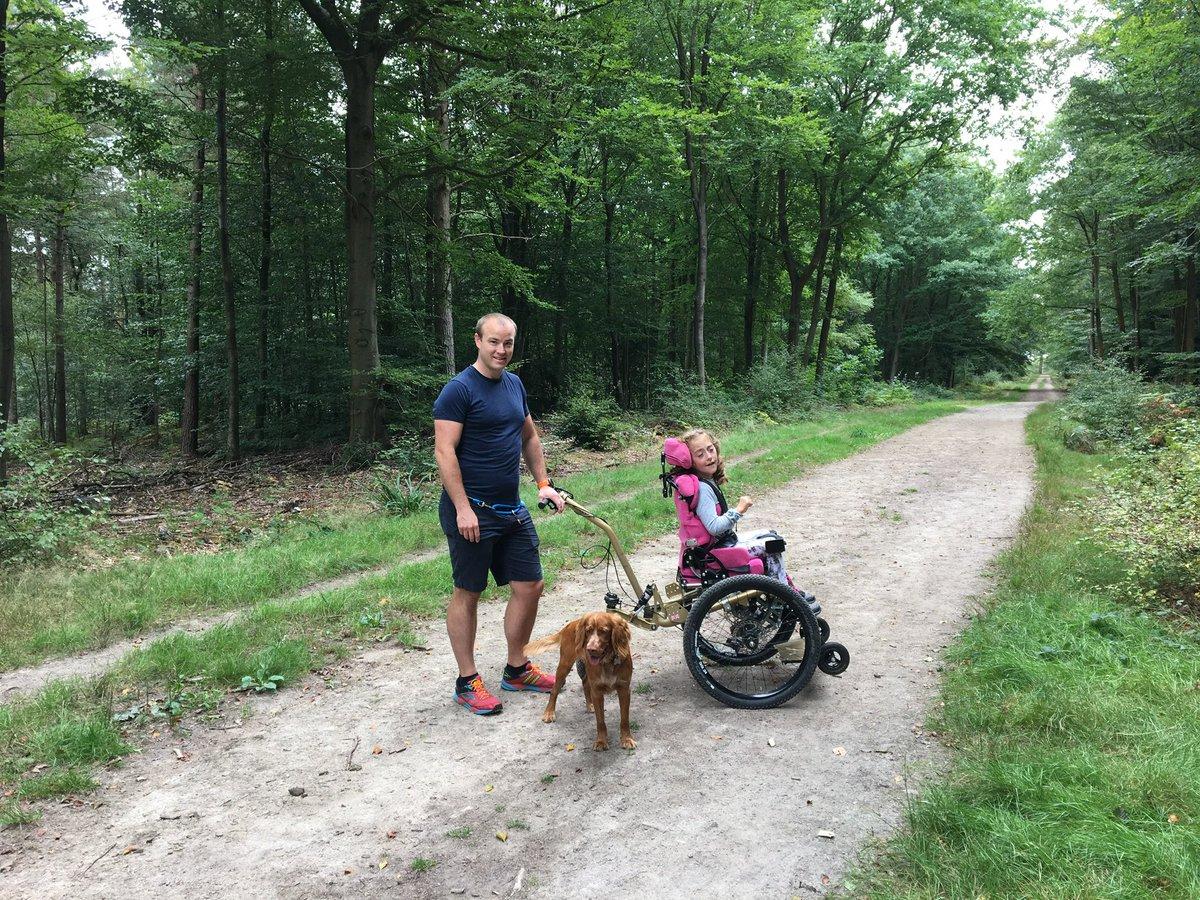 Another recommendation if you are looking for specialist seating for your wheelchair.  
Get in touch with Consolor Ltd for further information.  Please note we are not affiliated or partnered with Consolor Ltd.