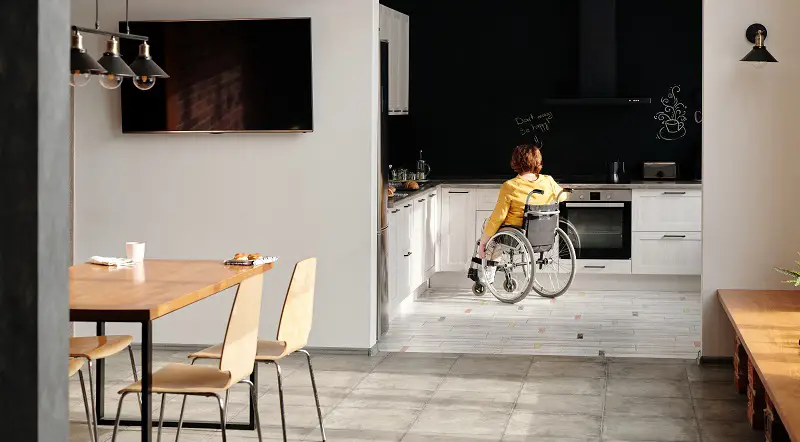 There are 13.9 million disabled people in the UK – one in five of the population. Yet only a staggering 7% of homes in England are accessible. This equates to four-fifths of disabled people living in unsuitable homes. That's why we've partnered with Branch Properties, specialists in accessible housing, to create the Ultimate Guide to Finding an Accessible Home.
DOWNLOAD our accessible housing guide for FREE by signing up below
The fact that people with disabilities face discrimination is never more obvious than when you start searching for houses or flats that provide adequate wheelchair access or safe living for other specific needs.
Ironically, the accessible housing market is not particularly 'accessible', and can be difficult to navigate without spending a lot of time collecting information and research. Luckily for you, we have done all the hard work for you and compiled over a decade-worth of combined experience to create this guide.
It will give you a comprehensive overview of everything you need to know to help you find the new accessible home – from start to finish.
It will help you to understand the housing market and available accessibility features, adaptations and their costs, and give you practical and straight-forward advice on how to find a property that suits your needs, whether you're buying or renting.
It also includes handy checklists and notes sections where you can write down thoughts on exactly what you need.
Sign up below to DOWNLOAD the FREE accessible housing guide.
Finding an accessible home during the Covid-19 pandemic
No one can deny that we're living in unprecedented times, with a global pandemic affecting every aspect of all our lives.
Along with a million other unanswered questions, if you're unhappy with your home and where you live now, it's likely that you have asked whether now is the right time to move and buy or rent an accessible home.
The answer is, yes – the property market is booming again. Why? Because the lockdown and shielding have made a lot of people realise that their home isn't working for them.
We've all been restricted to our homes for at least two months in lockdown. Where you live, your immediate surroundings and how you can live freely within your home means we will have all had very different experiences in isolation.
If you live somewhere spacious that you can move around easily, with lots of rooms and the right facilities, your feeling of 'isolation' will be very different to someone in a cramped, badly laid-out home that doesn't deliver what is needed. As such, our home makes a huge difference to our mental and physical health.
Disabled blogger and travel writer Carrie Anne-Lightley put this beautifully in a recent article she wrote for Branch Properties on how lockdown has made her even more grateful for her accessible home:
"Our homes are our refuges, our safe places, where we relax and spend quality time with the people we love. For disabled people, you could say that's even more important.

We live in an inaccessible world, and even the places that are accessible won't suit everyone's requirements. Ultimately, our homes are ours – our own little piece of the world that we can adapt to be exactly what we need"
Having independence and freedom within your home increases your wellbeing, and this is often taken for granted. We all need to feel safe, independent and have a sense of freedom at home, even during isolation.
What Covid-19 has done to the housing market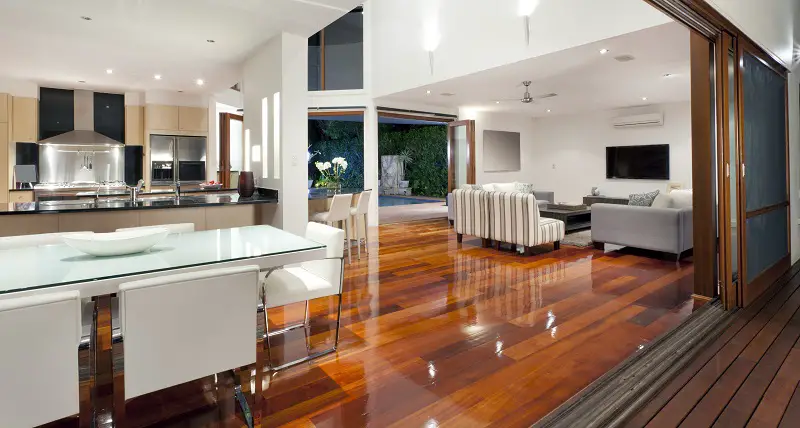 Following the Government decision to release the property market from lockdown, a wave of pent-up activity has hit the market. The activity has been very strong throughout the country, and the numbers make impressive reading.
Online property searches soared following the announcement, with Rightmove reporting more than 5 million visits to its website the day after the market reopened.
Rightmove also informed us that:
it has seen the highest number of visits to the site in its 20-year history
94% of those who planned to move before lockdown still plan to move
only 3% of properties were withdrawn for sale on Rightmove during lockdown
Rival Zoopla confirmed that the housing market has seen an off-the-scale rebound with sales having increased by 137%.
With demand at such a high level, now is an ideal time to start looking for your new home, whether that is to buy or to rent an accessible property.
There are going to be many challenging times ahead for the economy and property market, but if you are considering a move this year, then I would advise that now is the time to do it.
Branch Properties – Accessible Housing specialists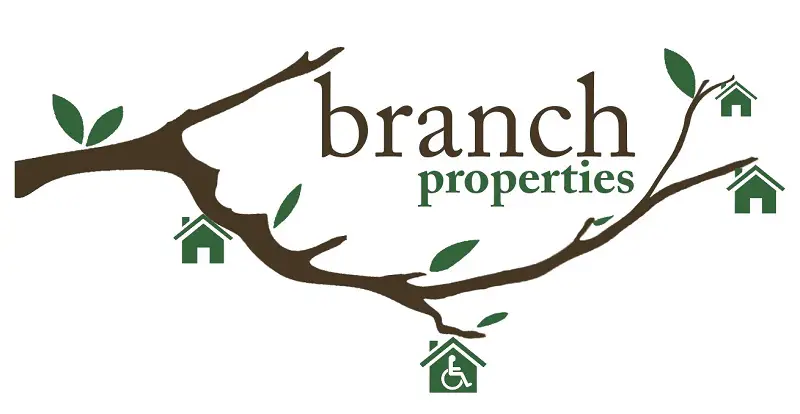 Branch Properties is an agency that specialises in finding and providing wheelchair accessible and adaptable homes. Sallie, the founder and director, is an experienced property expert and her and her team's knowledge of the accessible homes market makes them the perfect people to help you find your new home.
Sallie's father has multiple sclerosis and it was through the search for an accessible property for him that she realised how much there was a lack of understanding. Saddened by the difficulties of lack of accessible housing, she set up as a family business born from the experience of trying to find her disabled father a home.
Branch Properties will work with you to find your specific requirements and find an accessible property to rent or to buy.
Branch Properties can find and adapt properties, so for more information on accessible adaptations, please visit the Branch Properties website, or contact them by emailing info@branchproperties.co.uk or calling 020 3475 4022.
Keeping safe from Covid-19 on house viewings
We know that many disabled people and those with health conditions are fearful of catching Covid-19, so you may be concerned about doing house viewings. But there are some things you can do to minimise risks.
While there isn't a legal requirement to wear a face covering or mask when viewing a property, it is strongly advised by the Government for enclosed spaces.
While many cloth face coverings generally work to protect others if you have Covid-19, a medical mask or an even a more protective filtration mask will help to keep you safe.
We'd also recommend taking gloves, in case you need to touch anything, and hand sanitiser, using it as you enter and leave the house.
If possible, view the house with as few people as possible – ideally just the agent while the owner or tenants are out – and ask for the house be well ventilated before you arrive.
For added protection, Branch Properties will do a lot of the viewings for you. After building a comprehensive list of suitable properties, the team will visit them to check accessibility and the possibility of doing adaptations.
They will then send you videos of the visits and give you a comprehensive report on the search and all properties that could work, with pros and cons.
Visit the Branch Properties website for more details, and head to the Disability Horizons Shop to buy face masks, gloves and 70% alcohol hand sanitiser.
FREE accessible housing guide
The 18-page guide takes you through:
Pin-pointing your requirements – what is essential for you
Types and cost of adaptations – so you can work out what changes are essential and how much you'll need to make them
Finding a home– where to look for an accessible house
Accessible housing ratings – what they are and what they mean for you
The guide also includes handy printable checklists so you can narrow down what exactly you need.
To download the FREE 18-page guide, simply enter your email address below.
If you're not already, you'll also be signed up to our regular newsletter with entertainment, advice and opinion articles covering a whole host of topics, including relationships, wellbeing and fitness, technology, culture, work and much, much more.
Your email address will also be passed to Branch Properties so that it can contact you to help with your property search.
Ultimate Guide to Finding an Accessible Home
Enter your name and email address below
and you'll be able to view and download our
Ultimate Guide to Finding an Accessible Home.
If you're not already, you'll also be subscribed to our regular newsletter and your email address passed to Branch Properties.
Thank you!
Please check your email to confirm your address and receive our Ultimate Guide to Finding an Accessible Home.
By Disability Horizons and Branch Properties
More on Disability Horizons…
The post Accessible housing: download your FREE guide to finding an accessible home appeared first on Disability Horizons.